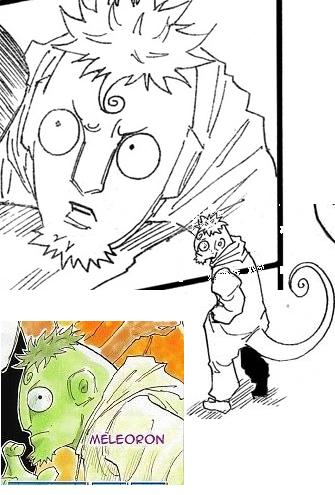 I feel I'm in a bit of a pinch. Above is an image of the character I'm trying to cosplay which I've been constructing, but because it has anthropomorphic aspects to it I feel this is a better place to get help. I've gotten very picky about what I would like to do about his tail, but most of my ideas are probably more complicated than they need to be.
I want it to be soft and for it to also be "pose-able", like with wire. I want it safe and I need to be able to move it out of the way without a hassle to avoid bumping people. The tail is, as you can tell, large. My first attempt with wire, even doubling it up, was too weak to hold that chameleon "curve" to it. Beyond that, I figure I would just stuff it with light poly-fill.
I've seen people create nice skeleton tails out of fun-noodles, but they're a bit too restricted for what I have in mind. And tough. I would appreciate any help you could offer me.
Here is also an image of my last progress update
, excluding the tail and the additional foot I've made.