Hey there everyone! I'm back after my Hiatus of getting commissions to get another one from you lovelies!
This one this time is going to involve my character Momma Jerbear!
I have plenty more References as well of my character if anyone would love to check the gallery i will post here, be cautious though as a lot of it is NSFW!
Userpage of IAmTheHusky -- Fur Affinity [dot] net
This time i would like a commission of my Character Momma Jerbear drawn IN the outfit of Ekko From league of legends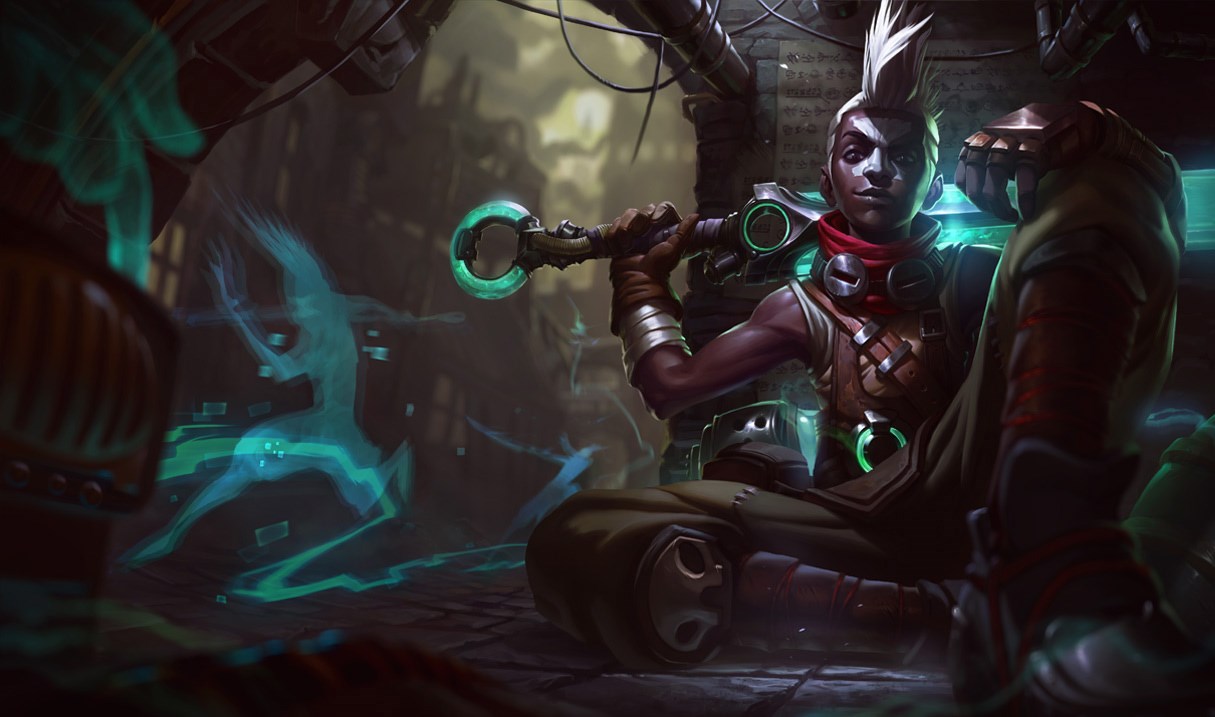 As for details, we can hash them out in a private conversation, but My guildines are
Full Body
Full color
My desired price is 80-100$
But that could be worked around if i enjoy your art style that much!
Pm Me here if you are interested!
Thanks everyone!​
Last edited: