***
Thank you everyone for your interest, I'm thrilled with so these responses!
I'm going to close this now, and see which characters catch my eye in the morning!
Thank you again!
***
Hello! I am primarily an equine artist but I'm looking to improve my skills with furry characters. I'm looking get 3 different characters for practice!
I'm open to both SFW and NSFW, pinup style, etc.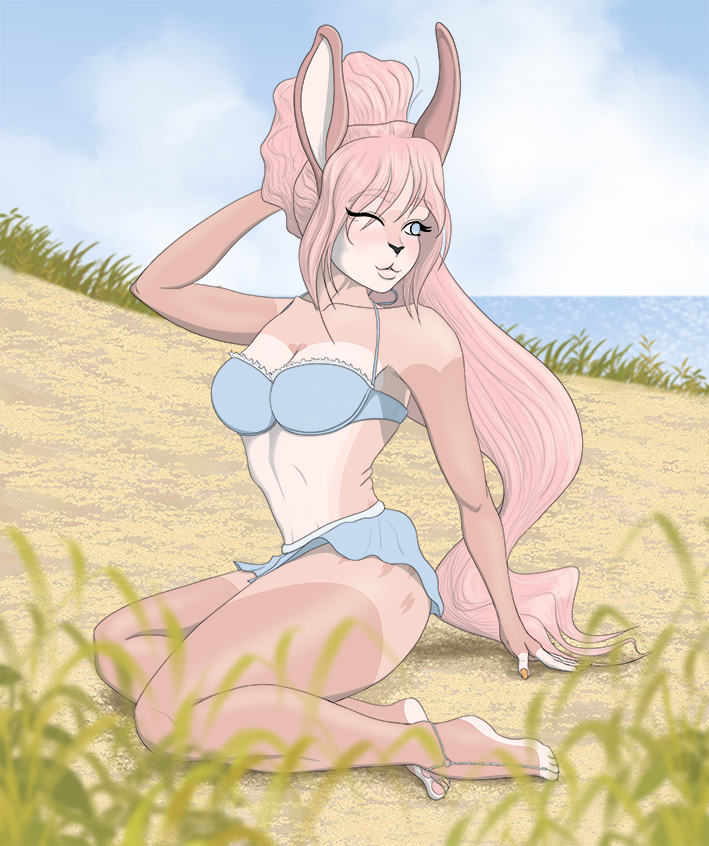 example
​
This will not necessarily be first come first serve. I would like a variety of characters to experiment with, so if I get three wolves in a row for example, I will only be choosing one.​

These images will include a simple background, like in the example image.​

Please include a few details about your character to help me pick (loves snow, always moody, loves ice cream...anything that might help make the image suit them better)​

Please let me know if you'd like something in particular (SFW, NSFW, pinup, certain bg, etc). I make no promises, but I'll keep it in mind.​

These images might be shaded simply like in the example, or may be completely different. These are experimental, thus I will be playing around with it.​
If you have any questions, please let me know!​
Last edited: