Searching someone for a commission, I will only take one commission for this month.
I need someone fast or who have free slots.
propositions :
- butt fetsih draw. I would like a draw with 2 of ocs, or 3 if you want. DM me for details. You can choose the ocs :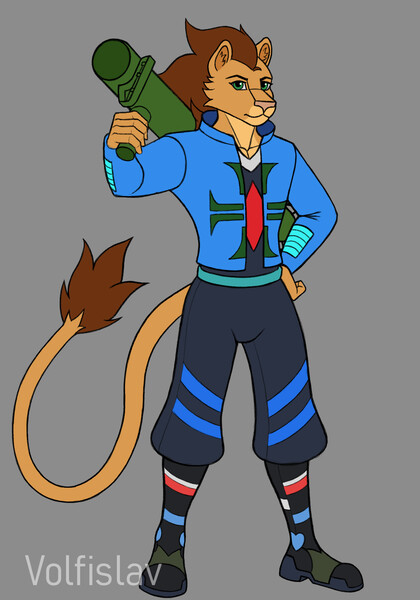 I am Gilderock Zubezi, a varan who live at Pozhagrad, Zopror.. . commissions: open (priority). art trade: no sure, but I can give a try. ...
www.furaffinity.net
- drawing my snake female with 2 alt clothes (oversuit and biker undersuit, the one with brown boots) :
Here is the second reference of Basileum, Hope you like her design ....... . here is alt version : sta.sh/016kh2qb0tos
www.furaffinity.net
Here are civil clothes from Basileum I forget to add.. . I added an alt version since it's over jacket and over pants. . follow thi ...
www.furaffinity.net
planned commissions budget : 15 and 25$. I will pay you the 25th because I am out of money atm.
I paid too much commissions so I try to reduce since I didn't got commissionners in exchange (I have opened commissions).
If you want to contact : Germanor#4939