Hello commissioners. Today, I'm asking for an image of this character with the pictured animal around his shoulders:
I'd like the animal to be on the man's shoulders in this sort of pose: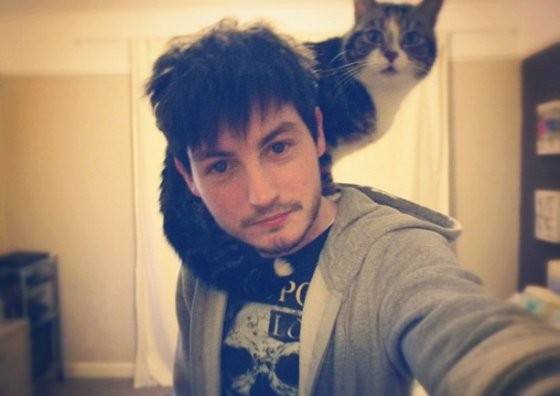 I'd also be okay with it being a chest-up portrait, the main focus is the man's head and the animal with him. Thank you for stopping by, and have a nice day.