Hello, I am looking to find a good NSFW Discord server that I can lurk in and practice drawing out scenes. I am mostly asexual myself, but I love the art and beauty of sex and want to perfect drawing out scenes. So I can later do commissions. I would share any scenes I drew out with the people I drew, and ask permission first, I would also ask permission before posting the art on DA or FA or any other site.
Let me know if this interest you. I am not the greatest artist but you can see some of my beginning pieces here: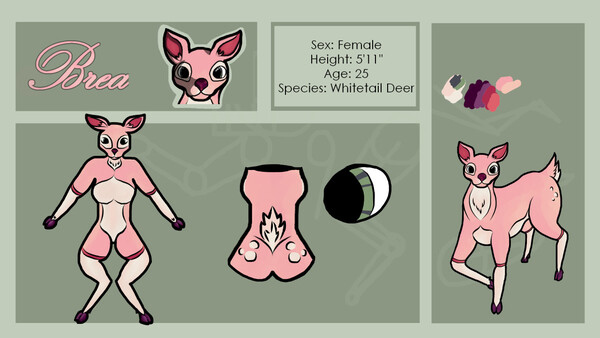 Fur Affinity | For all things fluff, scaled, and feathered!
www.furaffinity.net