I've had some commission ideas I've wanted.
Tarot Card - XII Death
I mostly want to get art of a character of mine I had for awhile, basically convert him from my shitty MSPaint design to be, well better.
If you've seen a tarot card, the commission is essentially that. The example tarot card is an example of what I'd want so to speak.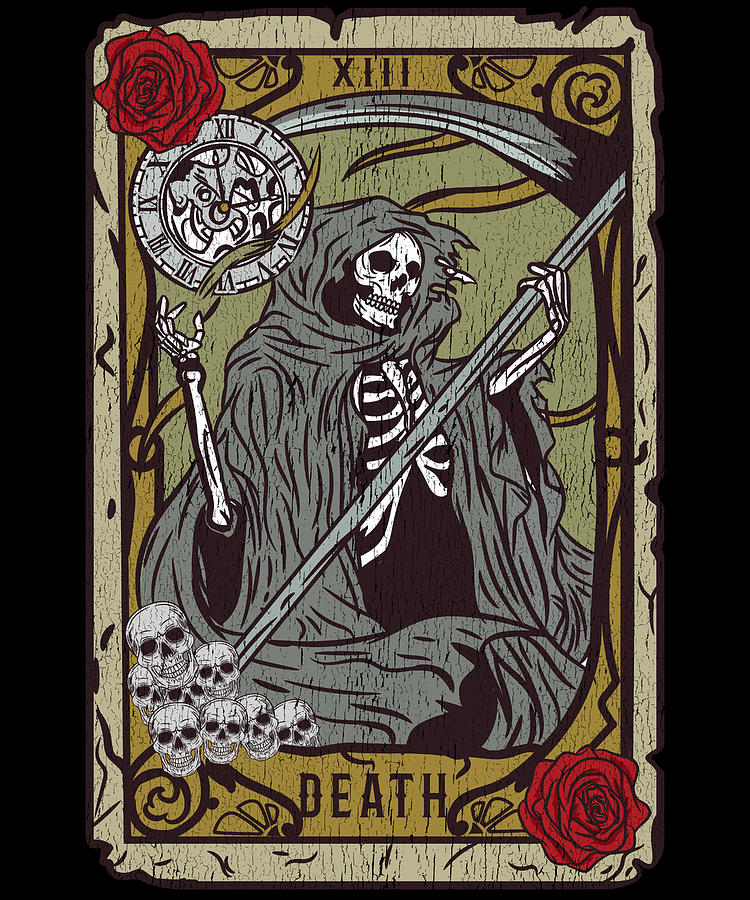 Movie poster Commission
More focused on like as if it's based on an upcoming movie kind of deal.
I've had multiple ideas for this, one more vore fetish related, but another that's more like a horror movie. The posters only featuring 1 character with exception of the horror one that has 2.
Otherwise, I have been wanting more 'general' vore related commissions
Or even SFW ones of some characters, just to have better 'reference' but not a full on ref sheet.