Welcome to my adopt shop!
I will post adopts when a finish them along with their prices!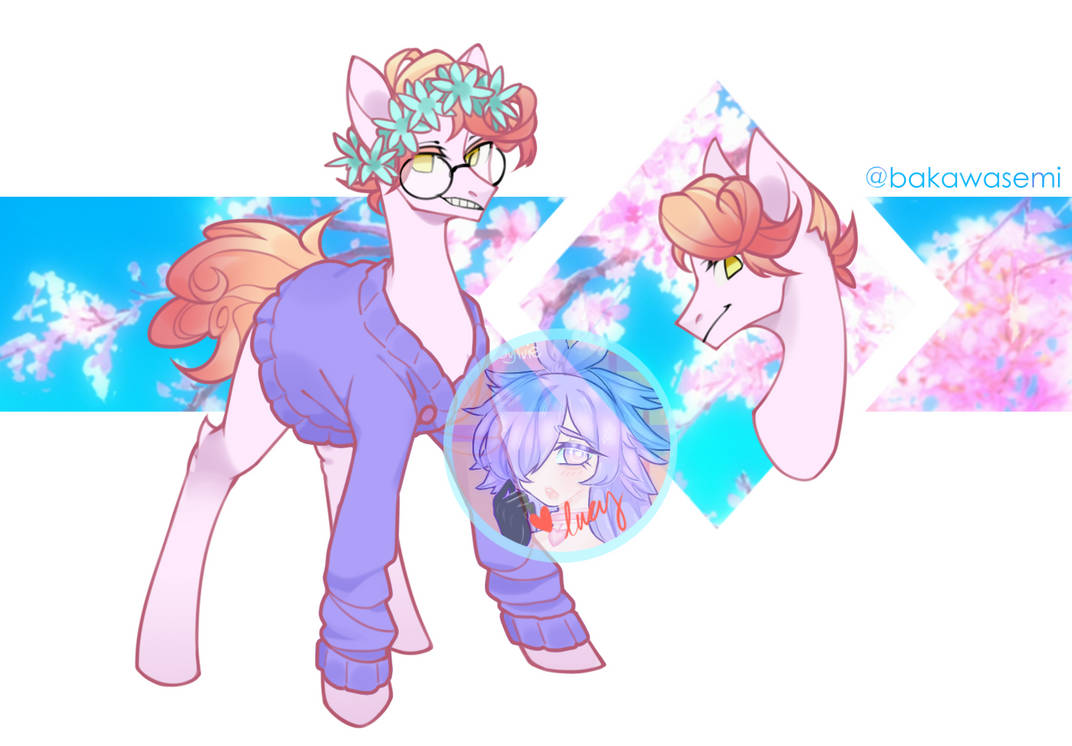 Cherry Blossom Boyfriend - $5
Base by invidens/bakawasemi
RULES
Don't buy just to resell for profit! Actually use them.
Ask before paying to avoid complications!
Credit me for the design!
Please take care of them!
No refunds​