YO!
Thanks for clicking.
Ive been out of the fandom for a while. probably close to 10-12 years!
It meant a lot to me back then. It was a place I was allowed to be whoever I wanted.
But as time went on, it became easier and easier to be the person I wanted to be in real life as well!
And my need for the fandom slowly faded, and so did that part of me.
But here we are, years later.
I don't have a fursona, and I dont think I ever will again?
Its not a part of who I am anymore. But I want to create!
I want to give back to the fandom that helped me so much when I was younger.
So im back! And I want to learn how to create fantastic art.
But MAAAAAAN. I've got a long way to go.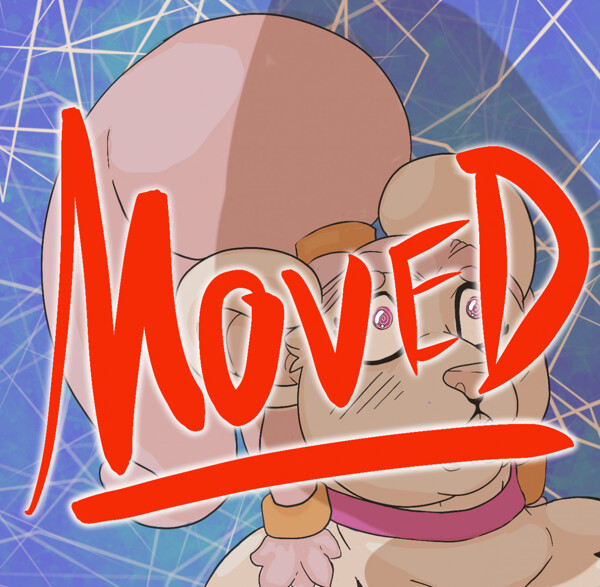 Borf :0. . WIPS and old versions in scraps.. . Wanna ask about commissions?. Chat?. Discord :O. https://discord.gg/pma54GYZcY
www.furaffinity.net
Heres a link to my FA. current art will be of big girls and big buttholes, so a warning for anyone looking to avoid NSFW stuff :>