Customs are: OPEN (Slots Open: 1)

Customs start at 100 USD and will go up depending on what is asked.

Rules:

1. I am comfortable drawing horror themes -- but I'd like to stay away from explicitly nsfw content.
2. Commissions are usually done in order of purchase -- and may take anywhere from a week to a few months. Please be patient with me as I'd like to give you the best content I can.
3. I accept payment upfront via paypal -- but I am willing to do payment plans for anything over a hundred dollars. The full rights to the character will be delivered upon completed payment.
4. I am not comfortable drawing mecha, machinery, and heavily armored characters.

CUSTOM EXAMPLES:
1.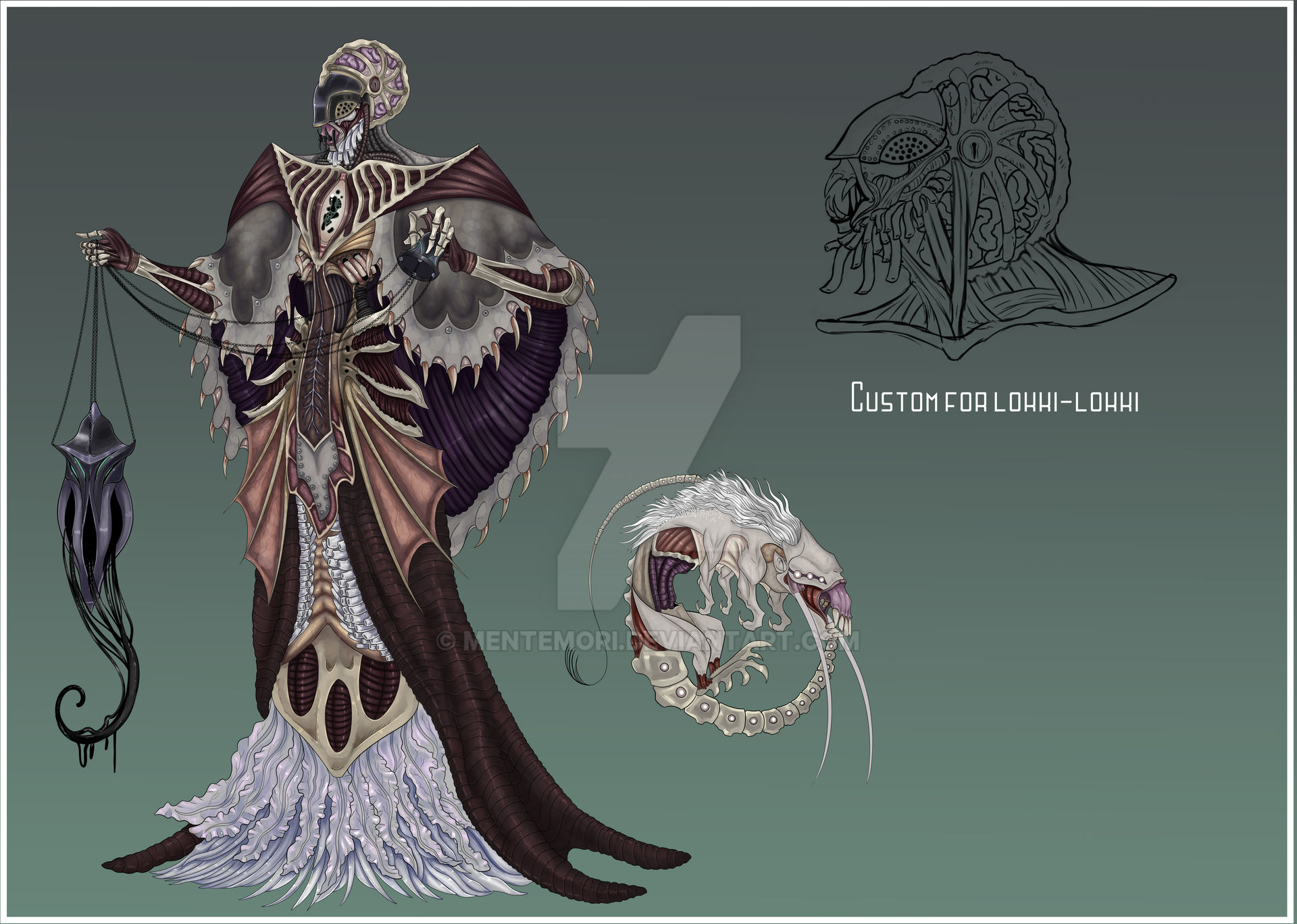 2.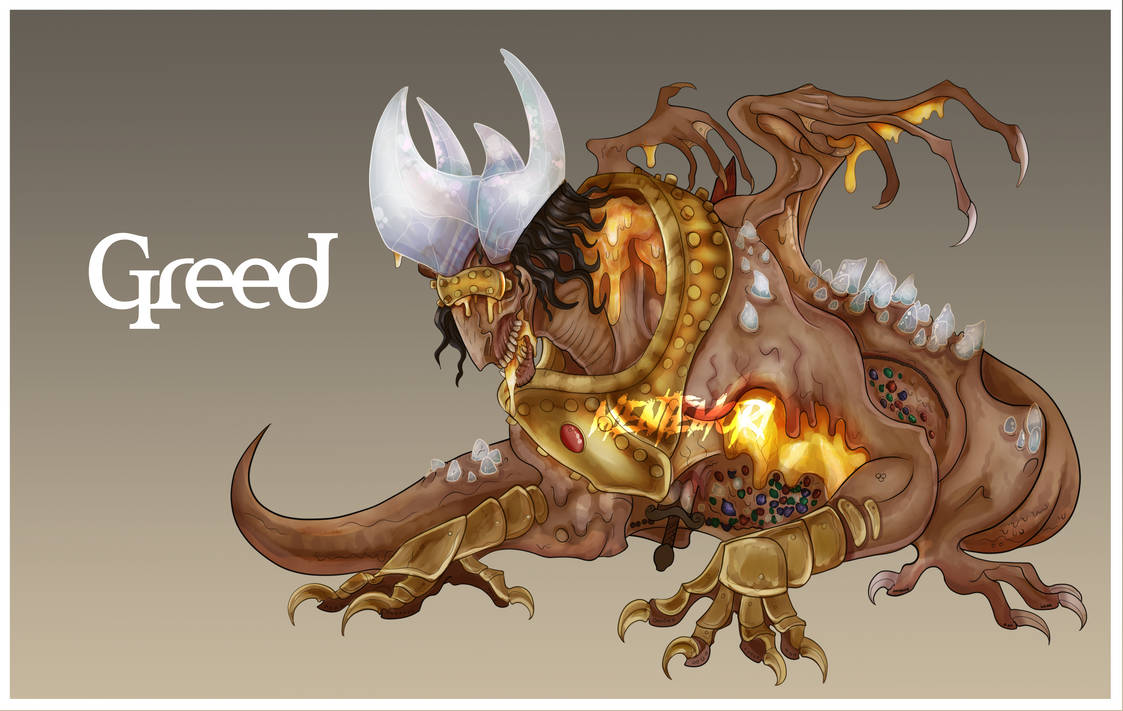 3.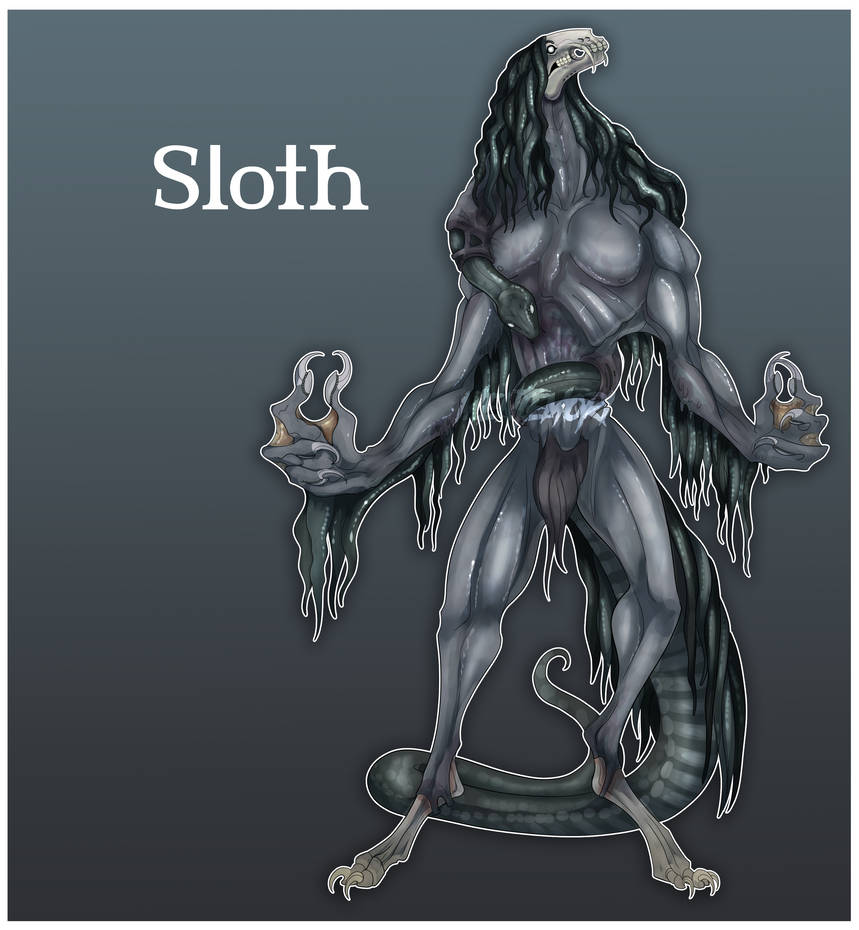 Adoptables:
If a custom is not in your future, I usually have a few adoptables up for sale at any given time -- please see the posts below for any that might pique in your interest!