Hi everyone! I am a very experienced artist but recently started to focus more on furry art! If you like anime art, Perfect! I will make another post for my anime and furry general commissions!
my SFW couple YCH is going for $48 flat!
-clean lineart and flat colors!
the NSFW i cant show, but i will link to the FA page and you can show it by clicking the SFW button at the top if you are over 18!
Leopard gecko vore, flat $24!
-clean lineart and flat color!
NSFW YCH:
www.furaffinity.net: nap in Leo's belly! by ReeseCapeesh
Here are other samples of my work to get used to my style (these are of course SFW just letting you know):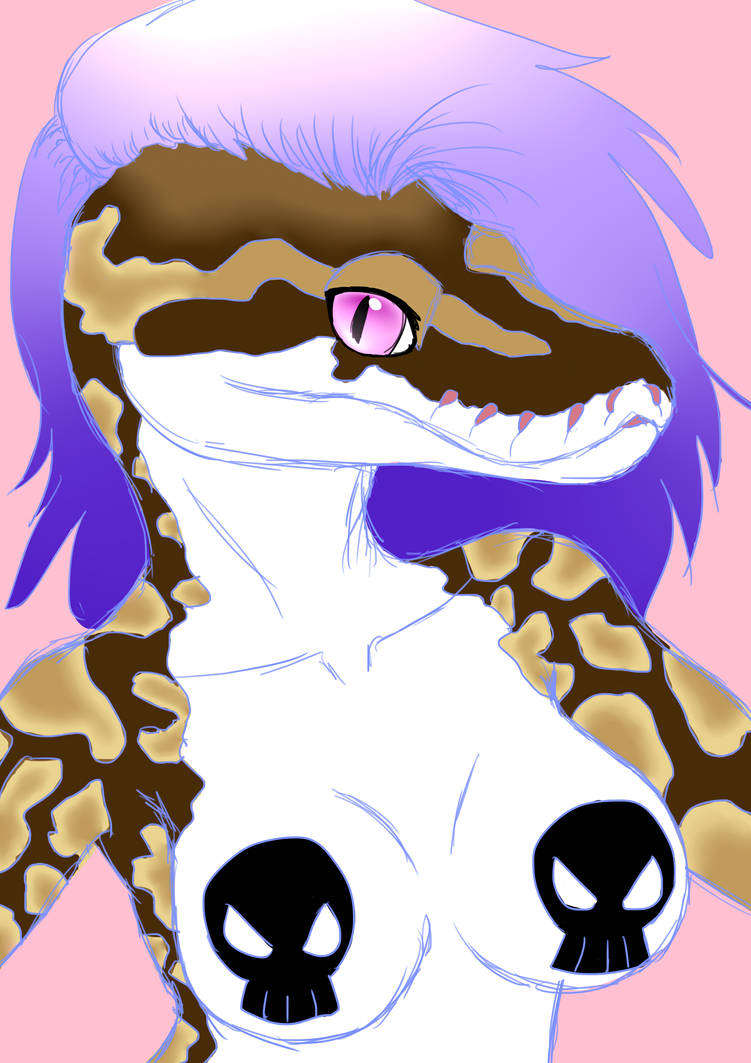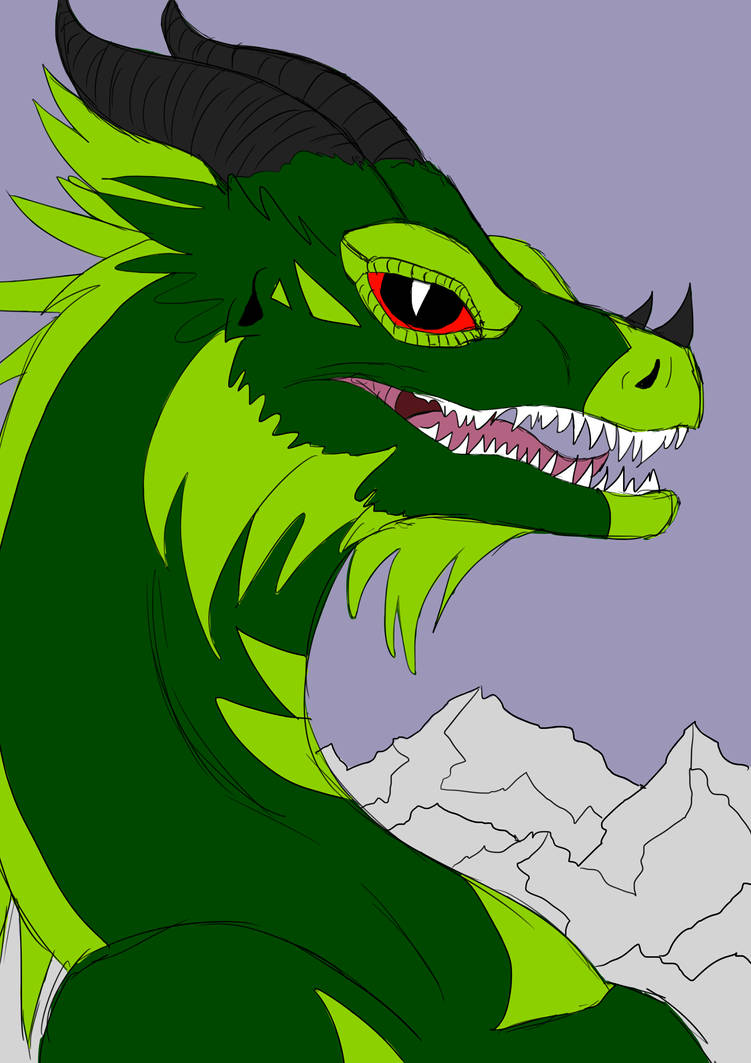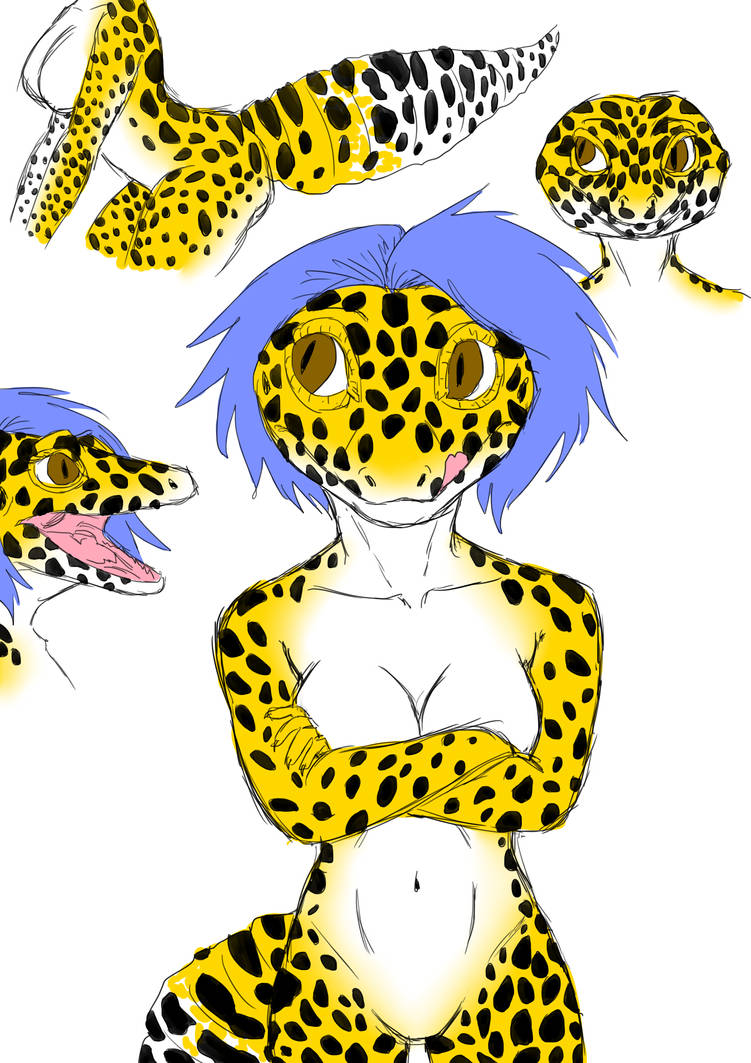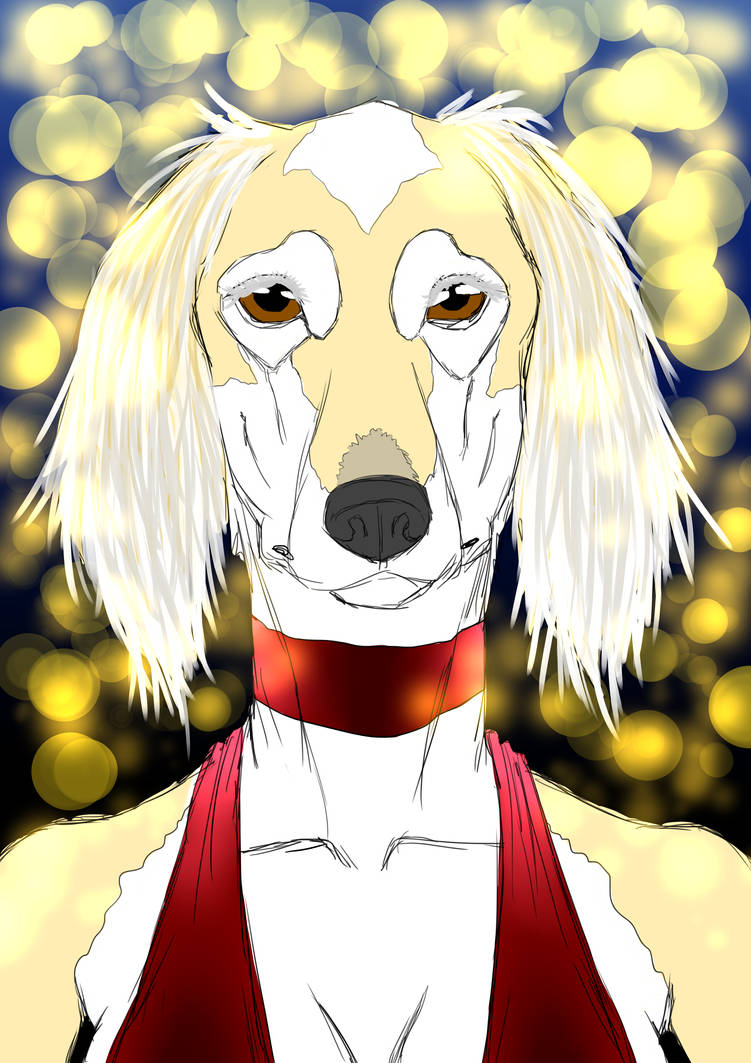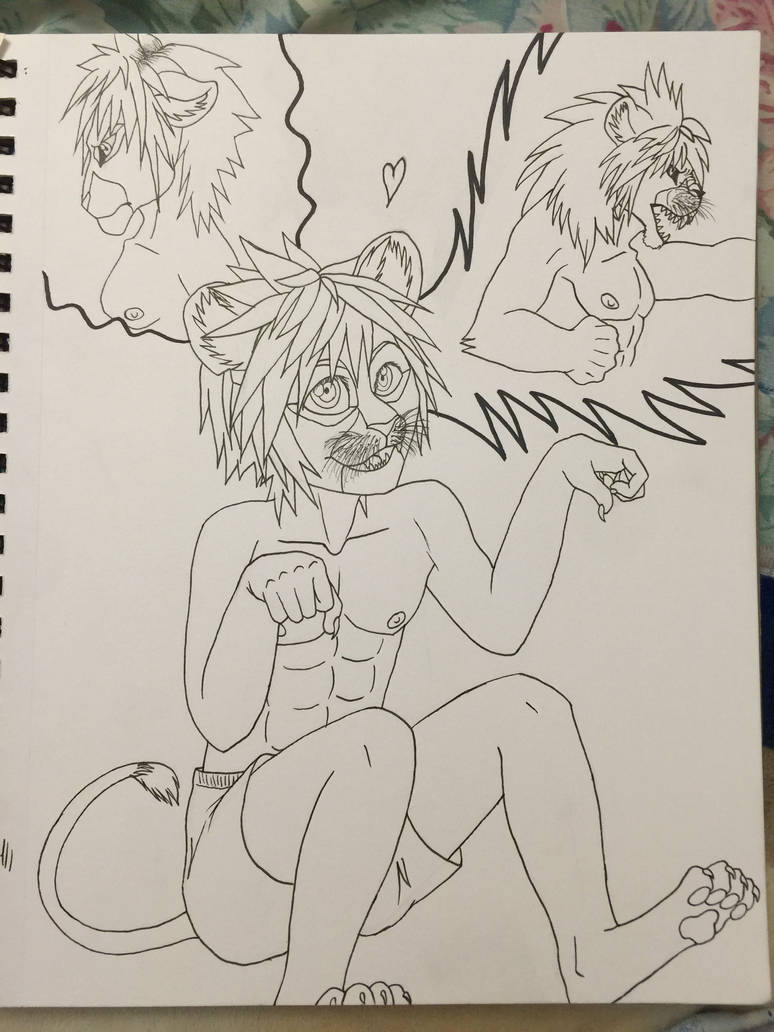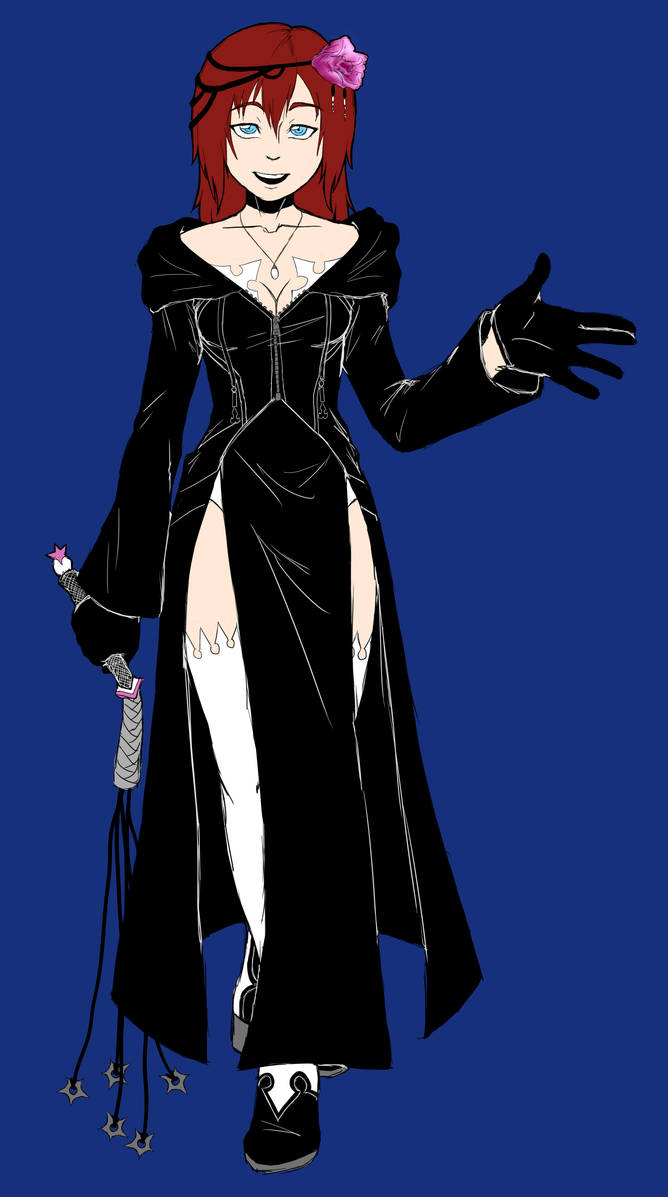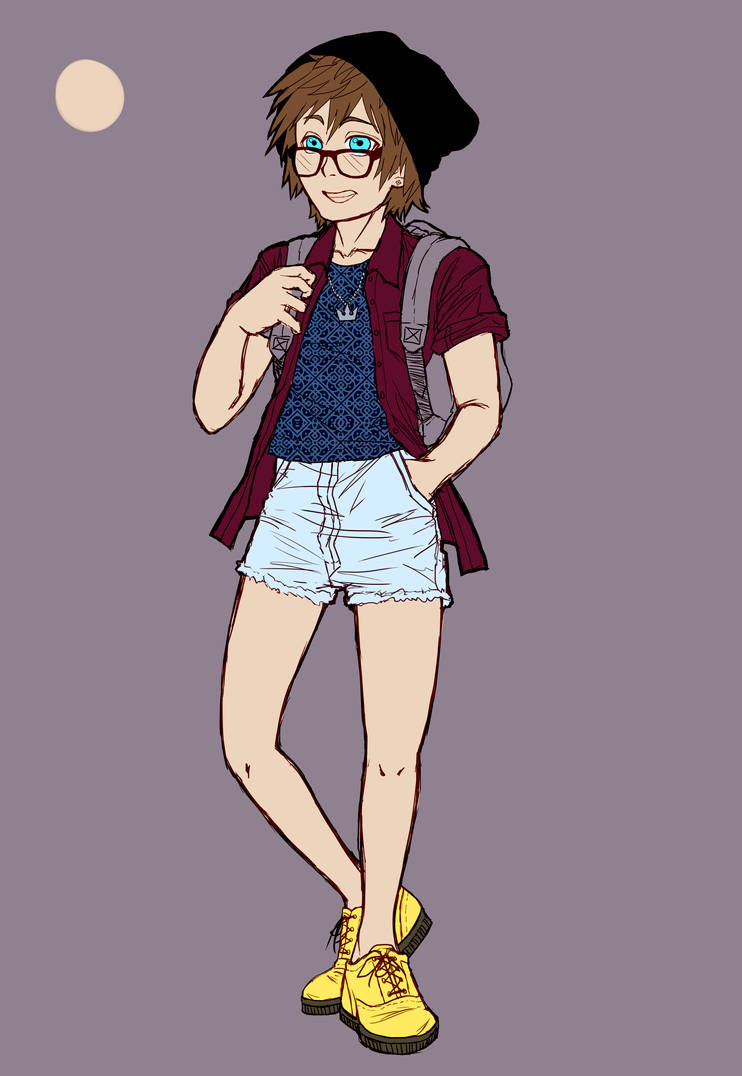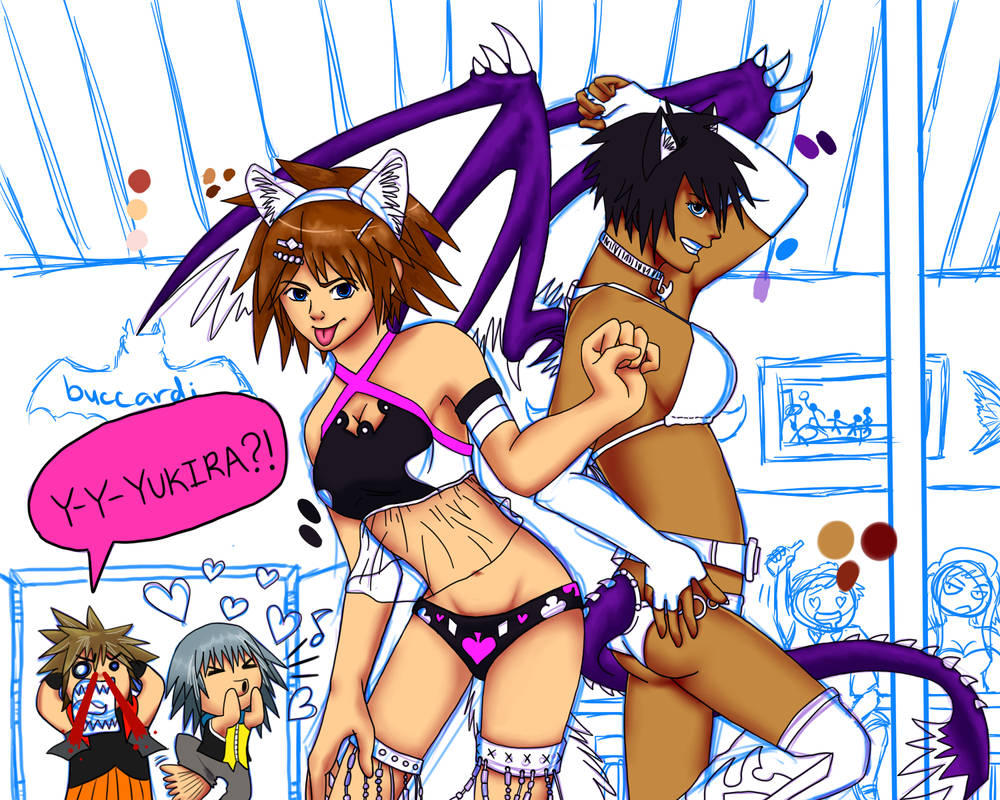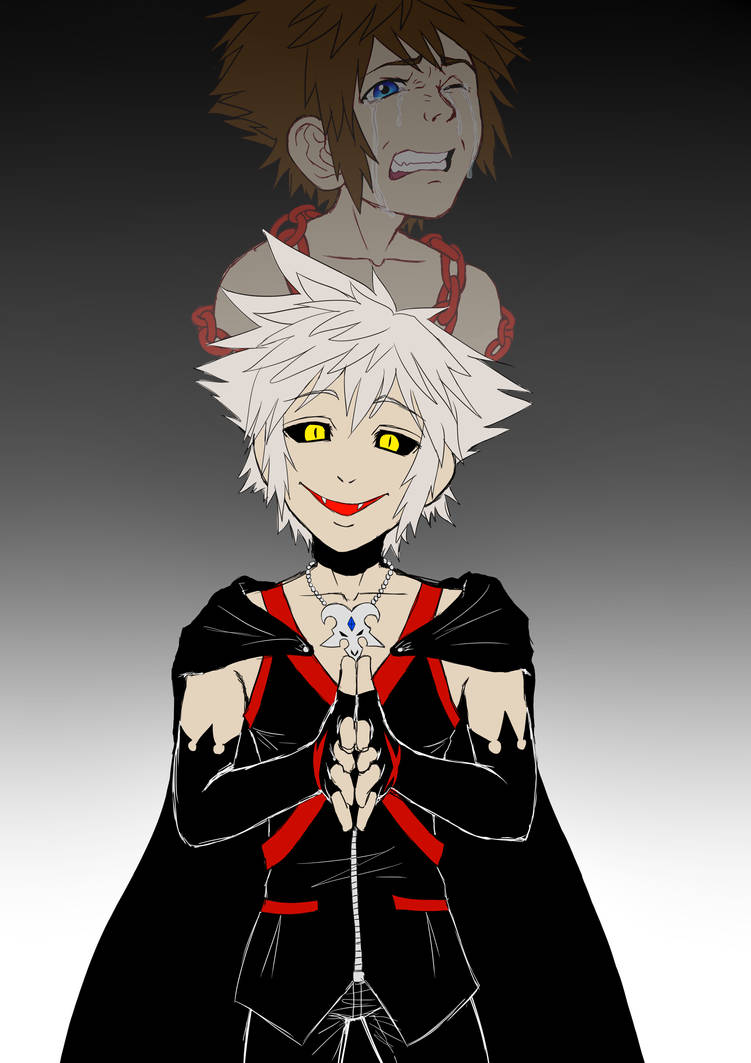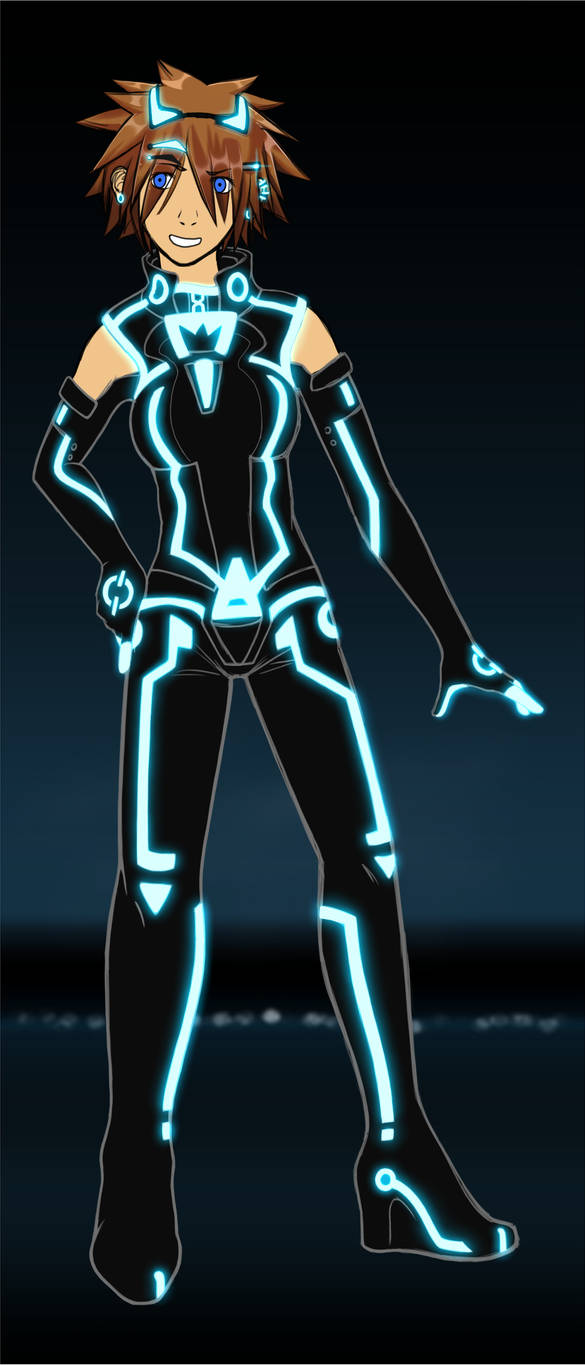 Last edited: