Hey guys! As halloween comes up, my fursona DJ Jumpsta and I decided on the ultimate halloween costume.
Can someone Draw 1/2 of me and 1/2 of jumpsta fused together?
In other words one half of my body from head to toe for either the left or right side of the body is human and the other half is DJ Jumpsta the kangaroo from head to toe
Bouncy redraw by MrDeviantarter on DeviantArt
(1/2 head to toe)
and
Bounce by MrDeviantarter on DeviantArt
(1/2 Head to toe) is the pictures you will fuse together! (Note: The tail will be unaffected and stick out like normal)
if you are unable to fuse the 2 balls they bounce on heres an alternate: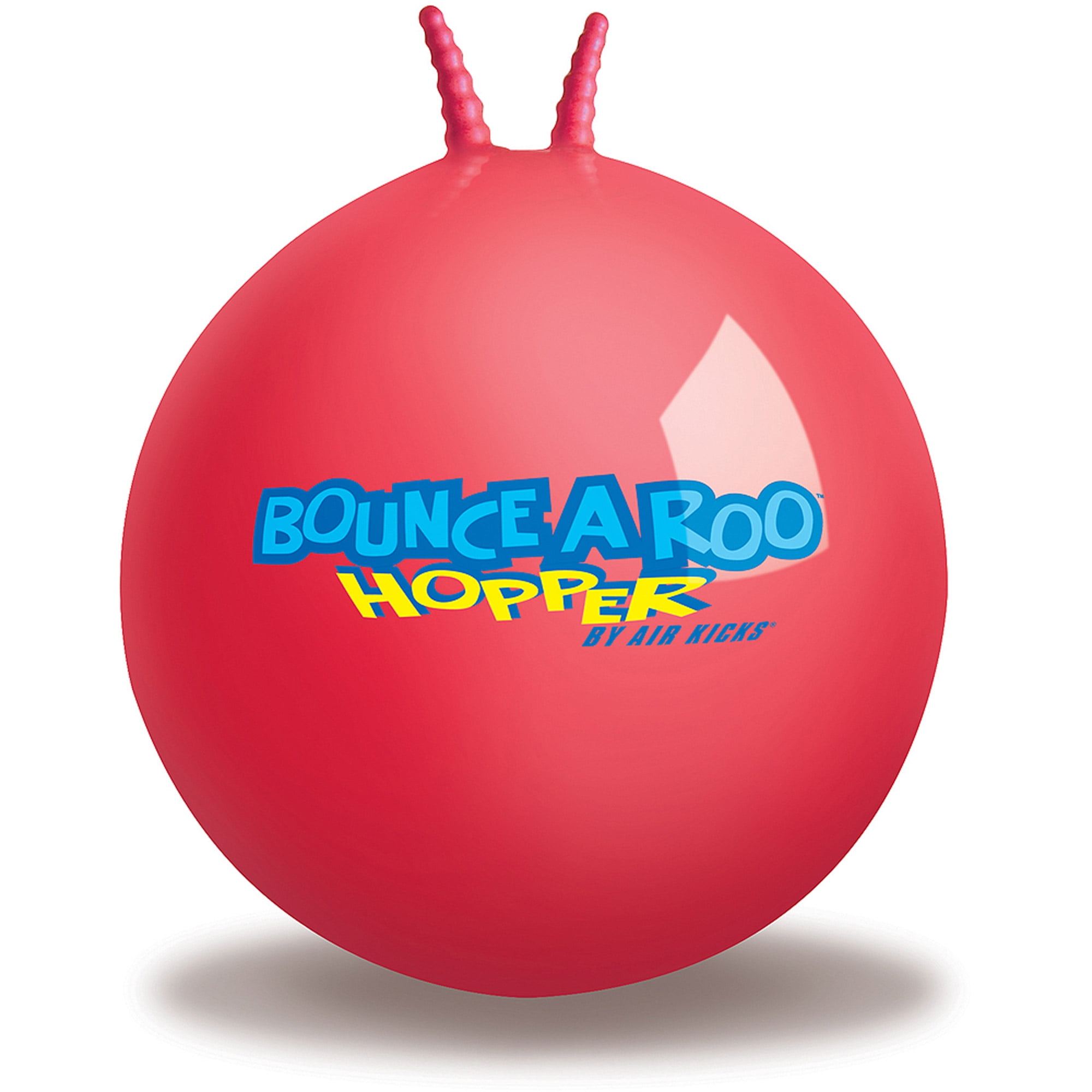 Hurry! The deadline is October 31rst!
Be sure to reply and note me here or watch my furaffinity profile so you can send me it when its done:
Userpage of DJLAUNCHPAD22 -- Fur Affinity [dot] net
Update! For the Deviantart Users, I Now have a Deviantart Page!
DJJumpsta77 | DeviantArthttps://www.deviantart.com › djjumpsta77
You can also send me the art over there.