I know what you guys are thinking-you're barking up the wrong tree here! Thing is I have original species OC's and I find some furry artists (you are all so talented ty!!) can pin them down and some can't-anyone with experience drawing vehicles tends to nail it though-I like animal traits and they are in fact mammals but I need some vehicular shapes too. They are not actually mechanical but per shapes and feral stature, I find this helps. I had an artist I absolutely loved but she has disappeared. I'll take a chance and post a ref of one of my fave OC's so you can get a feel if you would be able to draw him or not. You guys have been a lot nicer and more professional here than facebook furry pages (thank you artists.)
specs-sorry for so much detail. I need this for Amazon for my book series. Thing is I need to tell prospective artists I can pay your normal rate + tip, but cannot afford commercial rates or to buy you out. Please know this up front with my apologies-it is up to you knowing this if you wish to proceed with working for me "for hire" in return I would do all I could for promoting you, could donate to your patreon in future etc. Please take no offense I am just being honest about my situation up front.
would pay you via paypal either half or prepay.
need a fast artist-1 month or less turnaround please.
fluent english speaker.
cleaned up sketch is okay.
I'd need 2 characters for the first idea I have in mind.
If this still sounds okay with you please inquire below ill check back tomorrow. I want to thank you all for being so pleasant to work with and courteous. here is a ref of my beloved mammalian boat OC you would be drawing. art is by TaiOmega.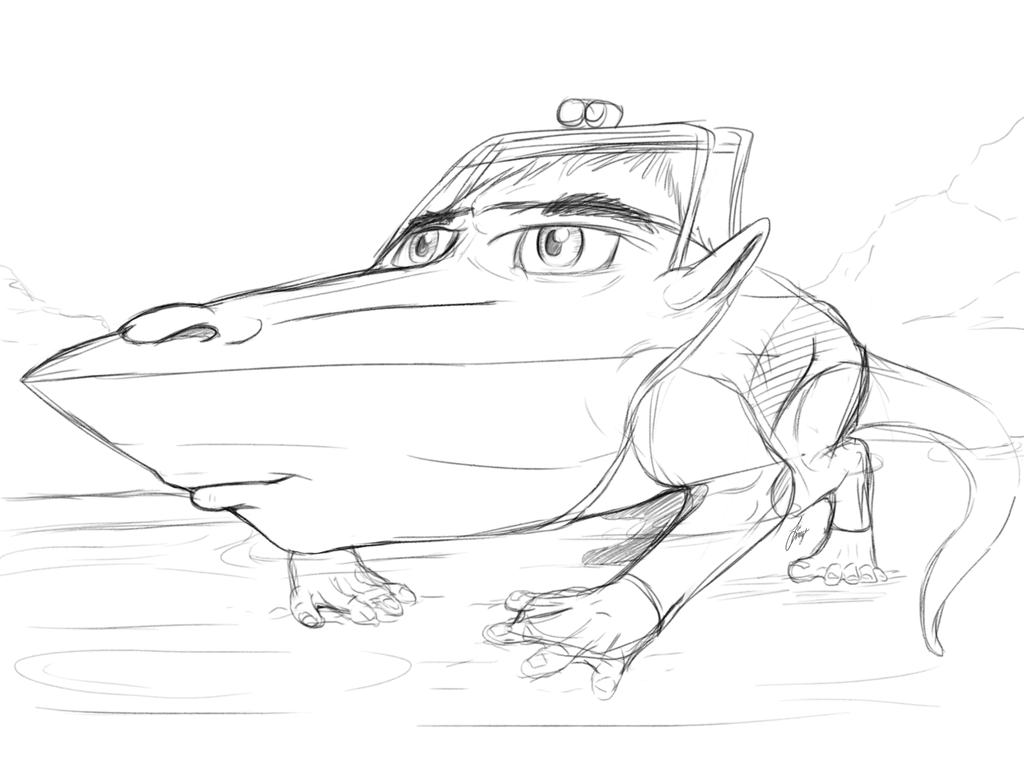 Last edited: