I'm going to use this thread to upload new art that I've made recently, digital and traditional.
First, today, here are some drawings I did: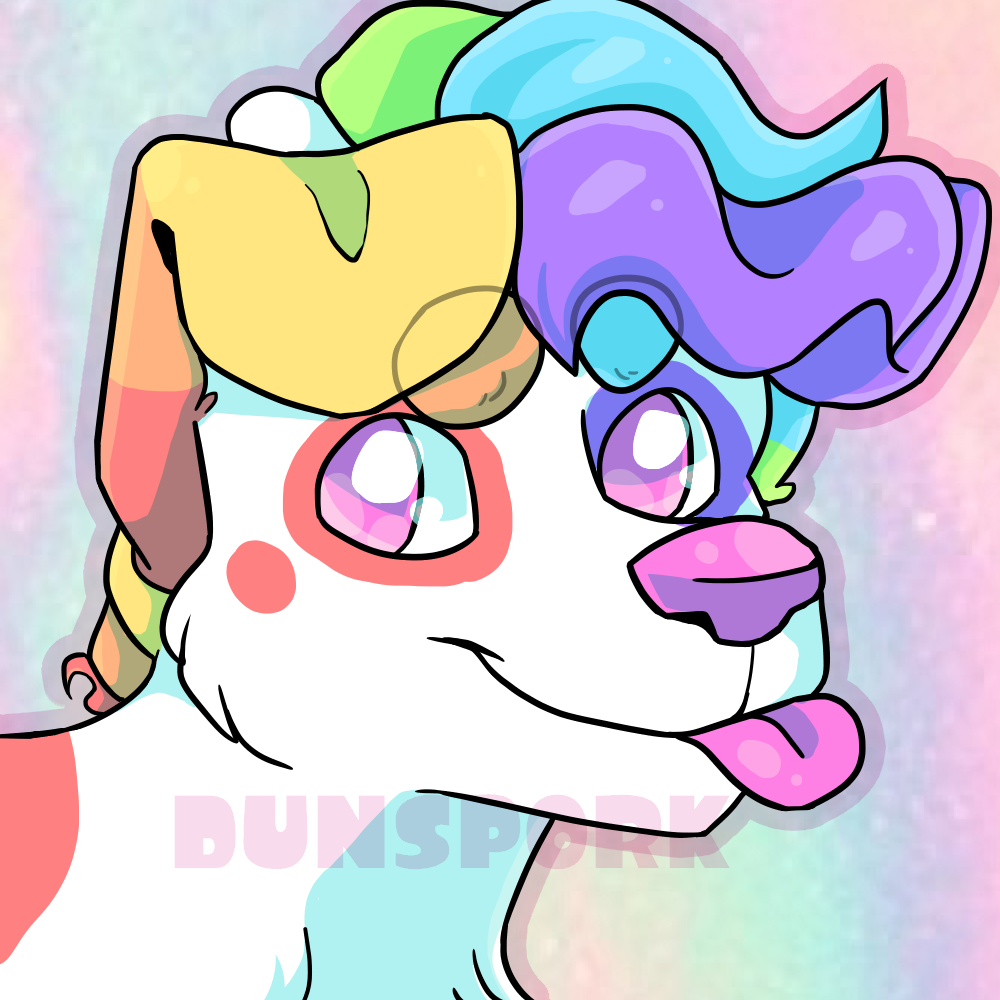 New profile icon! It's my fursona, Chris!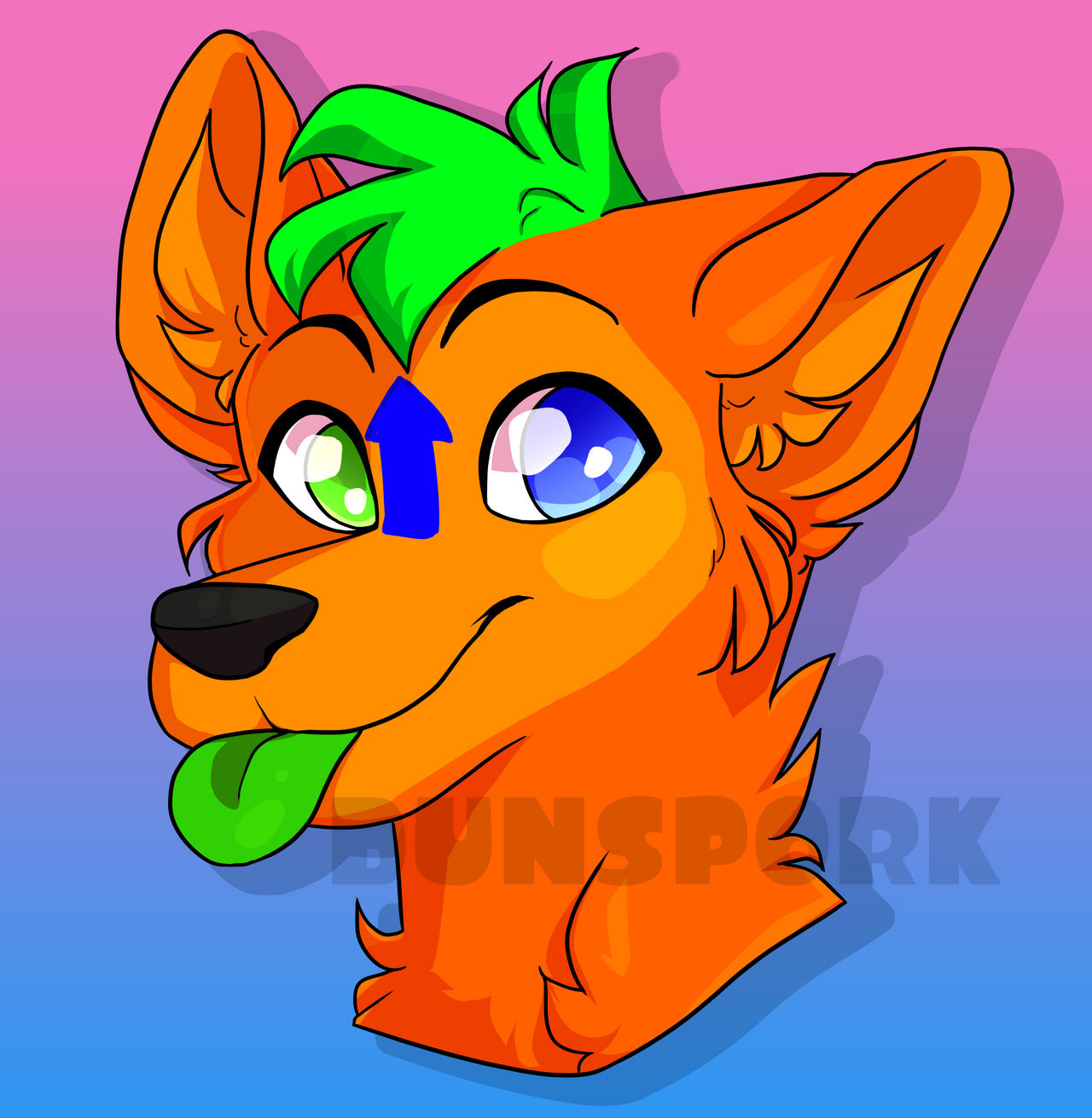 A finished headshot commission for Joda Coyote on furry amino!
Any updates will be in the comments. Thanks for checking me out, I'm on furaffinity and twitter at Dunspork!