Hello! I'm here seeking two new years chibi to be done by New Year's Eve!! I know it's somewhat short notice, but I'm asking for a somewhat simple style, so I am hoping it's doable!
It would be two separate pieces, each character holding a new years eve photo prop (example -
www.partycity.com: Disco New Year's Eve Photo Booth Kit
My budget is 20-35 per character, so 40-70 for both, preferably!
All images below I tried to do as links only, I don't know why they are showing up as images, it's kind of frustrating to be honest, sorry!
Forgot to have the character refs in here, sorry about that-
Character 1 (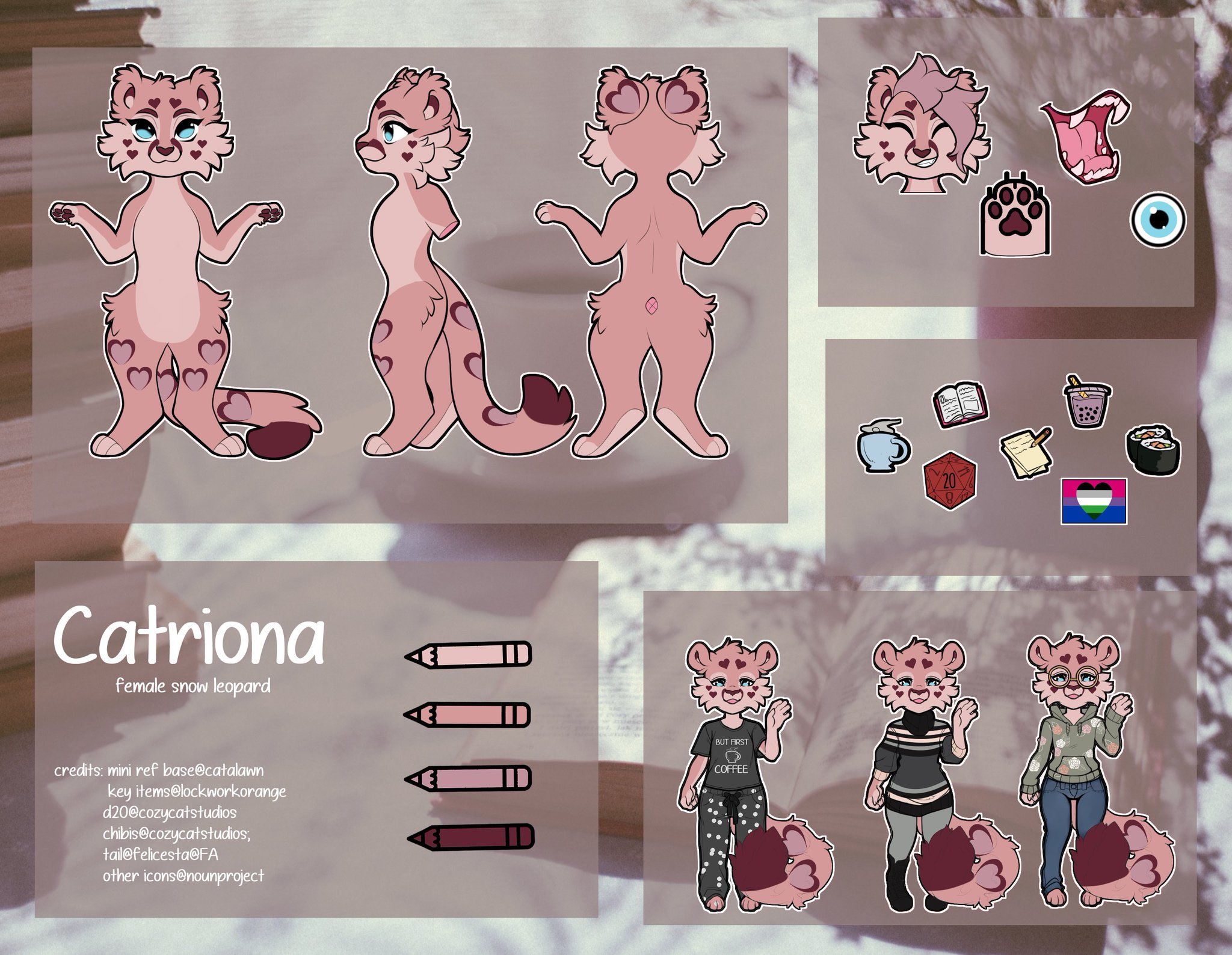 )
Character 2 (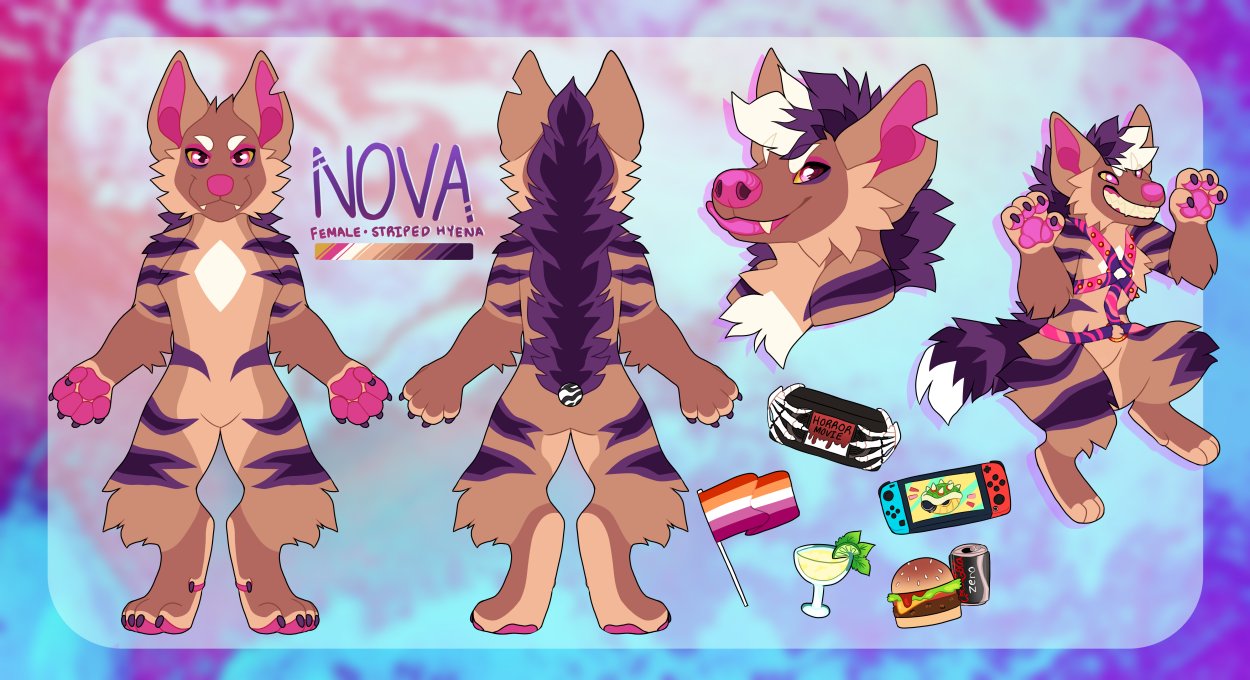 )
I have reference photos for the poses/props I'd like that I drew myself, so sorry for the lack of talent.
Please respond below with examples/was to contact you if you're interested and are able to do chibis well(can be soft simple styled too like dot eyes for example
)
Last edited: