I'm going to link 3 videos from the same creator who summarizes some recent happenings more succinctly than I could. The titles explain enough, but this iceberg could sink the Eisenhower. So I ask that you watch them to really get the full picture of what's going on here if you aren't already aware of the shitstorm that took place last month into now.
The more things change, the more things stay the same. Does anyone here remember in the 80's and 90's when Nintendo would attempt to monopolize the console market? They'd threaten large retailers like Toys'R'Us and EBGames with inventory shortages on the holidays if they sold competing, but less popular games. They put ludicrous manufacturing restrictions on third parties forcing companies like Konami to make expensive shell organizations like Ultra to circumvent their chokehold practices. They jacked up their SNES prices to astronomical levels just because they could.
Then Sega and Sony come along to slap them in the mouth with Sonic and Crash forcing them to check themselves. And lawmakers took notice and said "Hey Nintendo, maybe don't be total assholes. Maybe chill with the faux Yakuza shit."
Show of hands: who remembers that? Because I do. And I'm reminded of all this because it looks like big bully Nintendo is back and they have a whole new target.
Us.
And even after all of this, they're still not done! Just last night, we have this...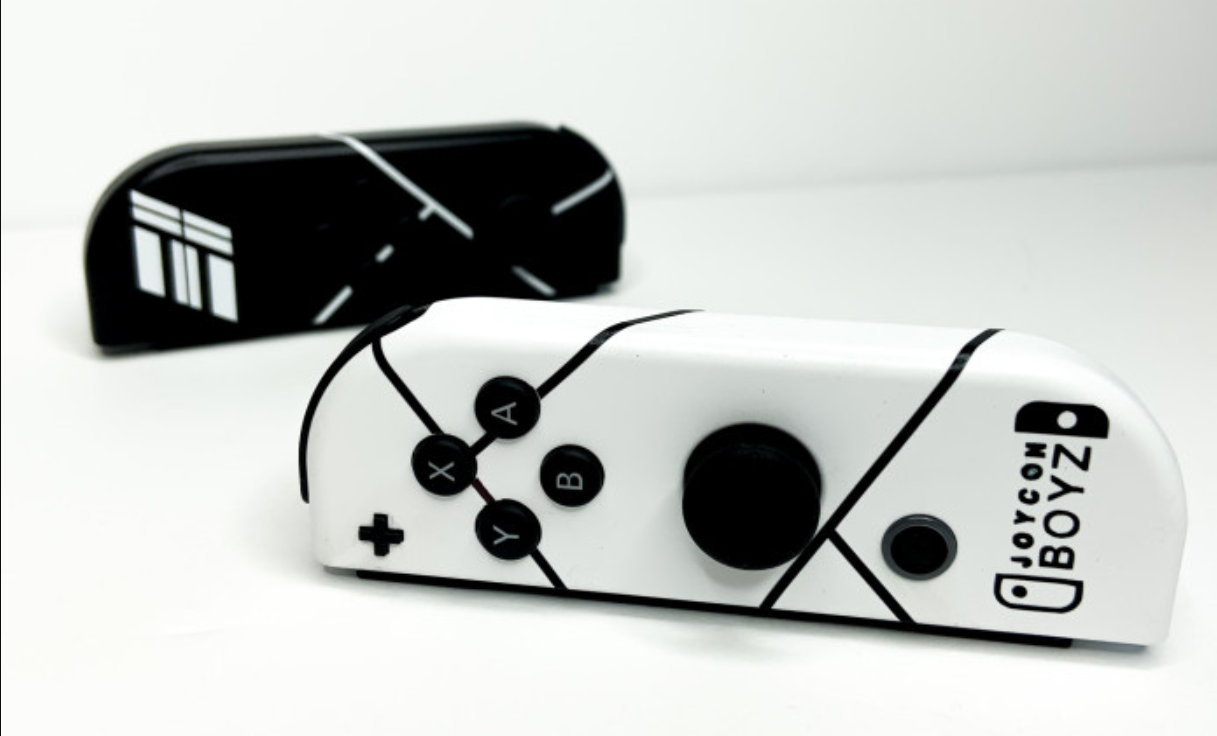 The cease and desist was given due to the use of JoyCon on the shell.

dotesports.com
Glad my Switch is a paperweight. Don't care for any of the boring ass games for it and I'm not excited for jack shit they have coming. Good because I don't think I'm in much mood to buy Nintendo stuff right now.
Last edited: