This may be hard to explain and possibly sound stupid, but bare with me. I'll try.
I don't know what to call them other than Non Animals, but basically anything that is
named
after an animal, in some explainable way (either in appearance or purpose)
resembles
such animal, but
ISN'T
the animal at all.
Living or inanimate. Fiction or non fiction.
Here are some examples.
For something living, what's better than Mr. Solid Snake? He's sneaky, stealthy, and strikes like lightning.
For an inanimate object, the SR-71 Blackbird.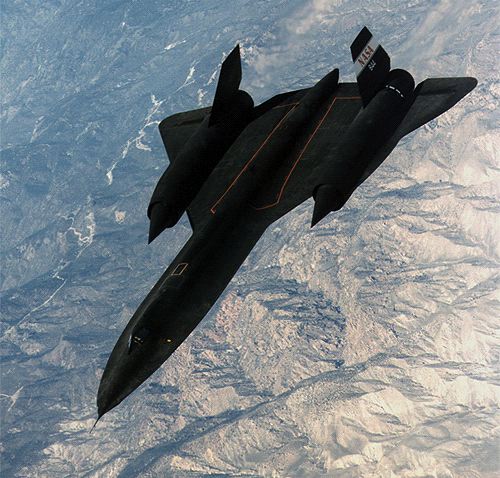 This should be obvious...and sexy. :B
One final example actually. The Scorpion.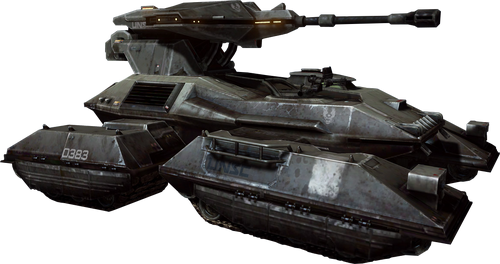 If you understand what I'm getting at post something cool that falls under this. I always like this stuff for some reason. It's interesting how we pull inspiration from animals for a bunch of different things we create.