Basically, I need an updated ref sheet for my character. I'm starting my budget at about $100, but it's flexible (I only have Paypal). I have a fair bit of art for her already, but there are a few things I need altered that will require an artist who is comfortable sending sketches/possibly making changes in the early phases. We would ideally do this on Discord.

She has a human face. Please include a few drawings of human faced characters if you want to be considered for this job! ♥

What I will need in this

Front and back views. Nude, but tastefully so.
A close up portrait/shoulder up drawing.
Possibly a clothed chibi/cutsey version, depending on price and if you even do that kind of style.
Lined and flat colored.
Hello there, im interested on working with you here are some examples of my work and my FA galery =D
I can do the ref sheet for $125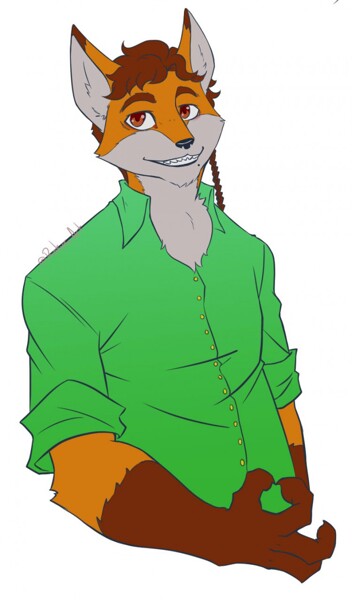 Hello, my name is Rokuro . I am an artist about 10 years ago but this last year I started to draw furrys and enjoy it xD. . My fursona i ...
www.furaffinity.net