I got this idea which is basically NSFW sale commissions, 20% off my regular prices for two characters more or less, the thing is a commission of your character along one of my characters, for cheaper than it would be.
Of course you chose everything about the commission, just one of these three characters will appear, everything else is decided by commissioner.
I only have a hard no on rape/non-con, incest and pedo, everything else can be talked.
You can find more of the characters
in the submission's description
Actual art samples from previous commissions/YCH or personal art are these
Full render - Partial render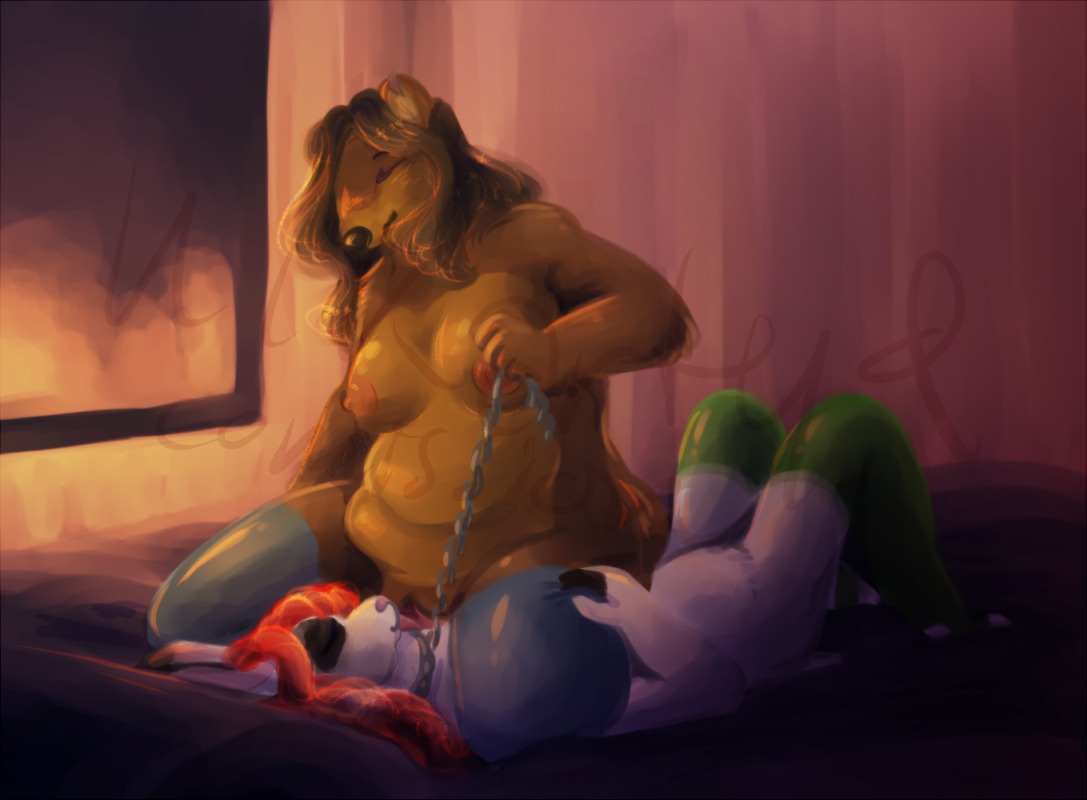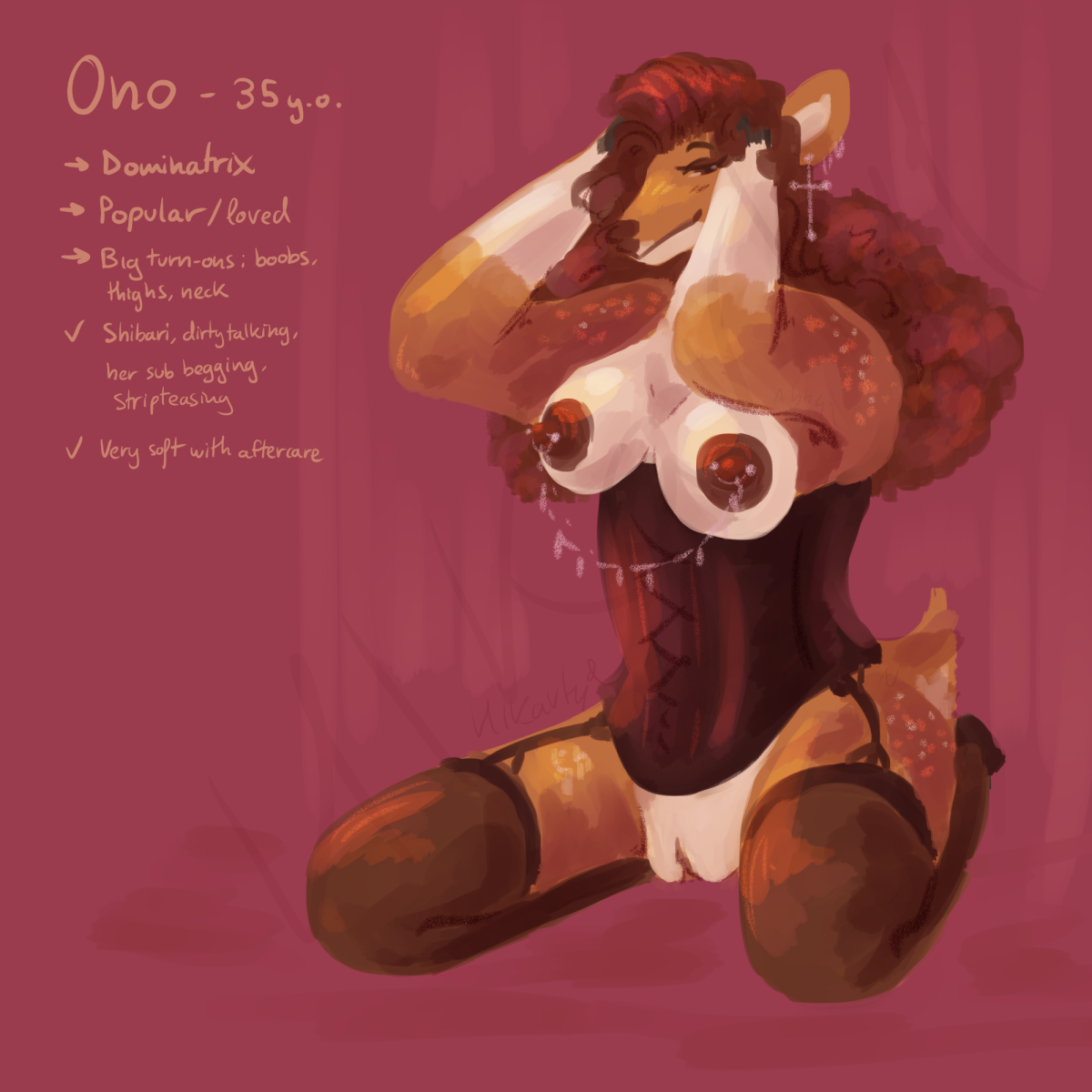 Sketch - Clean color sketch - Doodle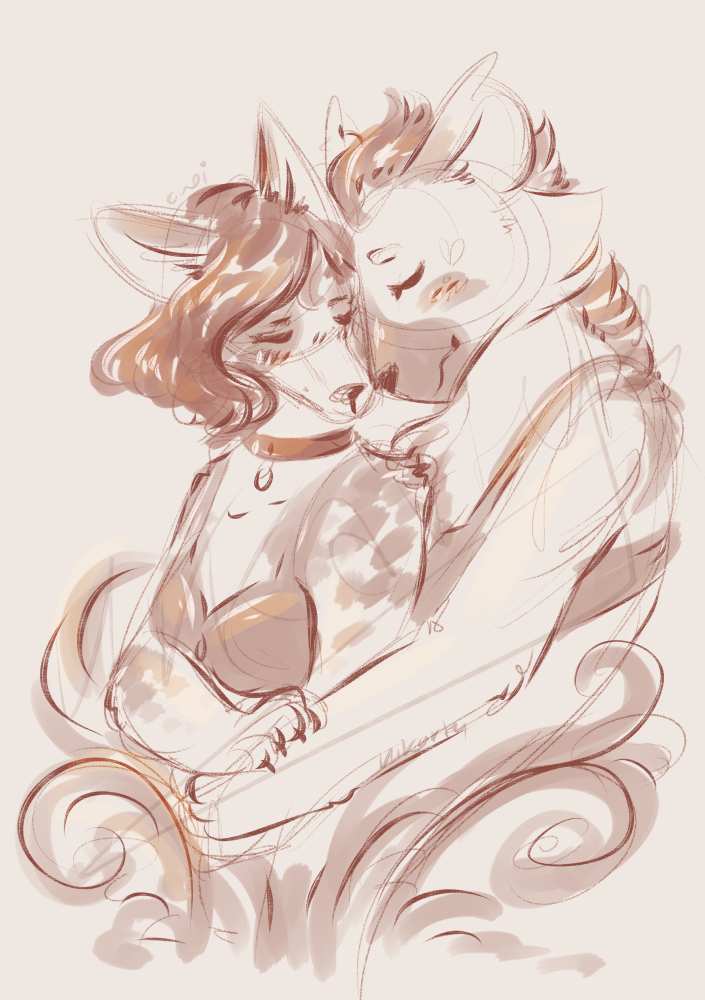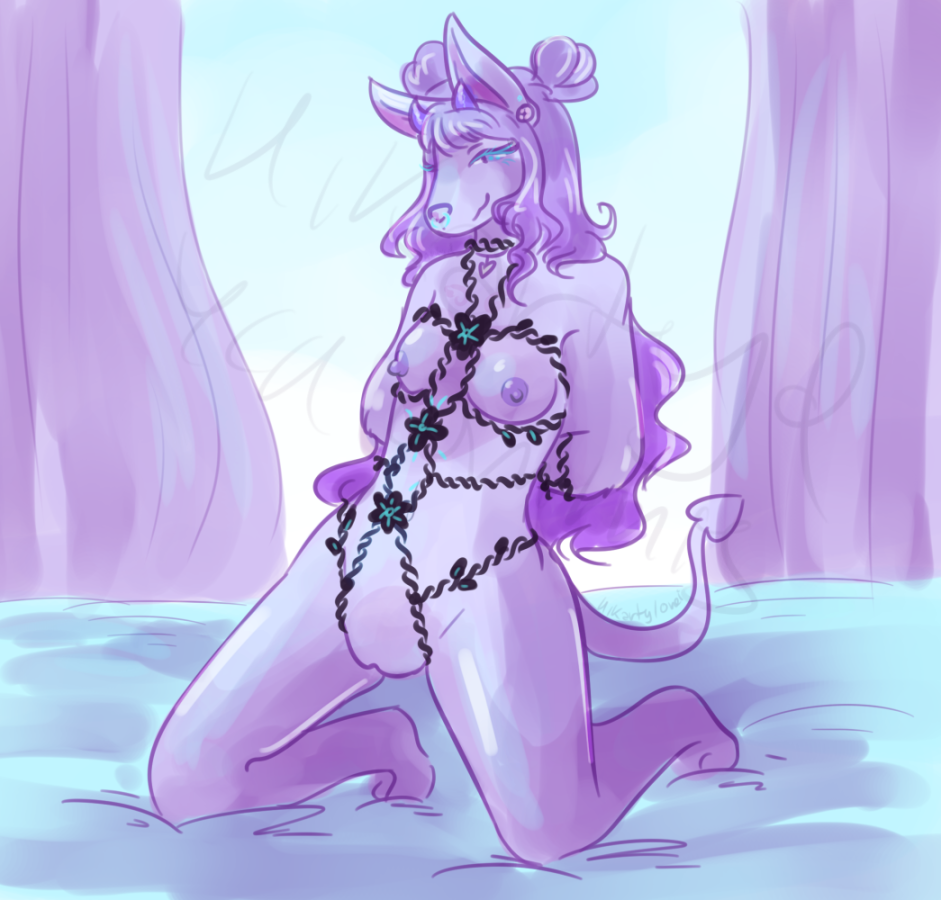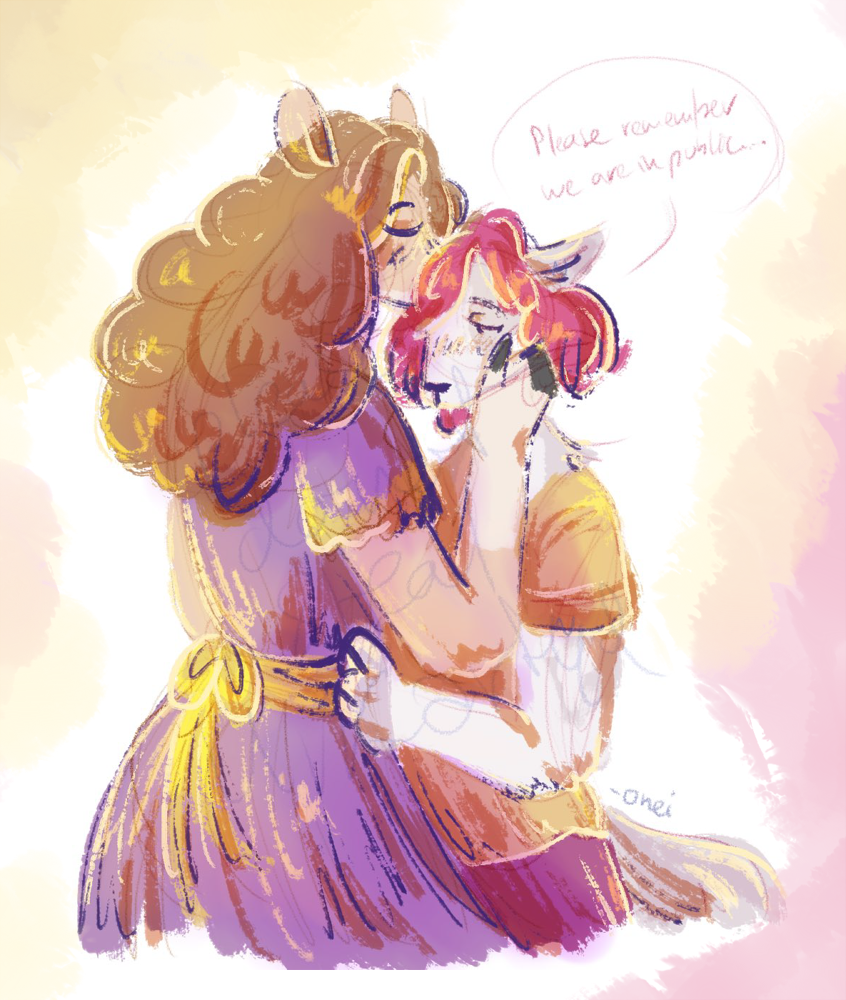 ​