I feel quite uncomfortable looking for such commissions, but I have had a weird idea in my head that I cannot get out, and would like to commission. I don't usually aim to get adult art, and feel quite uneasy and frankly ashamed describing it publicly, so I'd
much rather PM you any details
.
Am in a search of an
adult artist
who would not be against drawing non-anthros. Humanoids, humans, ferals, etc., and would not be distraught by some weird bs. Nothing of the usual suspects of gore/vore/scat, but I feel like some extension of kinks might be in order from the artist.
As per budget
, I am a functioning adult, and feel like can afford any artwork if I really want it, so it's not really set, sorry if it's confusing, but I really will give any artist a look through :c
That said, I am more looking for a
sketchwork
, or soft/sloppy
linework
like you might see in sketches of Rimestar or a more popular Snowskau. Has nothing to do with pricing - I just really, really like rough, somewhat sloppy sketches, and would really appreciate if that'd be okay with you.
First example is more what I'd be looking for.
Credits for these go to Sniwskau, Darkgem, and Spiritraptor.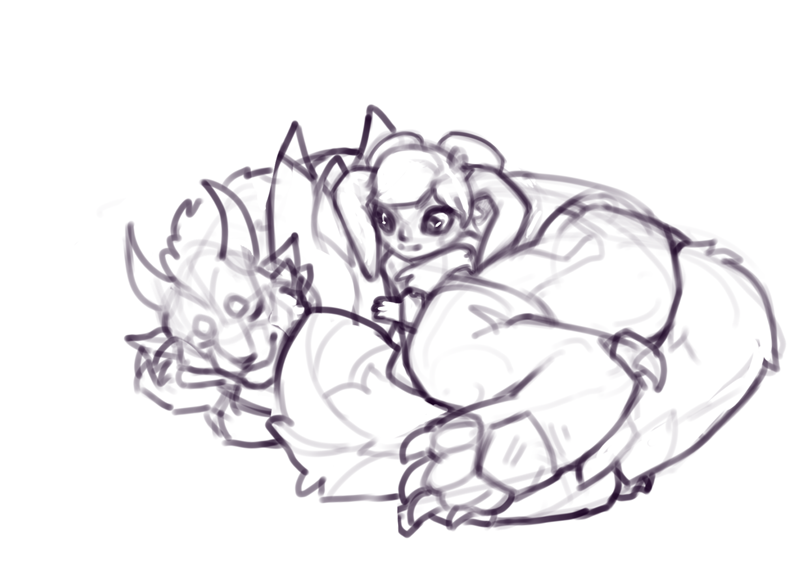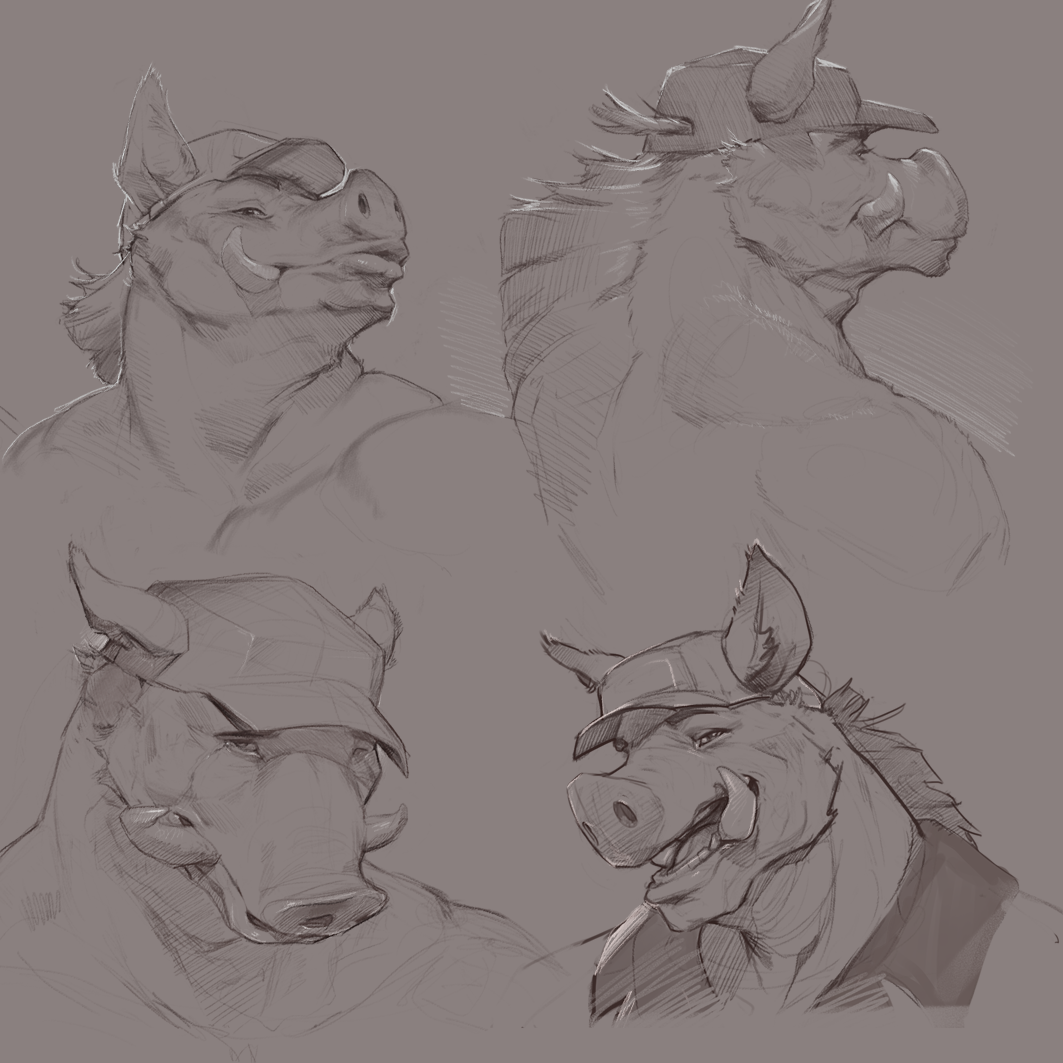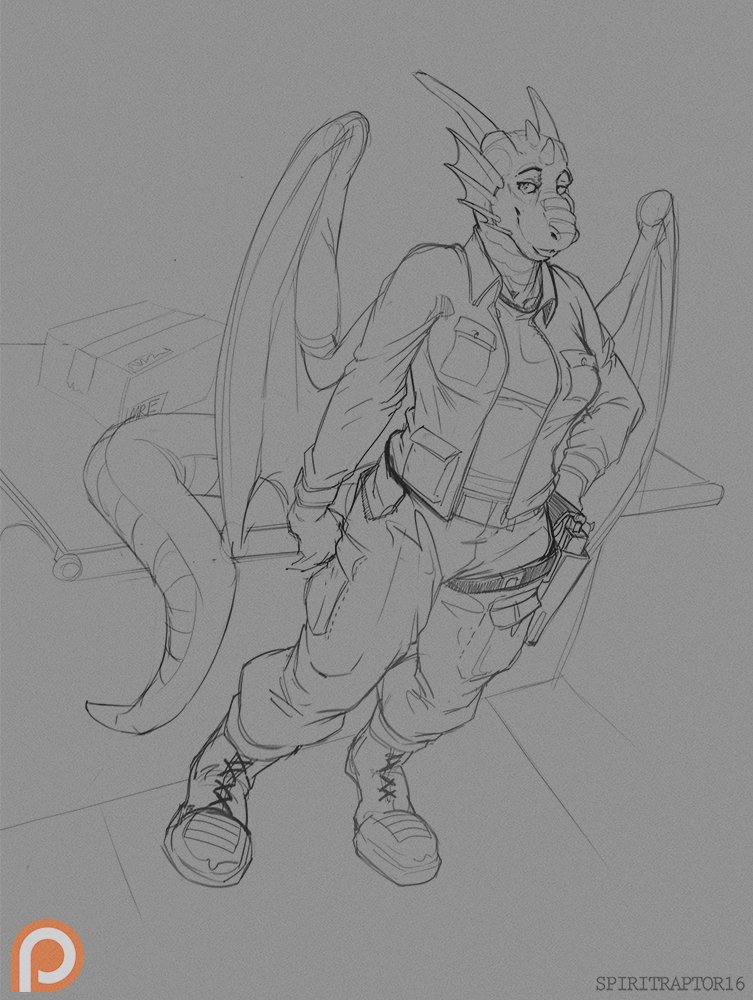 Sorry for the vagueness, but I am hoping to find someone anyways, and send me a PM with any questions and/or offers to be hired c: thank you.