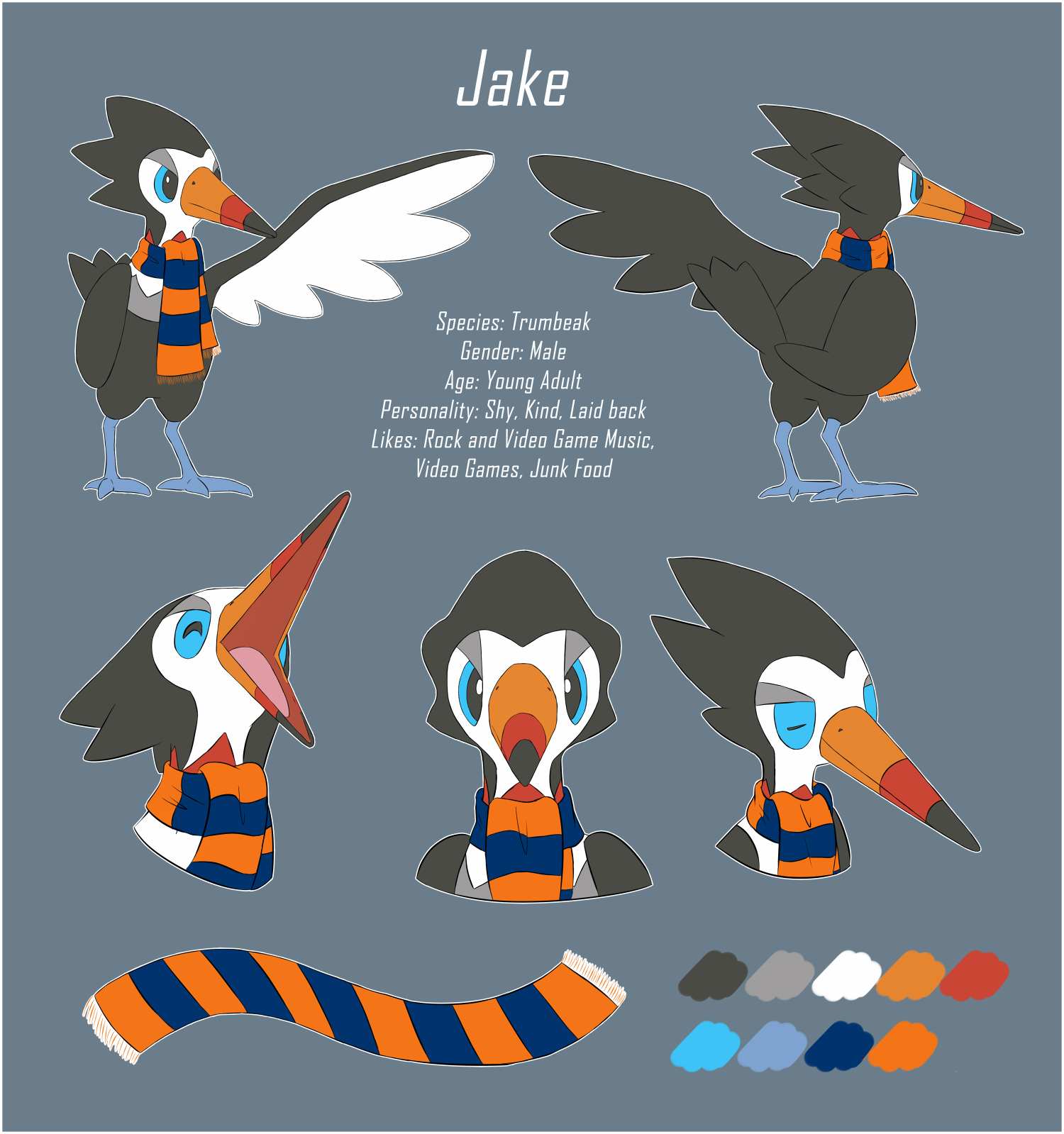 Hi folks. I'm looking to have a lewd piece made of my pokebird sona using his beak to explore himself. I love feral, and he has proper bird anatomy (e.g. cloaca). My budget can be anywhere from $35-$100.
Feel free to let me know if this interests you, and I will provide more details of the specifics. If you prefer, you can also DM me here on the forums or on my FA account (feel free to browse my gallery too. It might show you the stuff I like). Thanks!
Icon by pootoo. . Hi there, my name is Jake! I'm just a friendly Trumbeak who loves Pokemon and birds in general. I like to commiss ...
www.furaffinity.net