It was time for a new thread! =) Hello everyone I'm Mai/Oliver.
Rules and info!:

Digital Art Slots: 0/3
​
All Prices are in CAD. None of them are flat. Double characters = double the price​

NSFW is very much allowed. I'm chill with most anything- my biggest rule is no underage characters, regardless if it's technically SFW or not. Feel free to just ask about what you're looking for and I'll let you know :>​

Although this is of course an anthro based forums, I will draw anything! Monsters, ferals, humans, robots. I'll also help you design a character!​

Backgrounds and comics don't have a set price because it fully depends on the amount of detail that you want. Comics in particular I need to know exactly what you want in each panel to come up with the price.​

Please be patient, as I do have other work, life and my own personal projects going on. if you need a time limit, please tell me up front.​

On that note, my digital art is very slow compared to my trad work! Because of this, I only take a few slots at a time. Trad art has unlimited slots.​

I'm all for shipping the trad art if you're alright with paying shipping. Depending on where it's going, it can cost anywhere from $10-$25, with tracking included.​

Please tell me upfront everything that you want, if you want very specific details!​
Other places you can see more up to date examples:
Insta, best for seeing more traditional examples
Deviantart, best to see digital examples
*please note that some of the examples above had pictures taken with my tablet, your traditional art will be fully scanned and cleaned!
Keychains:
These are traditional chibis that I give a double siding of lamination paper, put some paperboard on the back to make it sturdy, and then punch-hole a hole to put the keyring in! I will add a reference soon!
Pixel art
: Price is either around the same as my normal art, or double the price depending on how complex you want it!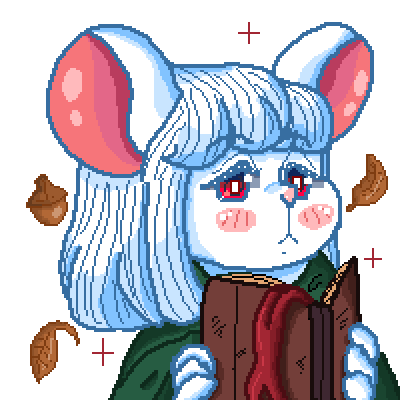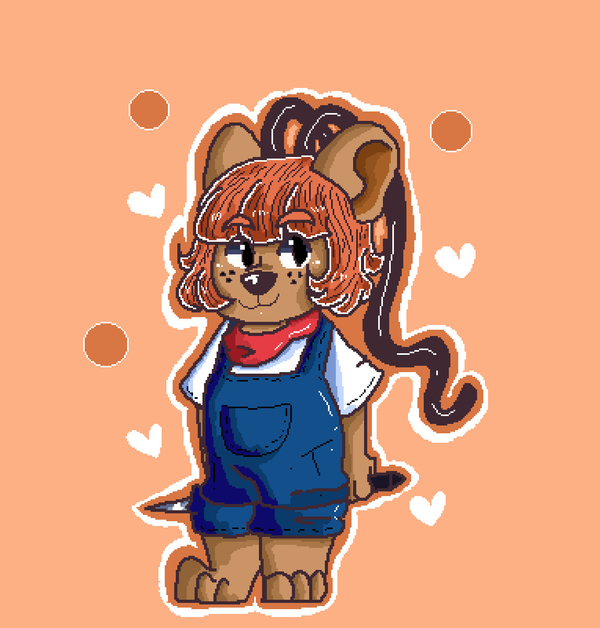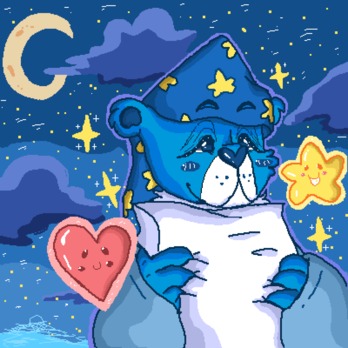 Last edited: