Howdy! I found a few old adopts I made last year.
They never did sell, so I'm putting them up for adoption!
You own the character after buying. I designed and drew it, so please credit me.
I can add text of your choice, such as name, gender, pronouns.
(Will remove watermarks)
Please comment below if you're interested!
Pink bat-dog. (Can just be a bat, just has dog-like features.) $20usd paypal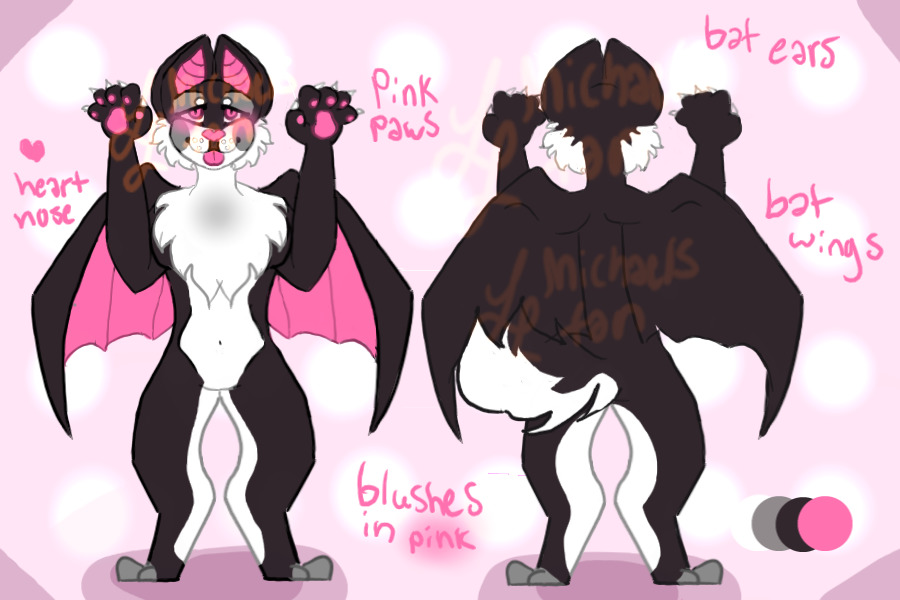 Green bat-dog (Can just be a bat, just has dog-like features.) $20usd paypal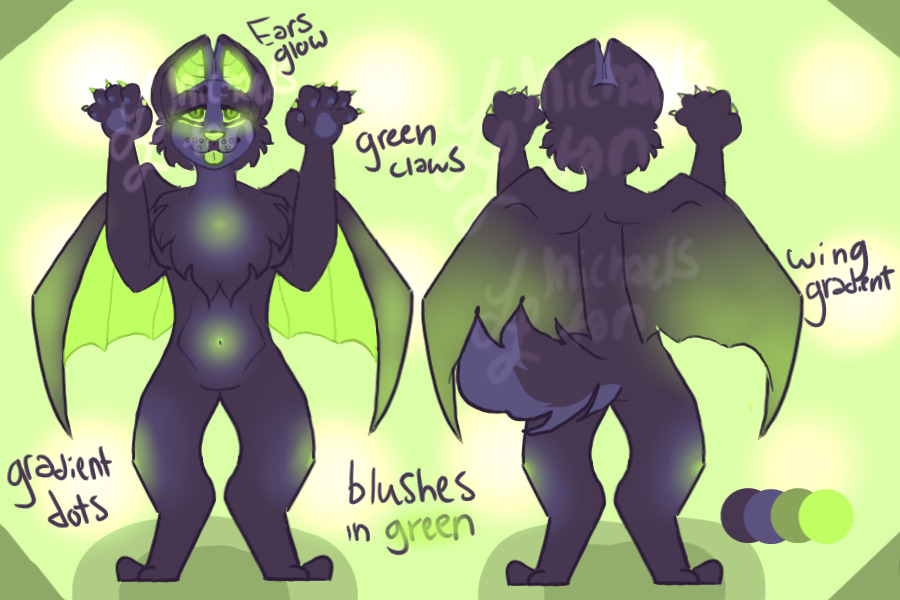 Wingless bat, $20usd paypal