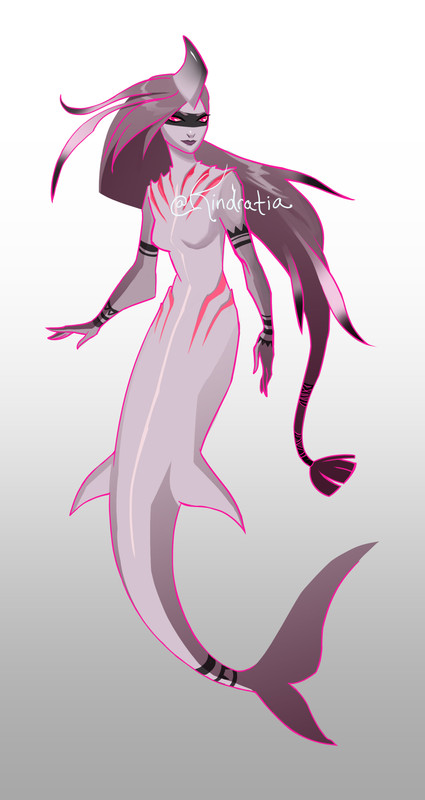 This auction is happening on FA
here
and on DA
here
Starting Bid: $25
Minimum Increase: $5
Autobuy: $80
Upon winning, you will receive a high resolution PNG of the character and 10% off future commissions of the character.
$100 Autobuy package- In addition to the original PNG of the character, you get a full reference sheet with chibi, backview, bust portrait, color call-outs., and 15% off future commissions of the character.
To bid, please
reply to the appropriate comment thread
Paypal only. Please be ready to pay within 24 hours of being notified you won.
Upon purchase, you have all rights to the the character.
You may use the image you receive for whatever you want.
Minor design changes may be made, such as markings, size, etc.
You may sell this character later on
after
informing me.
Please give credit to me as the character designer and don't claim the art as having been done by yourself or anyone other than me.
Last edited: