Taking some commission spots, currently BOGO 50% OFF.
A breakdown of my prices!
Icons $45
(painting of a character from head to neck/shoulders)
Halfbodies $60
(painting of one character to a little past the waist, usually includes simple background)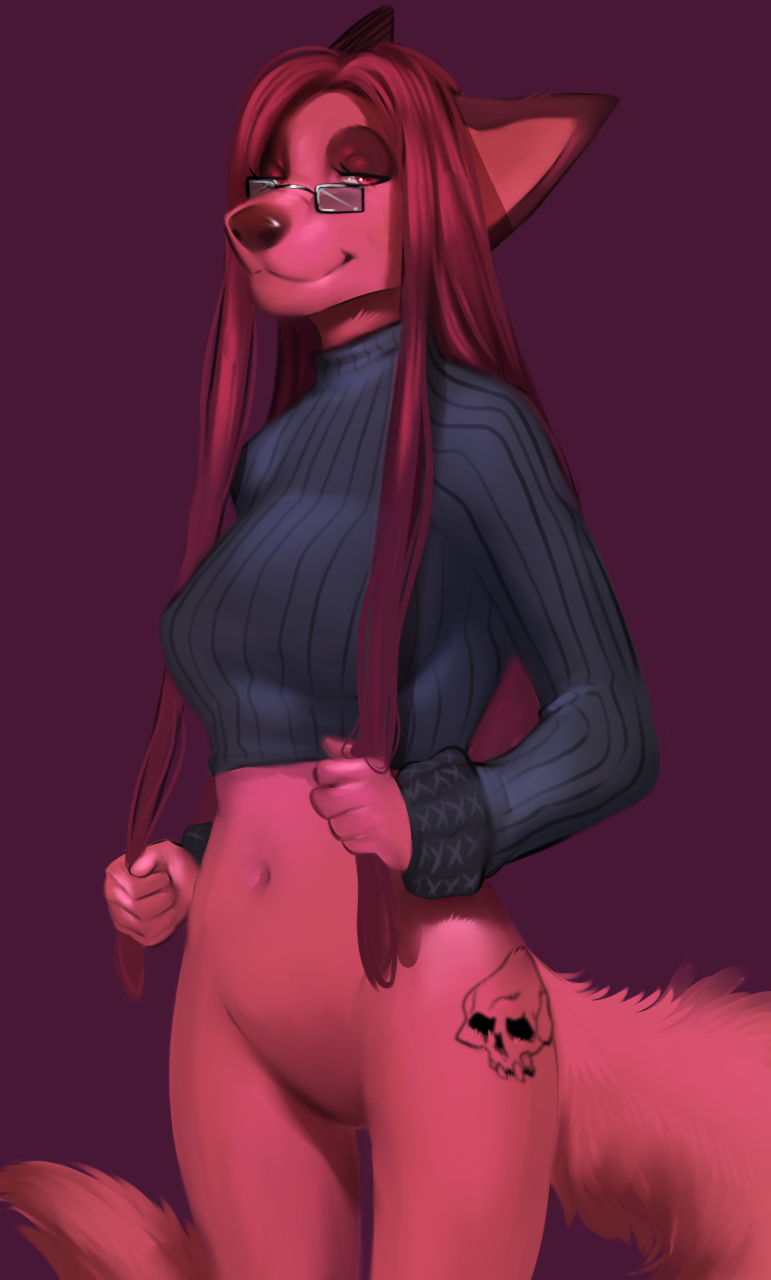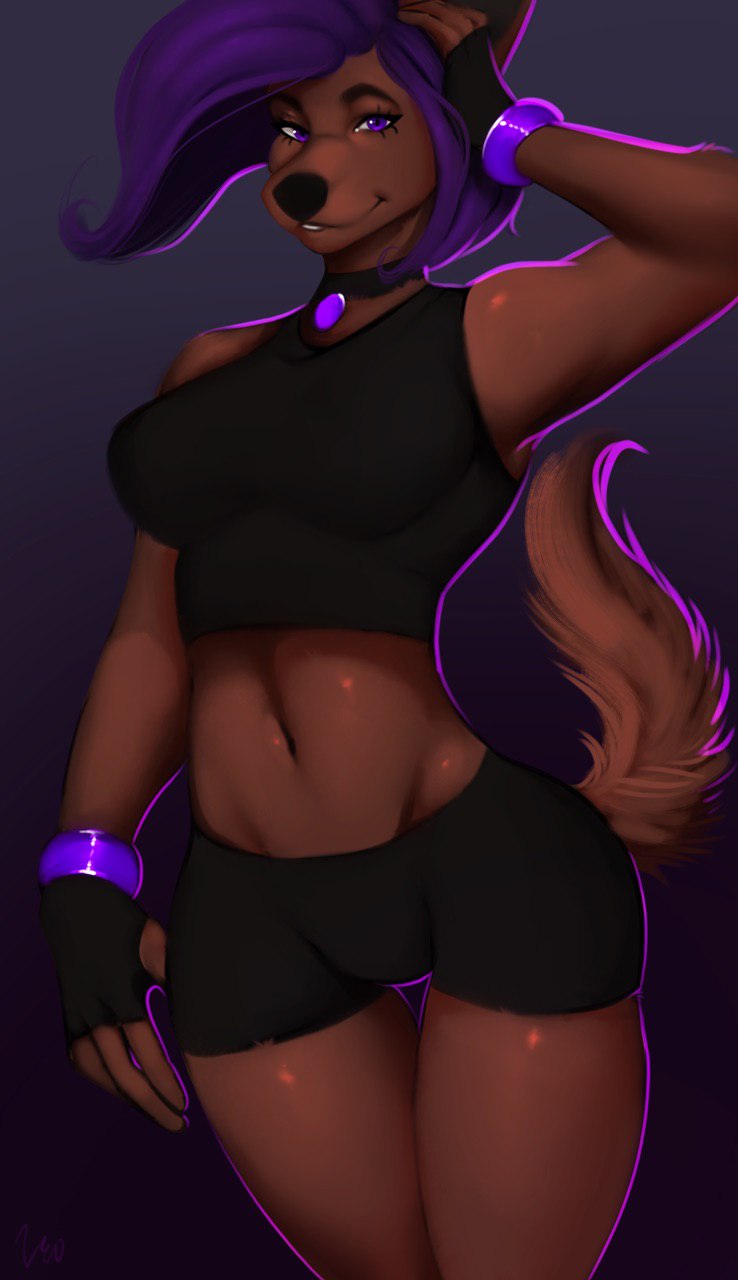 Fullbodies $85
(painting of one character from head to toe, usually includes a simple background)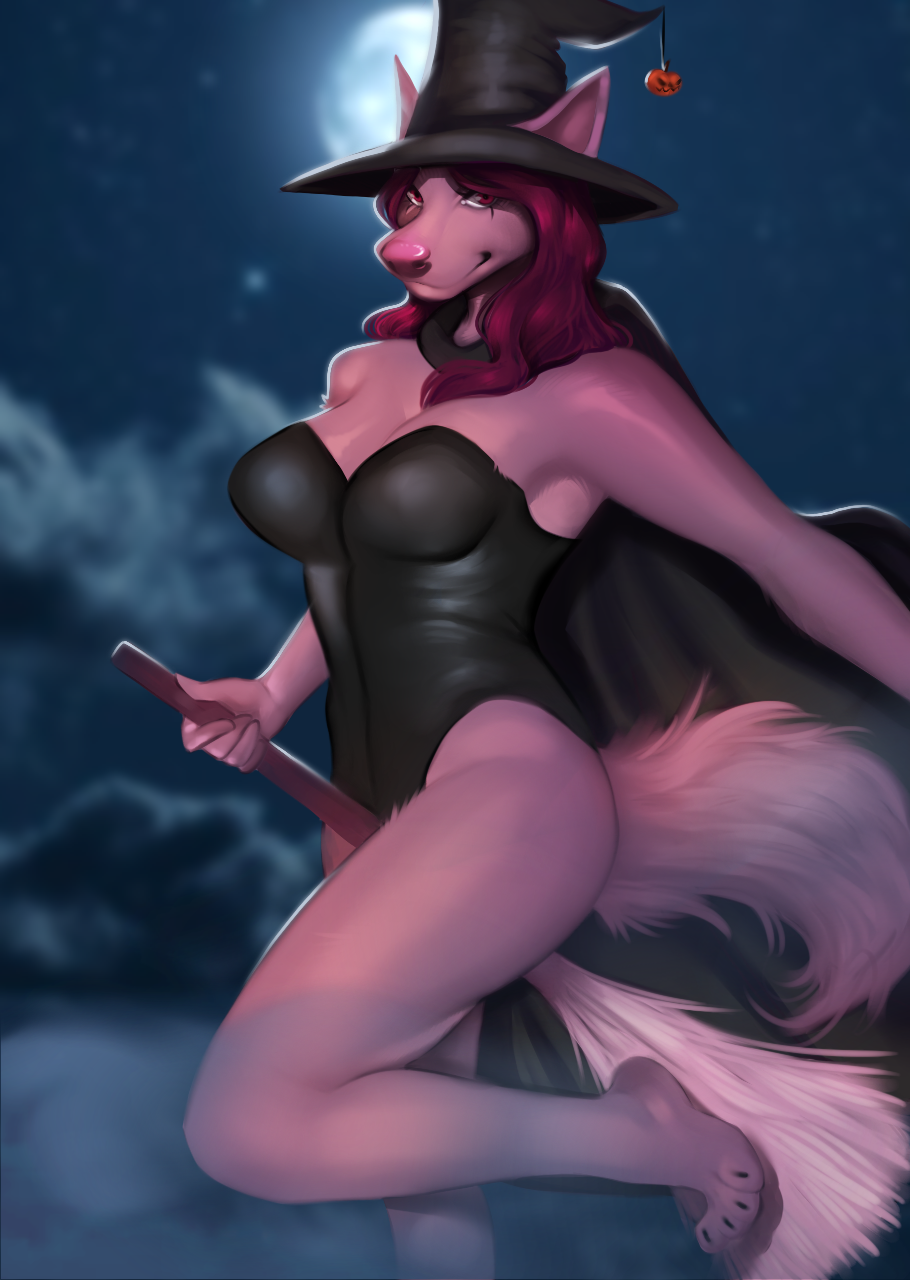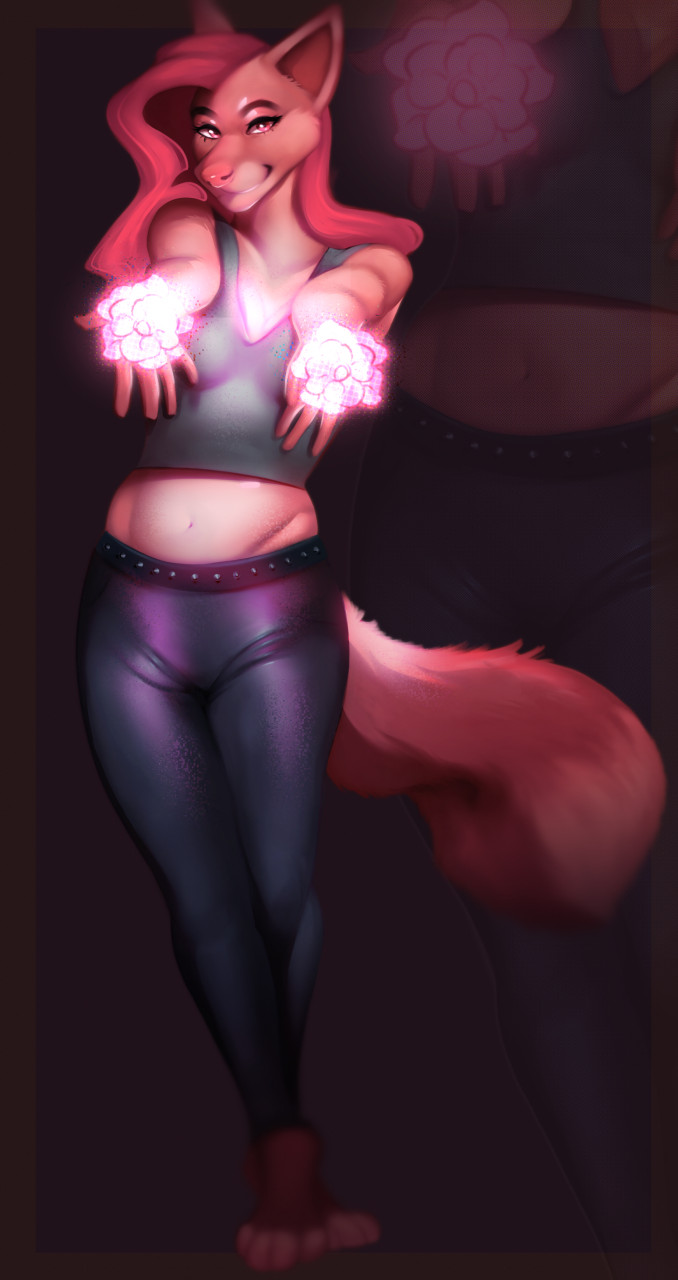 References are also available and are sale priced at $120
(include 2 fully painted views, headshot, color pallet, information, a free NSFW alternate is optional, and a marking view is also optional!)
Example
I can do both nsfw and sfw and there is no price difference. More examples of my work can be found in my FA gallery
@Leoniteart
! Feel free to reach out to me either by commenting here or DMing me on telegram or Twitter
@Leoniteart
!
Last edited: