OBAMA PARIS HILTON TIGER WOODS AND MILEY CYRUS GO TO A SPARKLY DESU RAVE RAVE HAPPY TIME

Now that I've got your attention...
How about some requests. I'm not very popular 'round these parts...
But I'll draw for you.
I'll draw slutty characters, but no nudes. Sorry ;o
Same goes fer' guys. The farthest I'll go is bulgy underpants and mindbogglingly huge boobs. Lol!
Again, sooorrry. ;O
If you want a little bit of an idea of what my style looks like...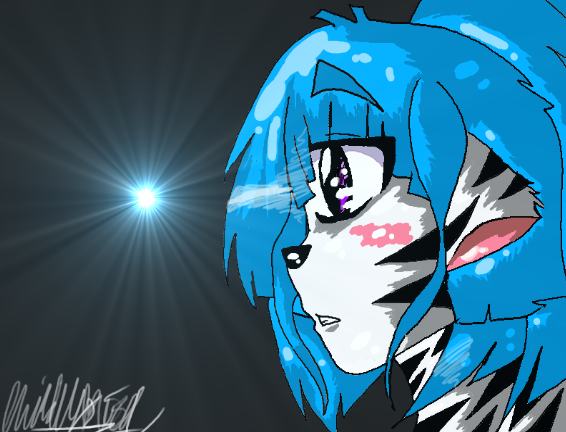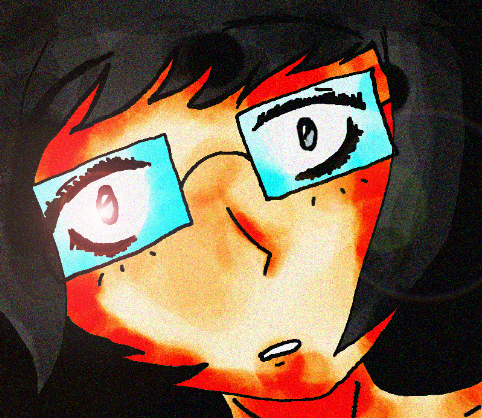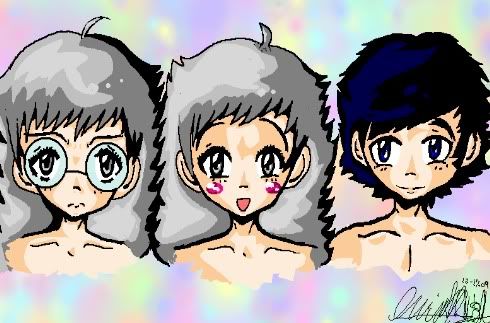 Be sure to link to a picture of any characters you want me to draw or give a detailed description. Kaythanksbai<3 :grin:
Last edited: