Center of the galaxy - Open commissions!
♦ASTRO REY ART SHOP♦
Hello and welcome to my art shop! My name is Astro (They/Them) and Im a 24 years old free lancer artist that has been working for 10+ years
You can find me on Twitter!
AstroReyWorld
☀
ToS
☀
1.I can refuse doing a commission
2.You can make changes ONLY during the SKETCHING phase
3.I can and will add to the base price depending on character/ background complexity
4.PERSONAL USE ONLY! YOU CANNOT RE SELL OR TRACE MY ARTWORK
5.Payment through PayPal in USD. After the sketch is aproved %50 of the fee must be sent upfront
☀
Prices
☀
DIGITAL
Headshot: $10 - $25
Bust: $20 - $40
Waist up: $30 - $50
Full body: $40 - $80
Mirrored reference Sheet: $150*
Reference Sheet: $200**
*Mirrored reference sheet include: Up to 3 versions of the same full body (Naked, dressed, different clothing changes, etc), 5 small details or close ups (Items, expressions, boxes with text, etc).
**Reference sheet includes: 3 Full bodies - 2 headshots OR 1 bust - 5 to 10 details depending on complexity (Items, boxes with text, etc).
☁☀
WILL DRAW
☀☁
Ferals.
Anthros.
Humanoids.
LGBTQ+ FRIENDLY.
From description.
NSFW.
Body horror.
Humans.
☁☀
WONT DRAW
☀☁
Mecha.
Extreme fetish.
With deadlines. Im a busy person, but dont worry, Ill get you updates constantly.
☁☀
EXAMPLES
☀☁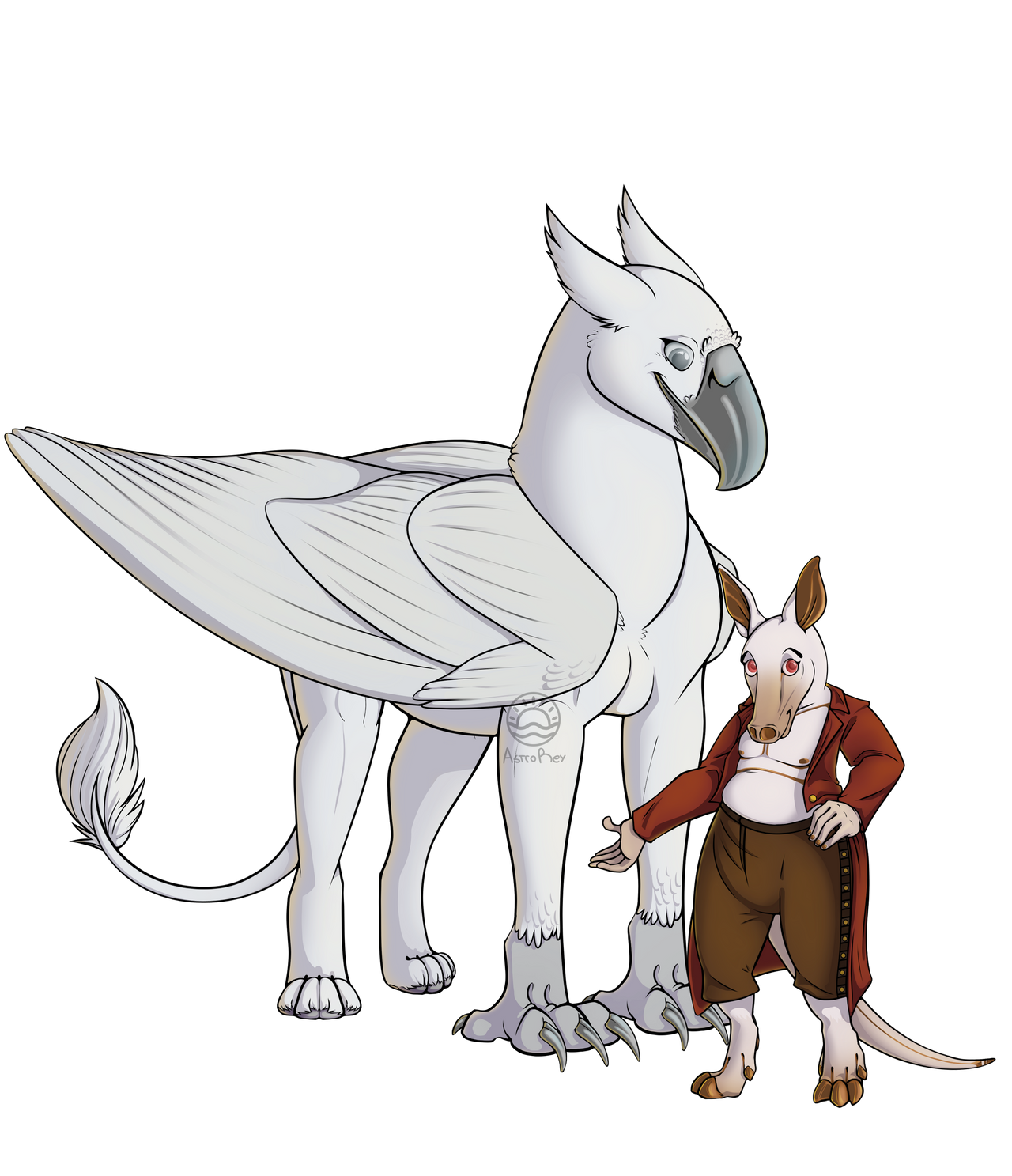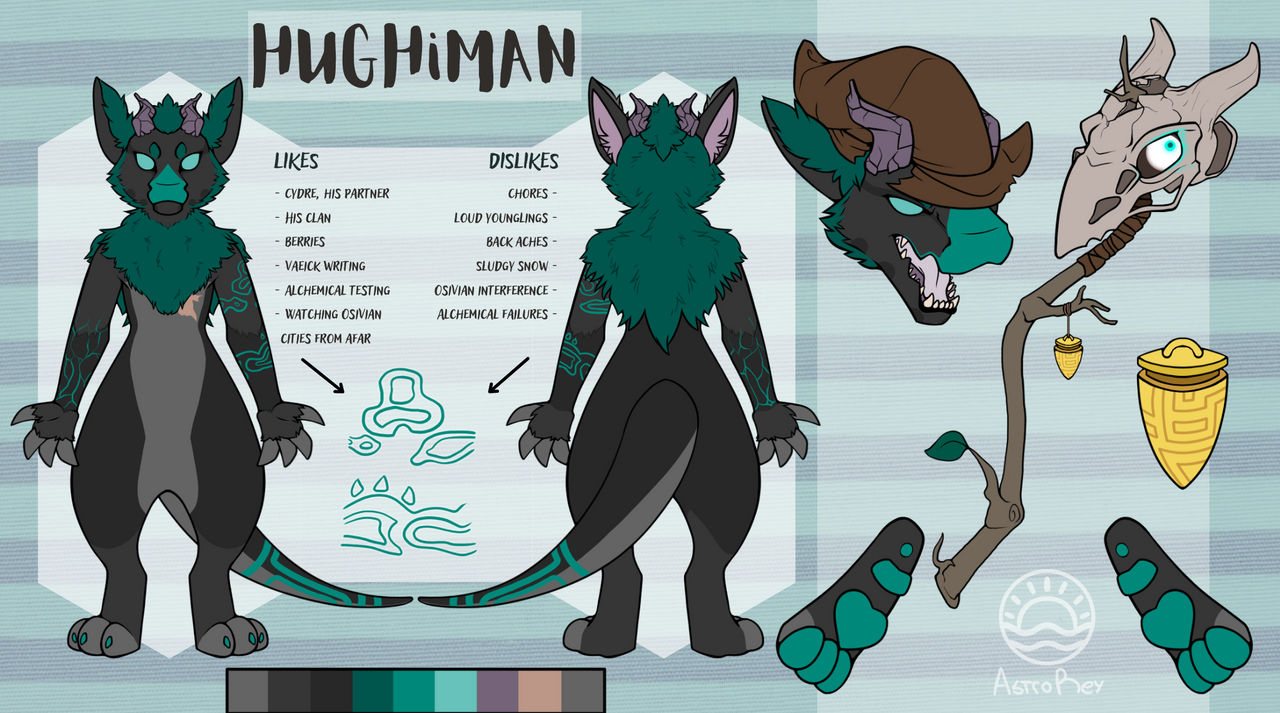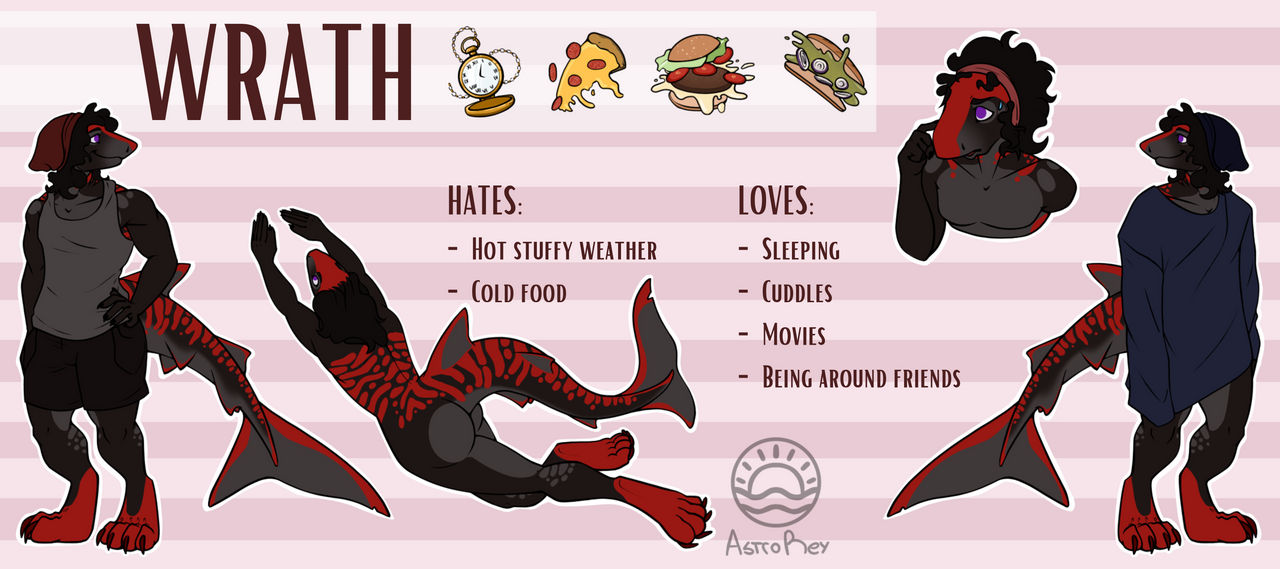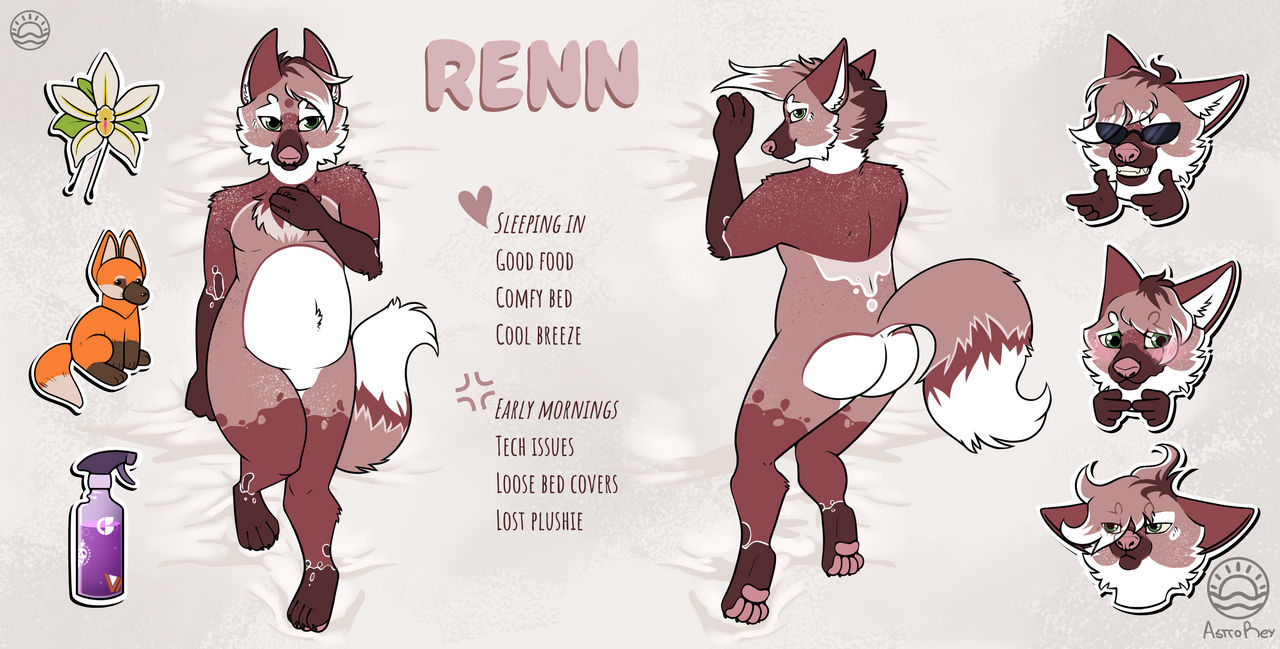 Last edited: