Hiya,i am a beginner artist who is trying to be a freelancer artist too (due to economic reasons)
What i offer
FULL COLORED DRAWINGS (totally shaded NSFW )
Bust = 6 USD
Half-body= 11 USD
Full body = 17 USD
Will do a rough sketch or two for you so you tell me what to add/remove
Will draw female/male/transgender/agender anthro /anime/cartoon (anything except fully insect anthro)
Will draw them naked/erotic/ecchi /yuri/bondage/ anything that doesn't appear here send me a message and I will check if can do it (Scat nope)
Anime/Cartoonish/Chibi style,but i am better at anime-ish style.
The prices are for a fully shaded drawing as ones in examples
Cannot offer resolution higher than 3000x3000 pixels as i lack an actual graphic tablet (planning to save from commissions for buying one)
EXAMPLES (sfw)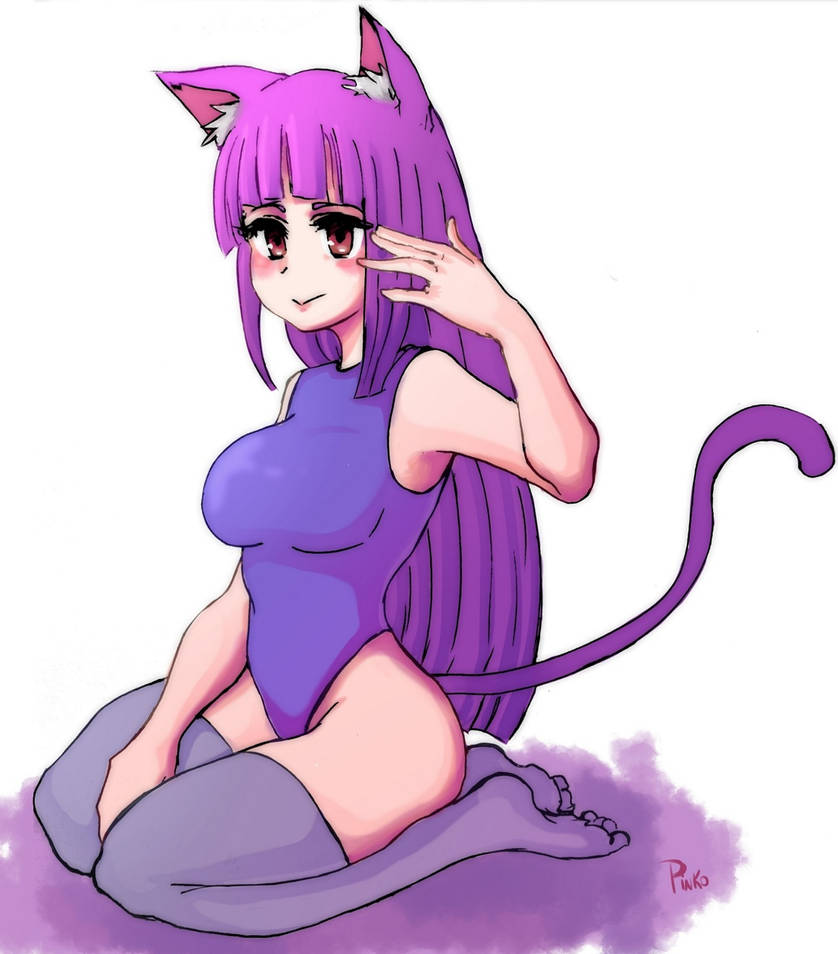 (you can see nsfw examples in my accounts:
PinkKoffin on DeviantArt
Userpage of PinkKoffin -- Fur Affinity [dot] net
Rules:
Payment method is PayPal only .
Payment first/no refunds (so be sure of wanting to commission me
).
Clear description of the desired looks/pose of the character you want me to draw,that can be done via sending a message (pose reference,gesture/facial expression,colours palette of character,etc)
Addition of another character increases base price by 75%
Simply background (addition of it increases price depending of complexity,but beware,i am not very skilled at backgrounds,need to study more hehe)
Extremely complex characters might have an increase in the base price (5 usd-8 usd) (many feathers,extravagant outfit and such)
Cannot offer resolution higher than 3000x3000 pixels as i lack an actual graphic tablet .... (planning to buy one with the money i get from commissions
)
Send me a message if interested <3 ,cheers ^^
Last edited: