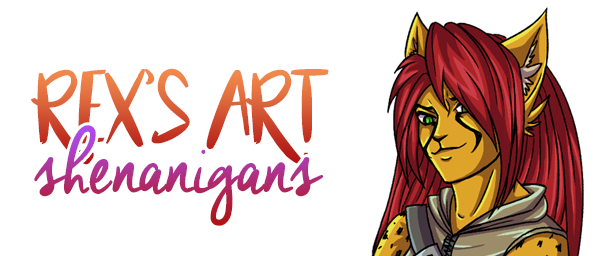 Welcome to Rex's Art Shenanigans!
Hi there! I'm Rex, and I'm currently struggling to pay my monthly bills. I'm offering digital head shots, waist-ups, and full bodies for varying prices. All pieces are cel-shaded.

What I will draw:
- Furries
- Humans
- Dragons
- Monsters
- Cyborgs & Robots

What I will not draw:
- NSFW (sorry - I'm just not comfortable)
- Fan Art
- Hate Art, or anything discriminatory

Payment is via Paypal only! I start work only after receiving the full amount. My Trello can be accessed to track the progress of your commission.

To commission me, please comment here with references and details, including head shot, waist-up, or full body. Feel free to be as specific as you want, including details on expression and pose if you like.

Full Bodies:
$25 - Coloured and cel-shaded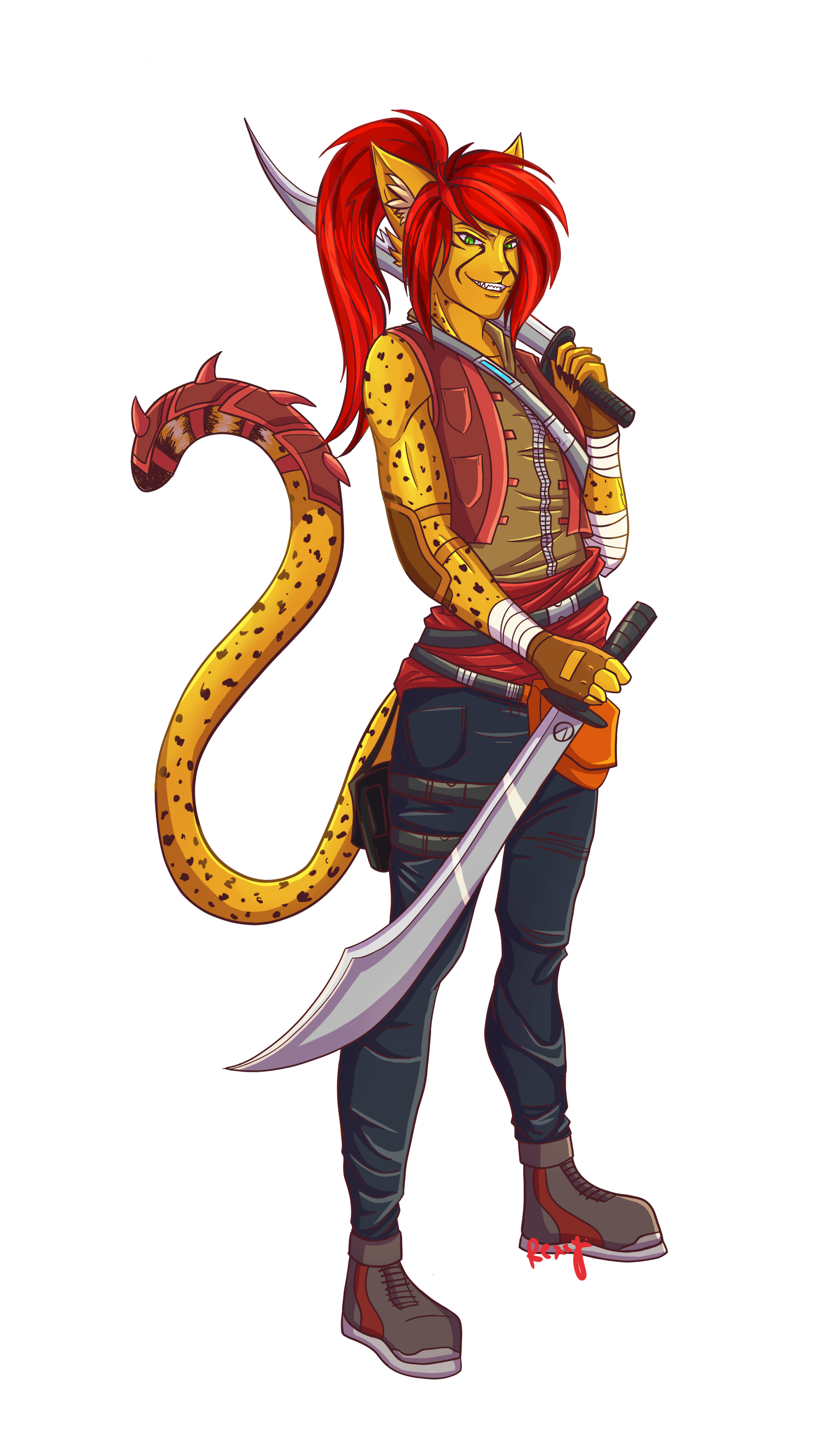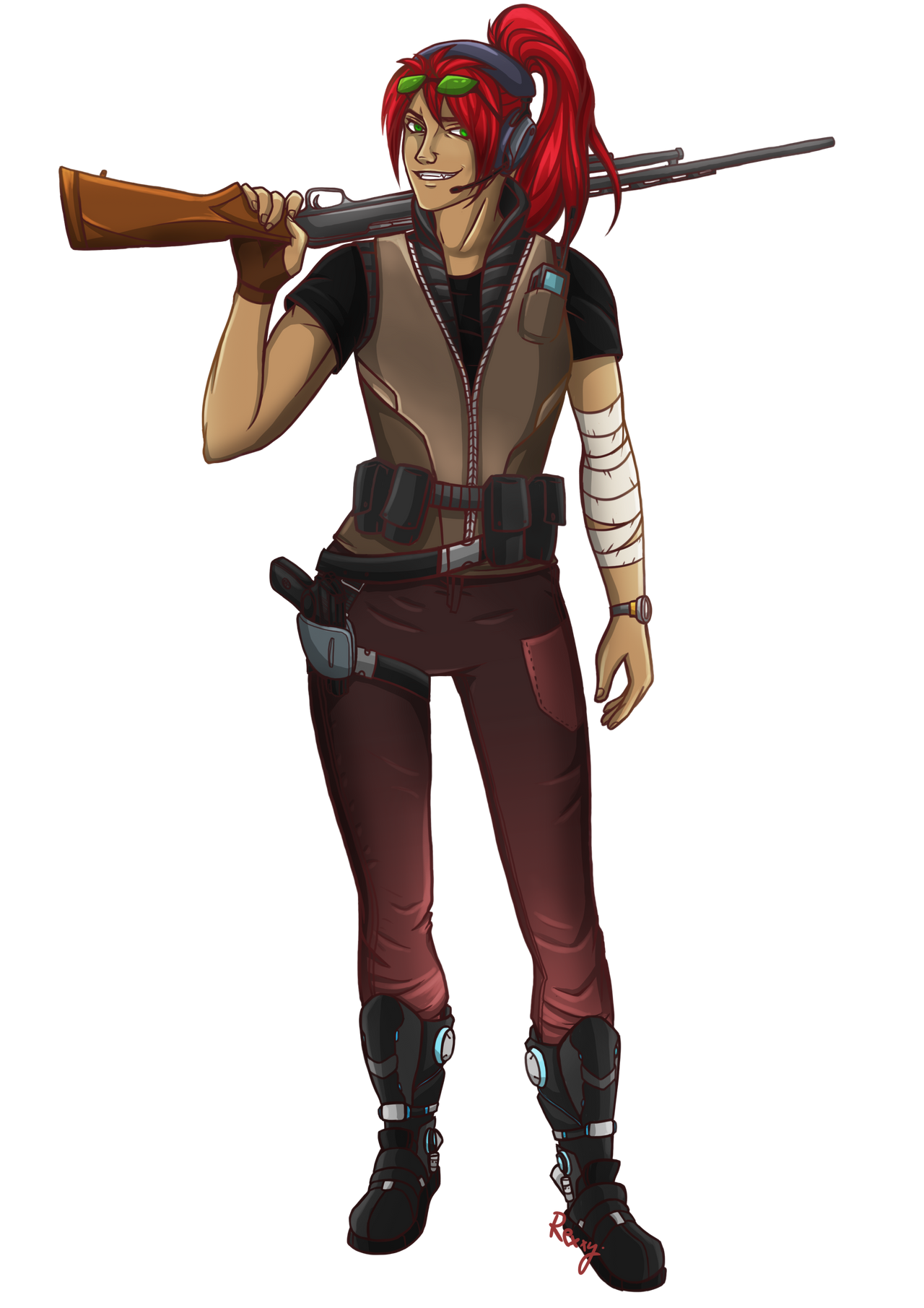 Waist Up:
$12-$17 - Coloured and cel-shaded.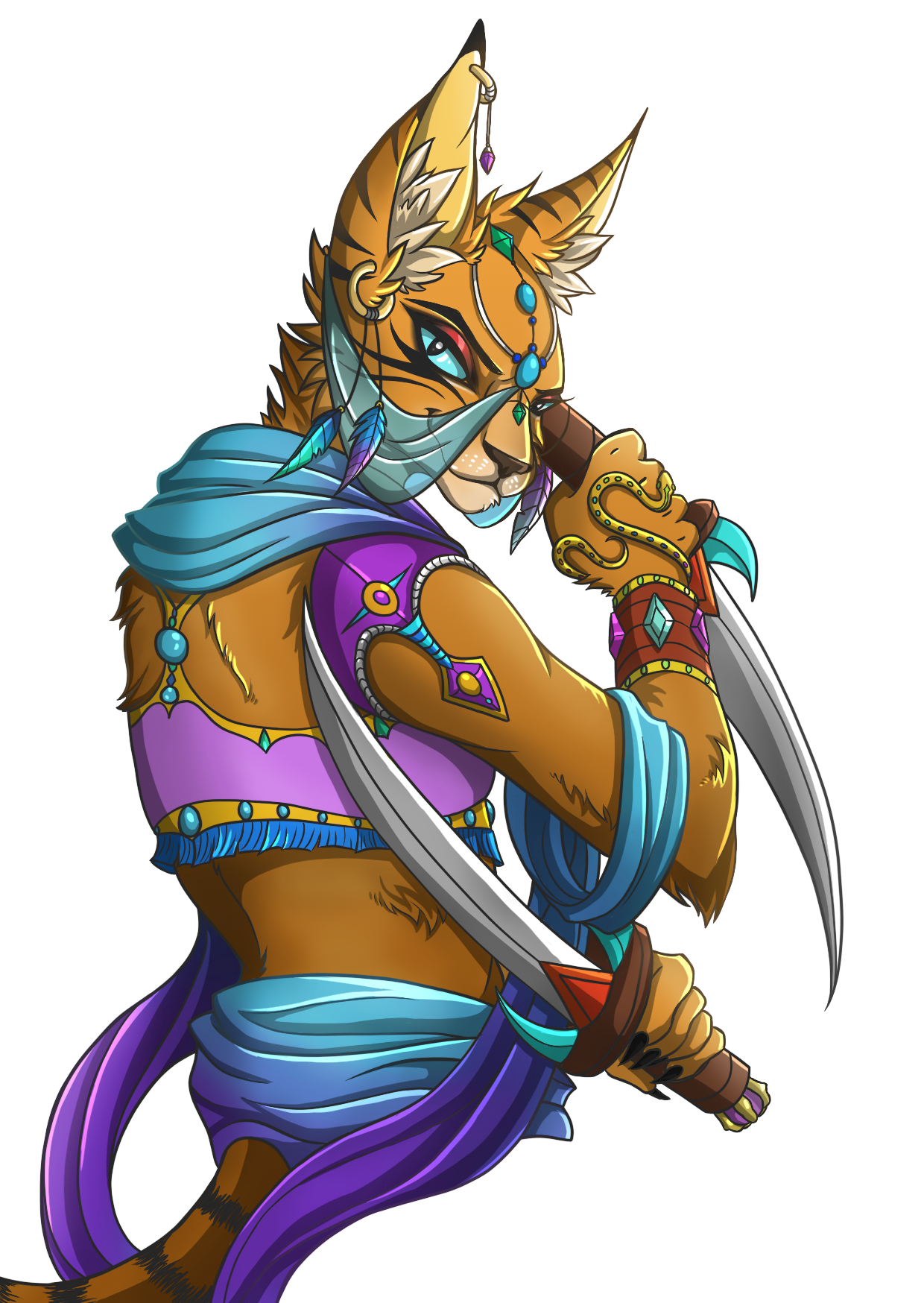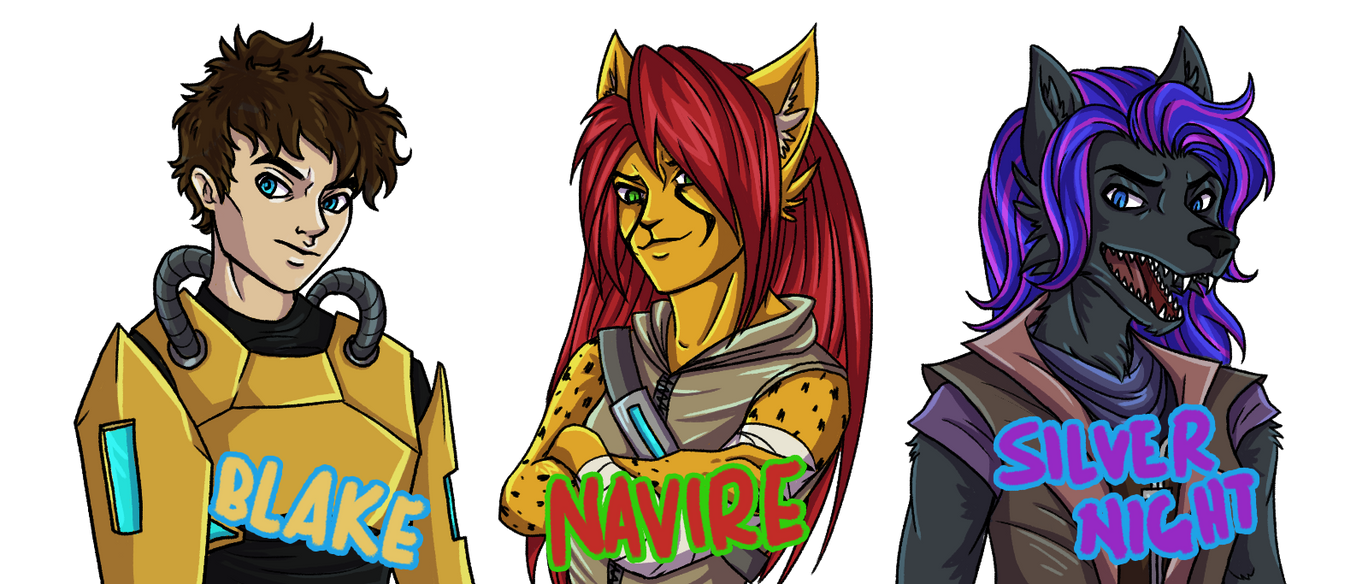 Head Shot
$5-$10 - Coloured and cel-shaded.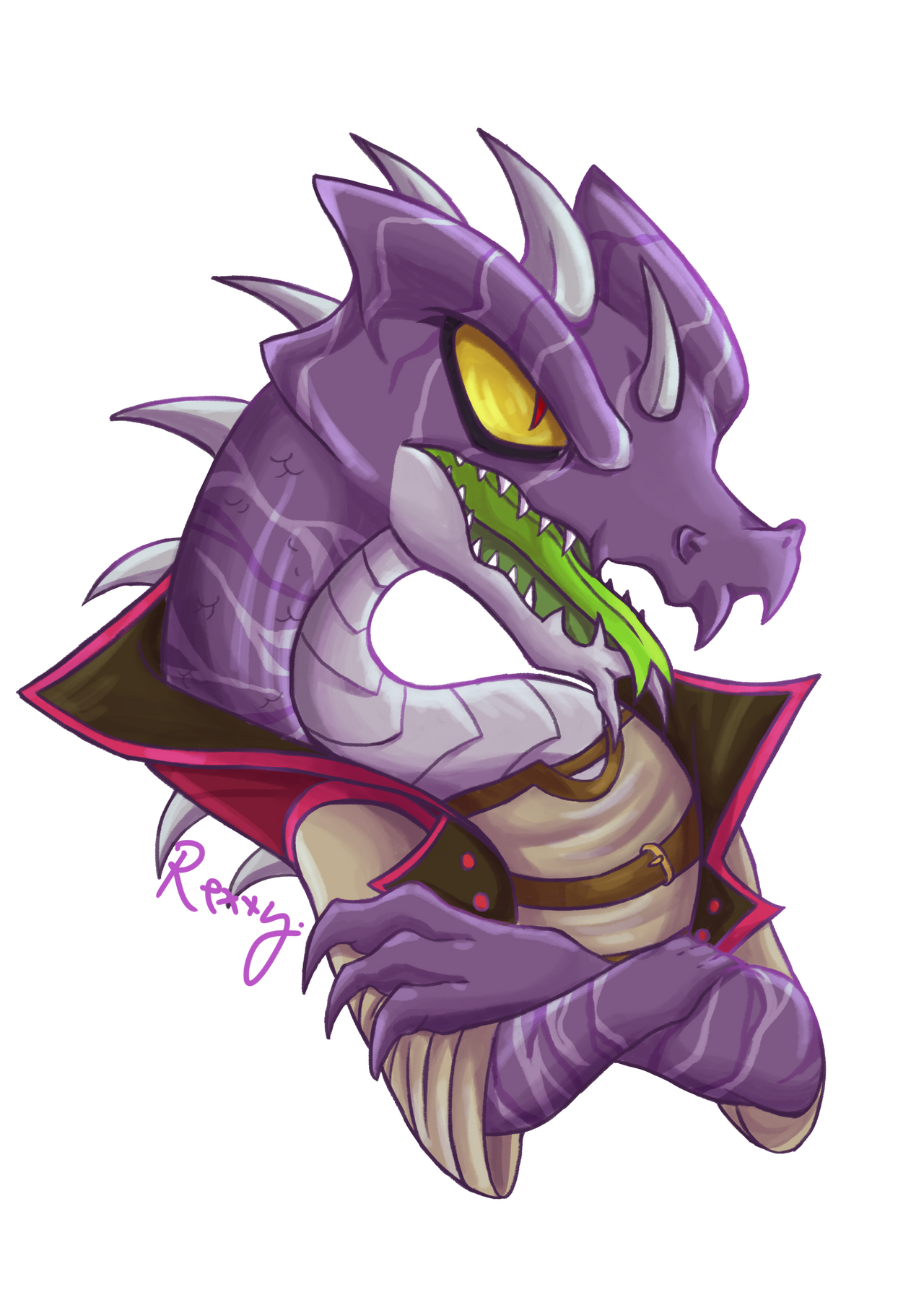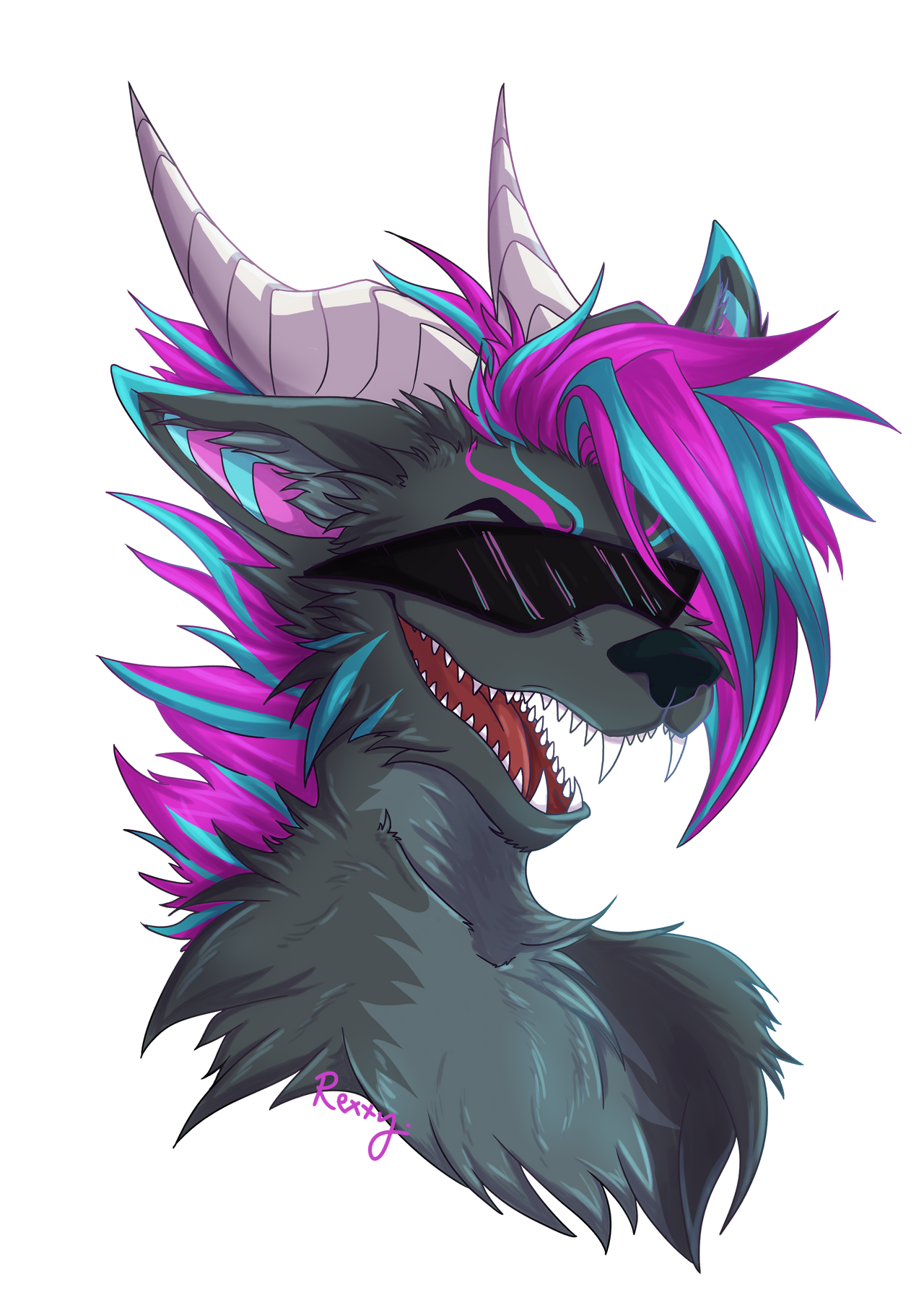 ​