Hello there!
I'm practicing my digital illustration skills and doing a background challenge. But I also include some characters and stories into these illustrations, and thought that maybe some of you would like to sacrifice me your oc
Example of my latest works. I'll keep drawing in this style, focusing more on background, but it still would be fun for me to draw different characters. I'll also keep it SFW and fantasy-themed.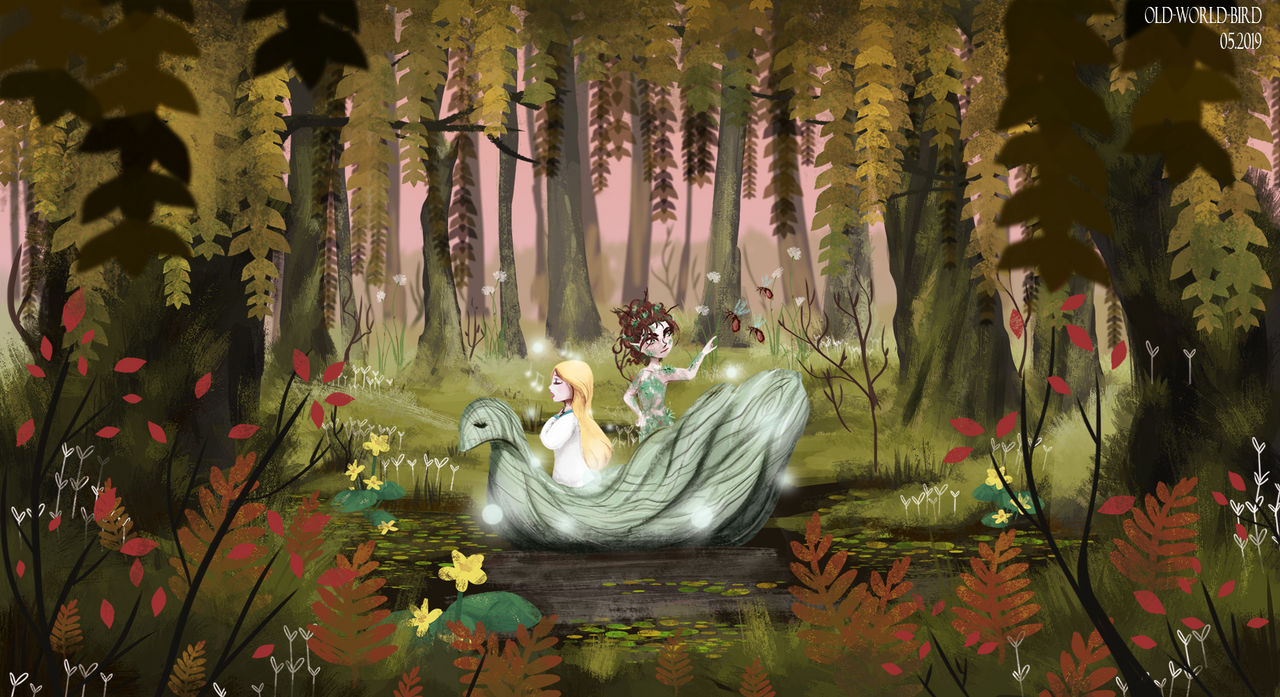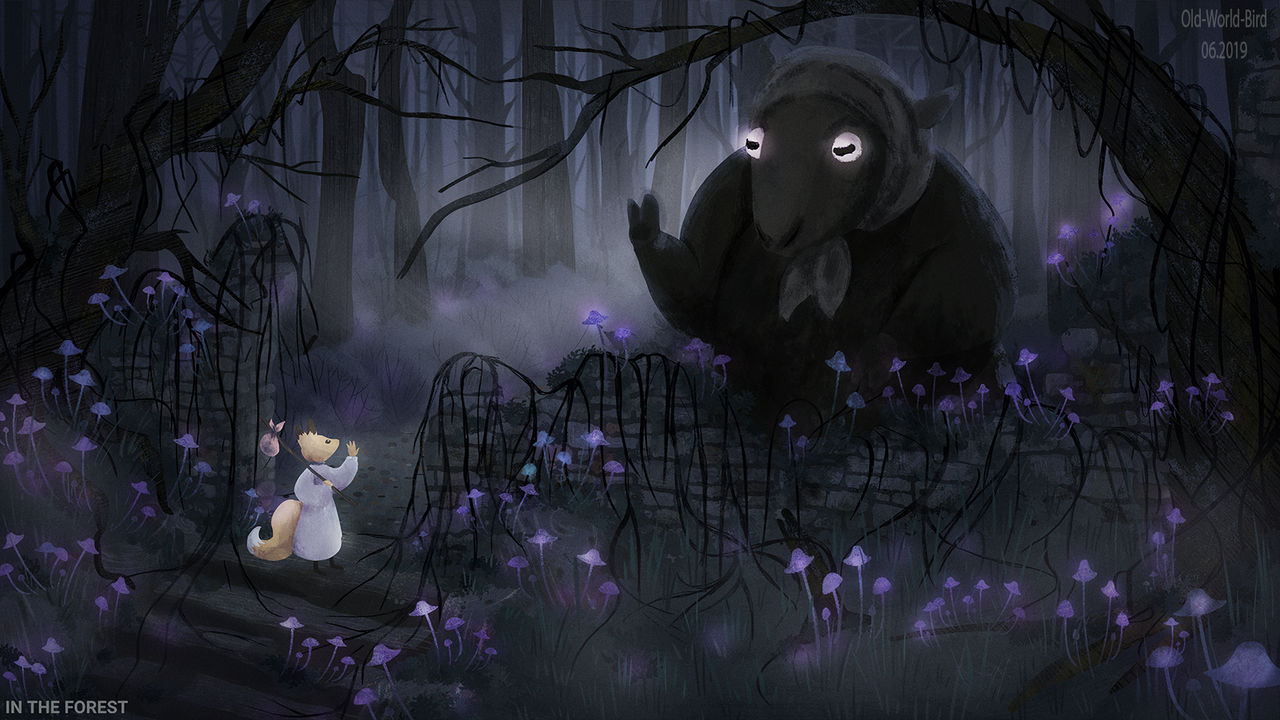 There is 30 themes in total, here is list of first 10, I've already done 2 (wow) and have some ideas for few others, but not sure yet.
swamp

misty forest

hot desert

chalk cliffs

scorched desert

jungle

sea shore

ocean floor

juniper forest

coastal cliffs
Leave your character references, if you're interested.
You can also ask for concrete location and/or plot, but I can handle it by myself. I'll choose characters randomly, maybe even few different for one artwork.
Notice
, that I might change outfit for the sake of better fitting into setting
(e.g. characters on desert illustration will definitely be wearing some bedouin-ish clothes)