FREDDYDANGER'S PIXEL ICON COMMISSIONS
Hello! My name is Freddy. I love to pixel.
I am offering pixel icon commissions. Here are the rules and prices:
- I can deny any commission.
- No NSFW / suggestive content in the icons.
- Don't steal / claim as your own.
- If you use the icon offsite, please credit me.
Other Notes:
- I may ask for a different character if given character is going to be hard to fit into the pixel space.
- I offer any pixel size. (FA icons are 100 x 100.)
- I may charge more if the character is very complex. (This is rare.)
- I will charge more if you request a complex animation. (All of these examples are simple animations.)
- Linked icons are +20$ for each person. (Couple icons are 40$.)
Price is 20$.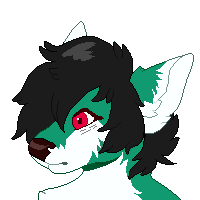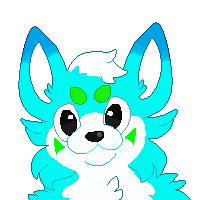 If interested, please contact me at discord:
freddy#2315
or fA:
Userpage of freddydanger -- Fur Affinity [dot] net
Feel free to ask questions below as well!
Thank you for reading!
- Freddy