Wow....tough crowd.
I will just put these here in the hopes that maybe more people will start watching my gallery. I'd greatly appreciate it.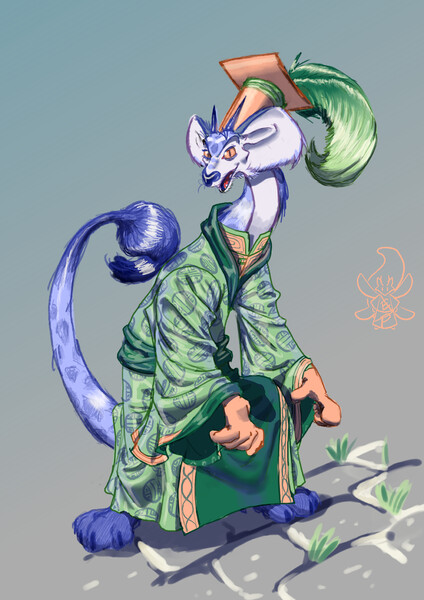 Just some aristocrat I quickly drew up. That is all.. . Posted using PostyBirb(url)
www.furaffinity.net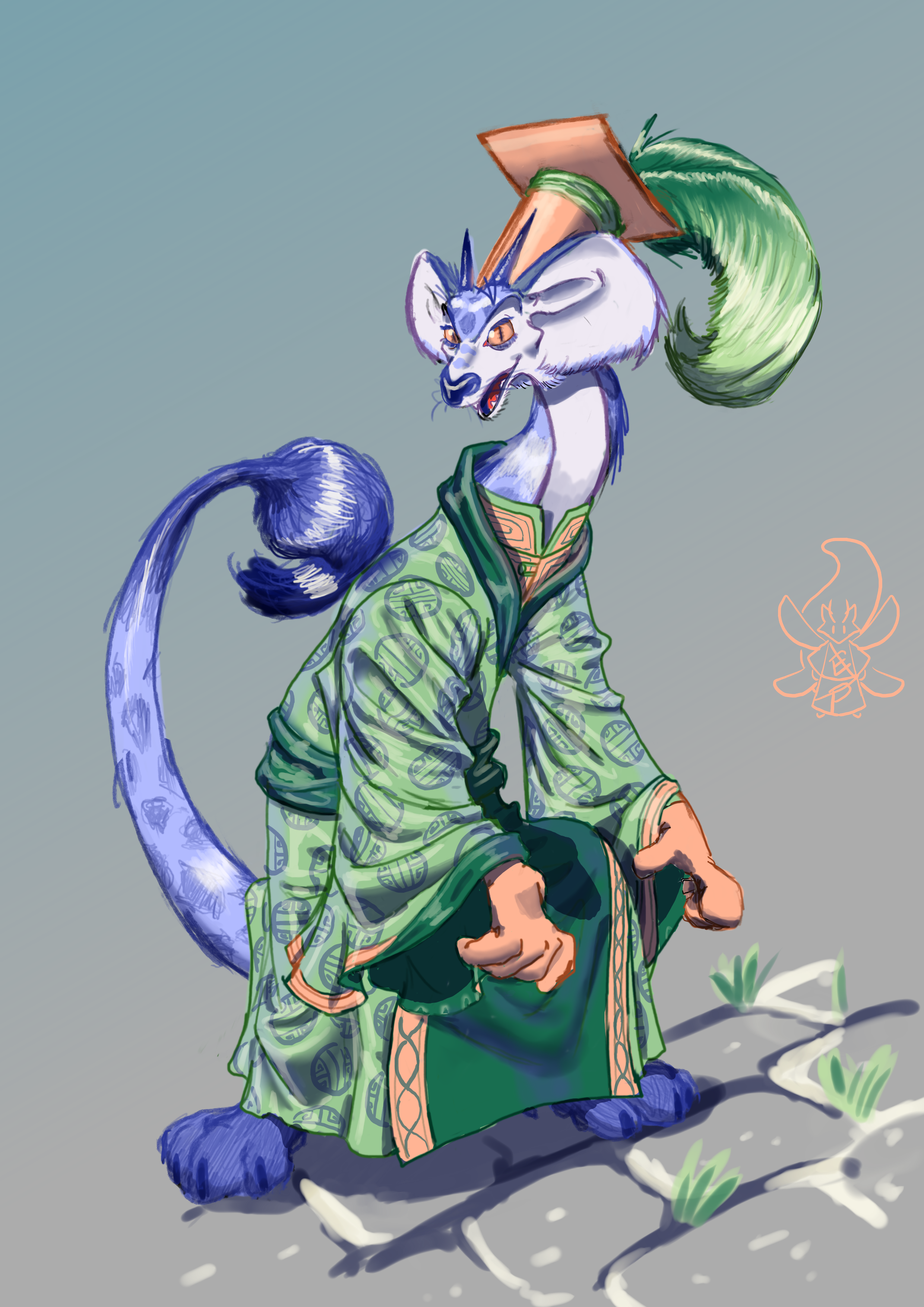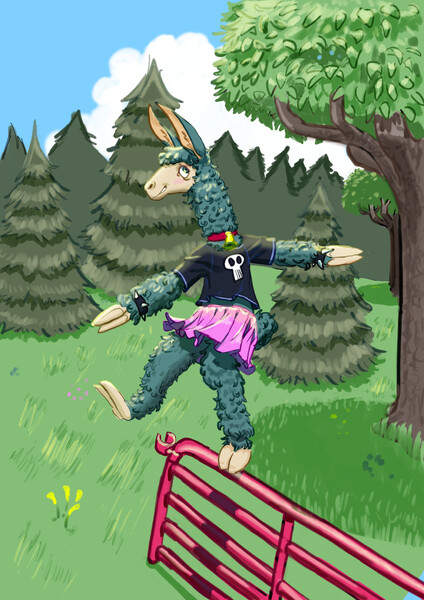 This is my half of an art trade with leafsugar(url) (www.deviantart.com/leafsugar(url)). The character is Morris Noire, a cute alpaca.. ...
www.furaffinity.net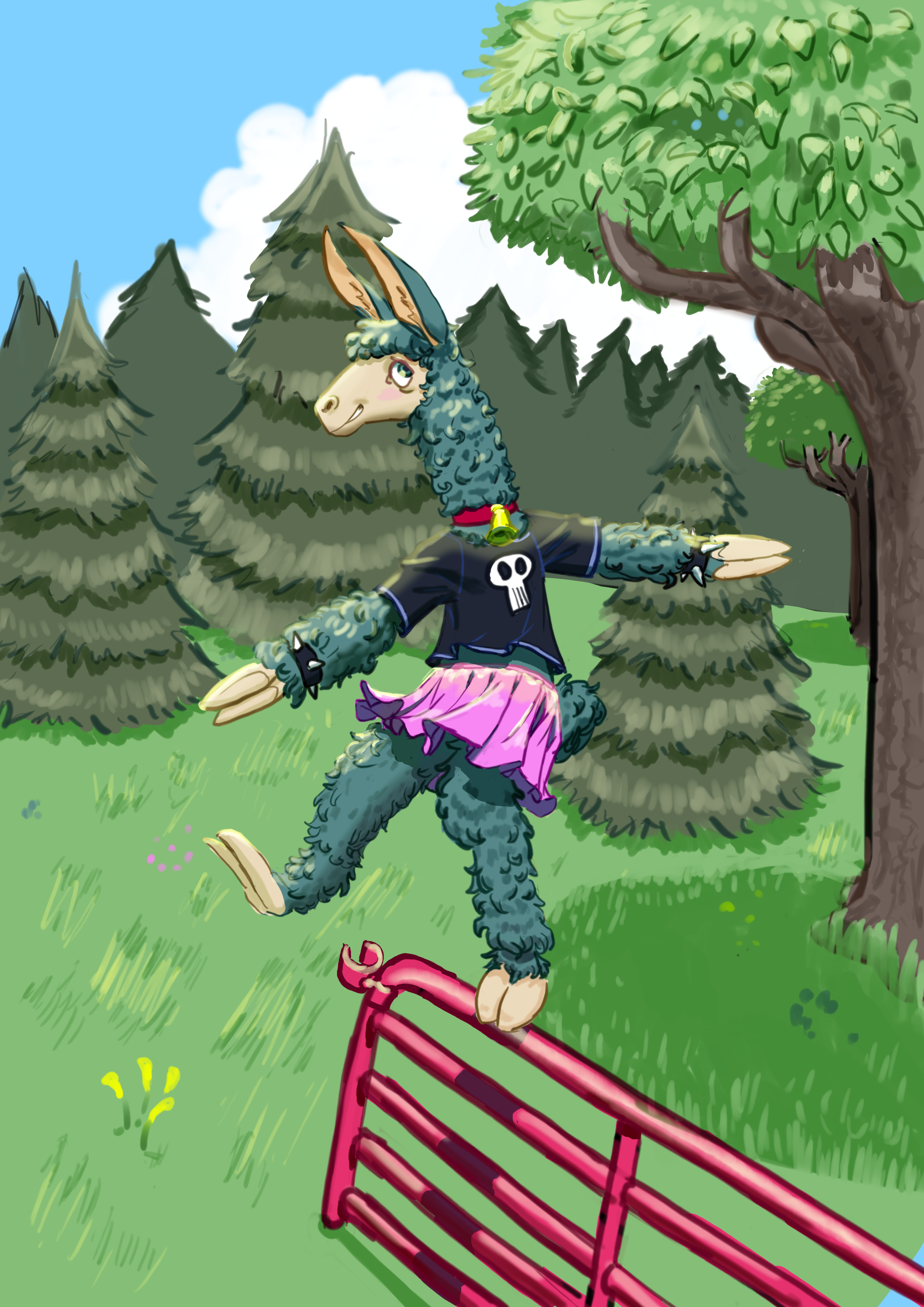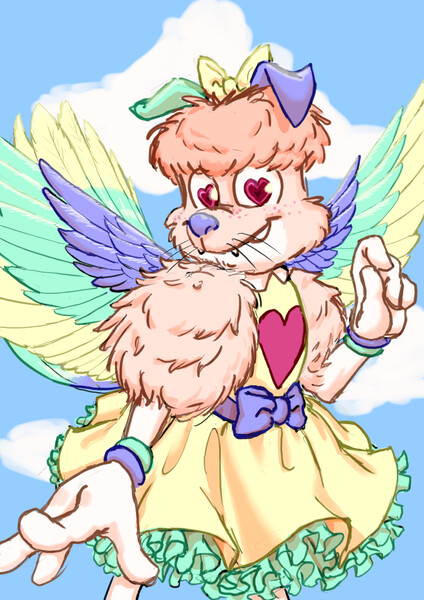 I started drawing this the other night, and despite feeling the need to watch Terminator 1 and Terminator 2, while having Smashing Pumpk ...
www.furaffinity.net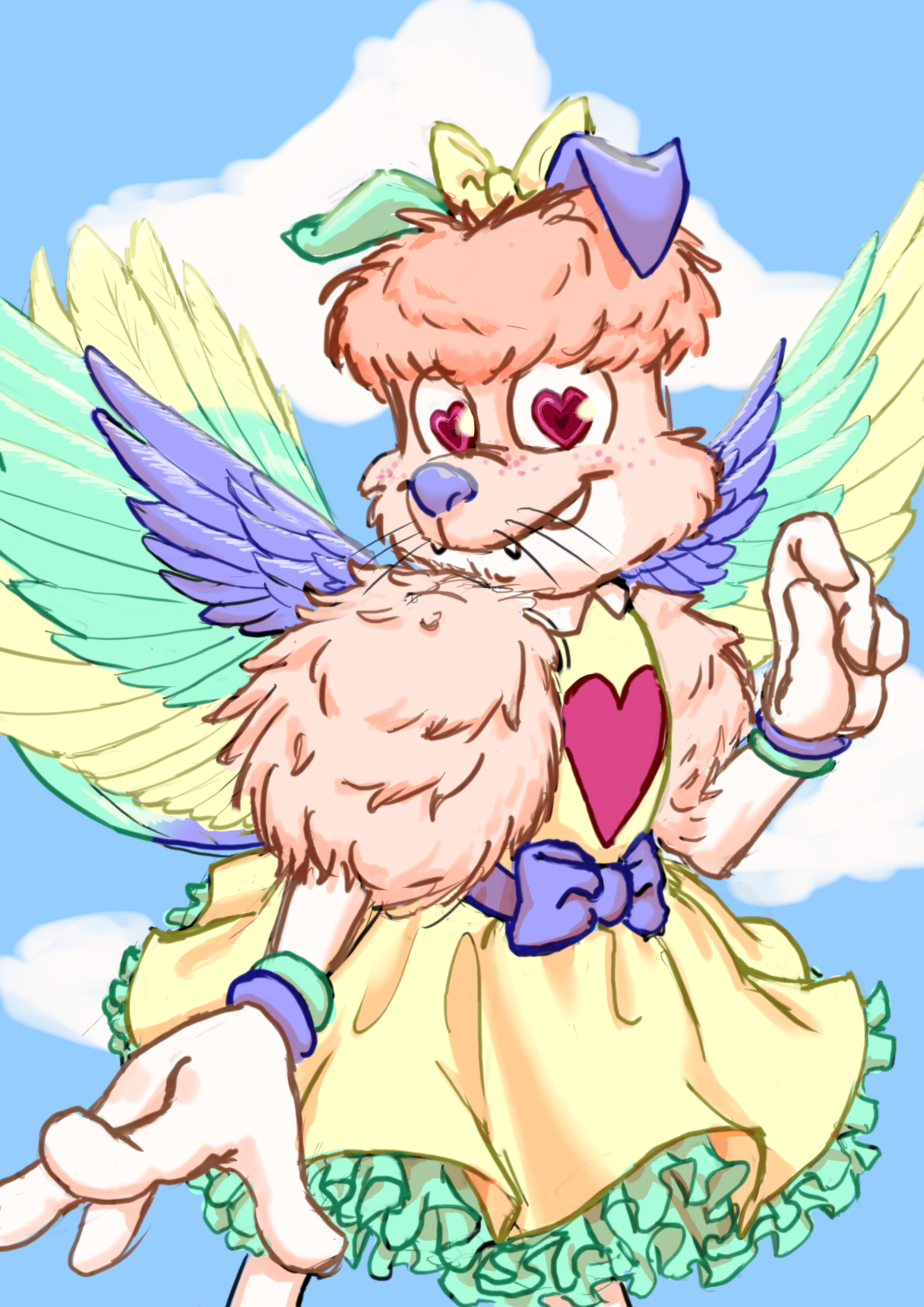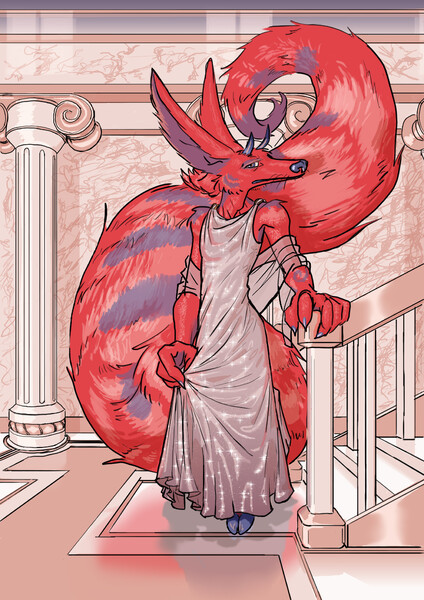 Finished it! I hate the word, "crossdressing." The idea of a style of clothing like a dress being only for women, or pants being only fo ...
www.furaffinity.net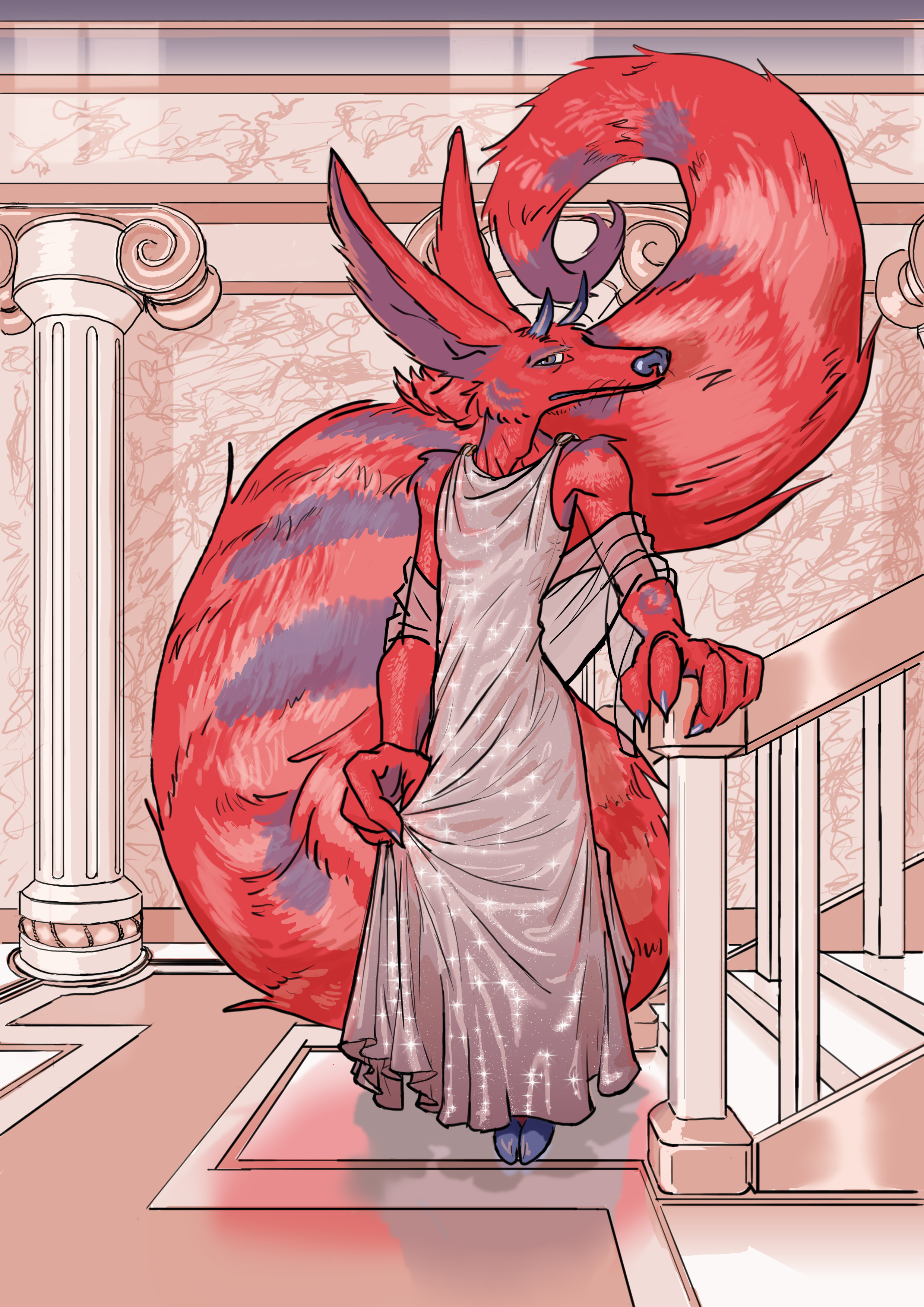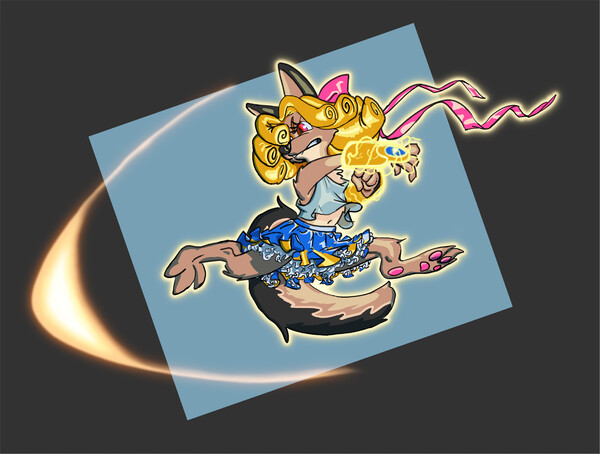 I hadn't drawn Bridget for a while, so I decided to draw her again, because it's always a beautiful thing to draw her kicking ...
www.furaffinity.net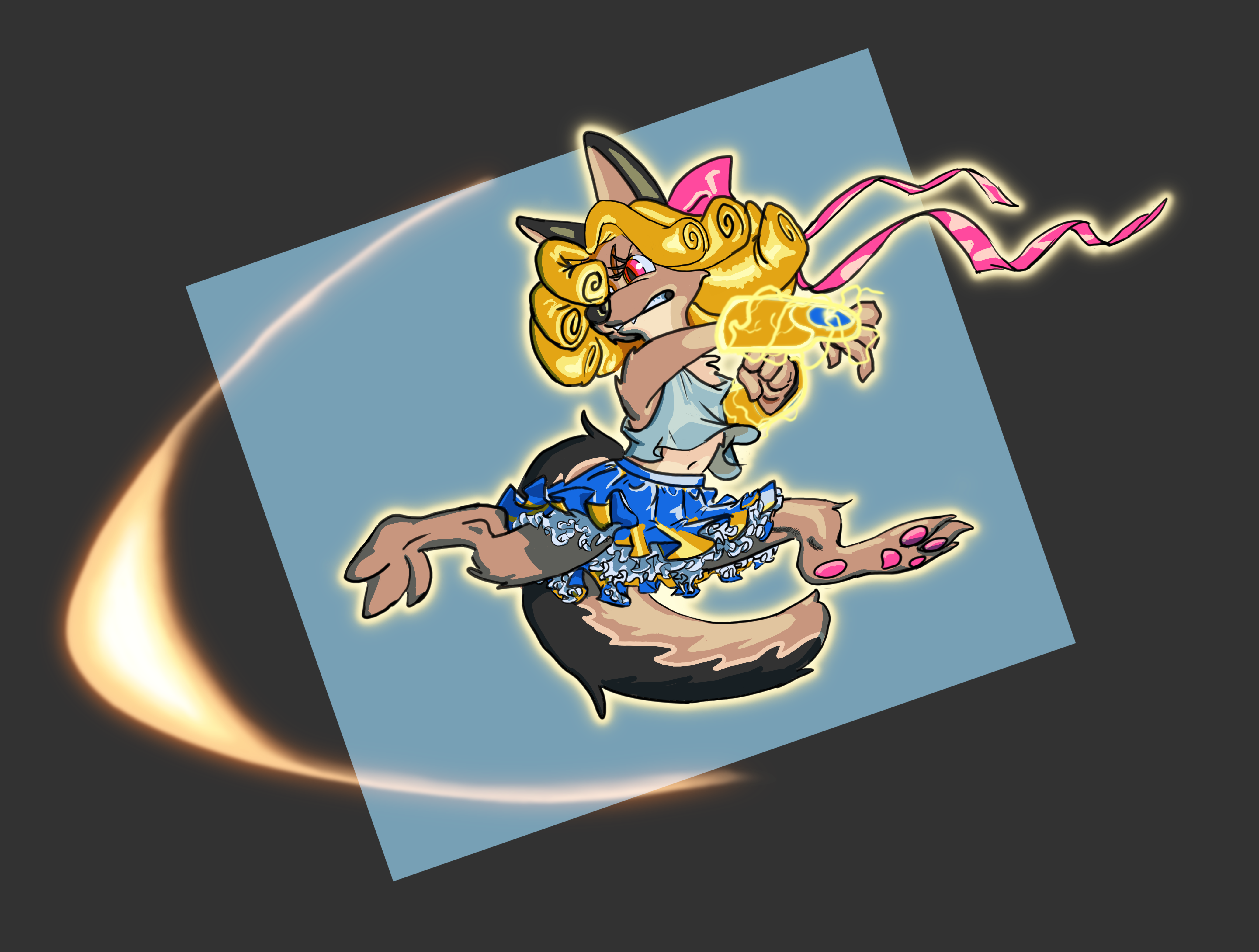 Feel free to post your own art, and I might watch yours.
Thank you so much!