So I was browsing GOG and came across this game: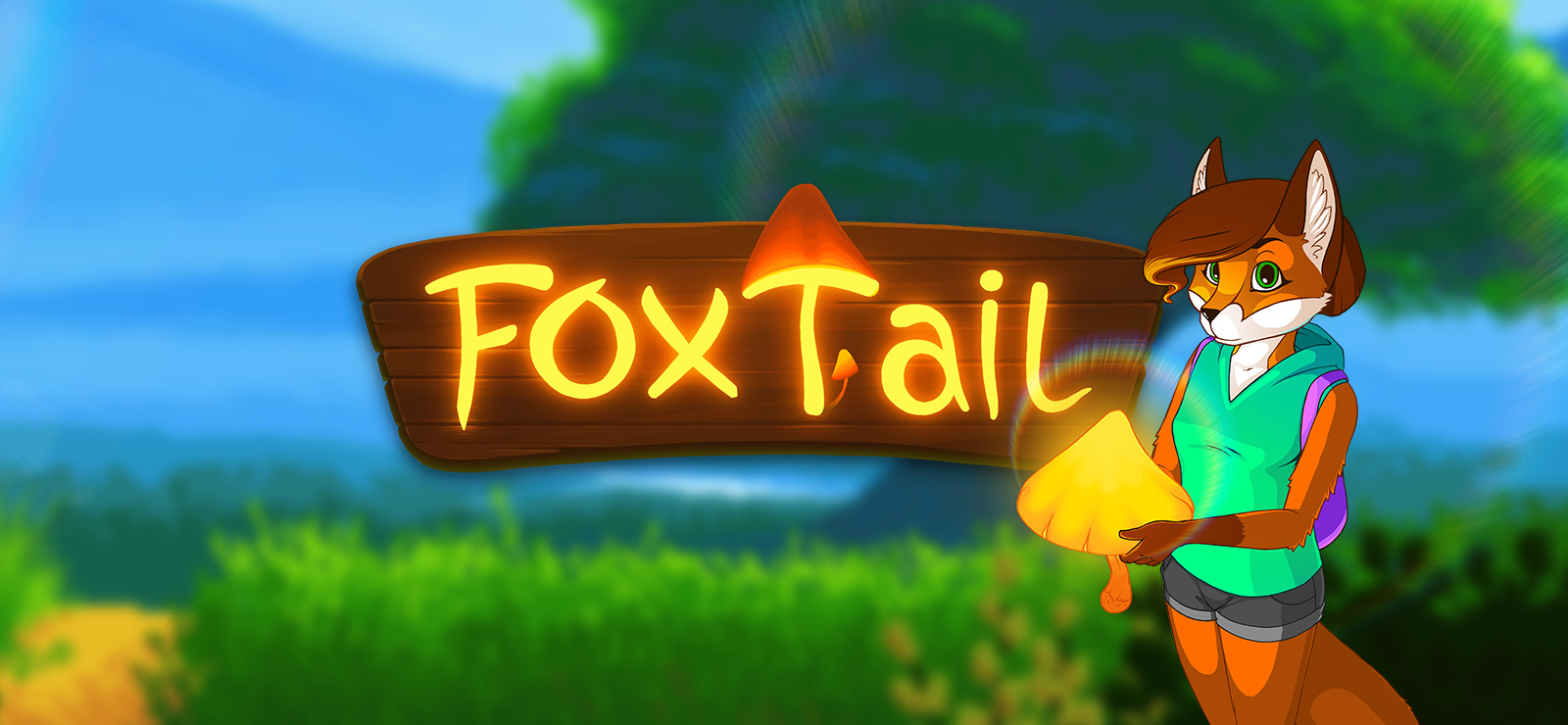 FoxTail is a classic point-and-click quest. Drawing inspiration from the old pixel advent
www.gog.com
And it got me thinking about point-and-click adventures, so I wanted to make this a general thread about them. Doesn't have to be furry-related.
I was super into these games when they were in their heyday (late 80s and 90s), but it's been at least 10 years since I finished one. There was a bit of a revival in the Telltale Games series about 5-10 years ago, but other than that I don't see much of them, even in indie spaces. The few there are tend to suck.
Anyone want to share their favorites, old or new? My favorites are mostly LucasArts games: Day of the Tentacle, Sam & Max Hit the Road, and the first Monkey Island. I found most of the Sierra games like King's Quest to be pretty bad, with generic settings and nonsensical puzzles. But I make an exception for the Quest for Glory series, those were really good. Oh, and Return to Zork is so bad it's amazing. It's like The Room of games.
Also, on the off-chance anyone here has played Fox Tail, is it any good?