I'm in the market for some more Pokemon commissions. I just finished Pokemon Uranium and now I want my hall of fame immortalized in some fun images.
This is my character: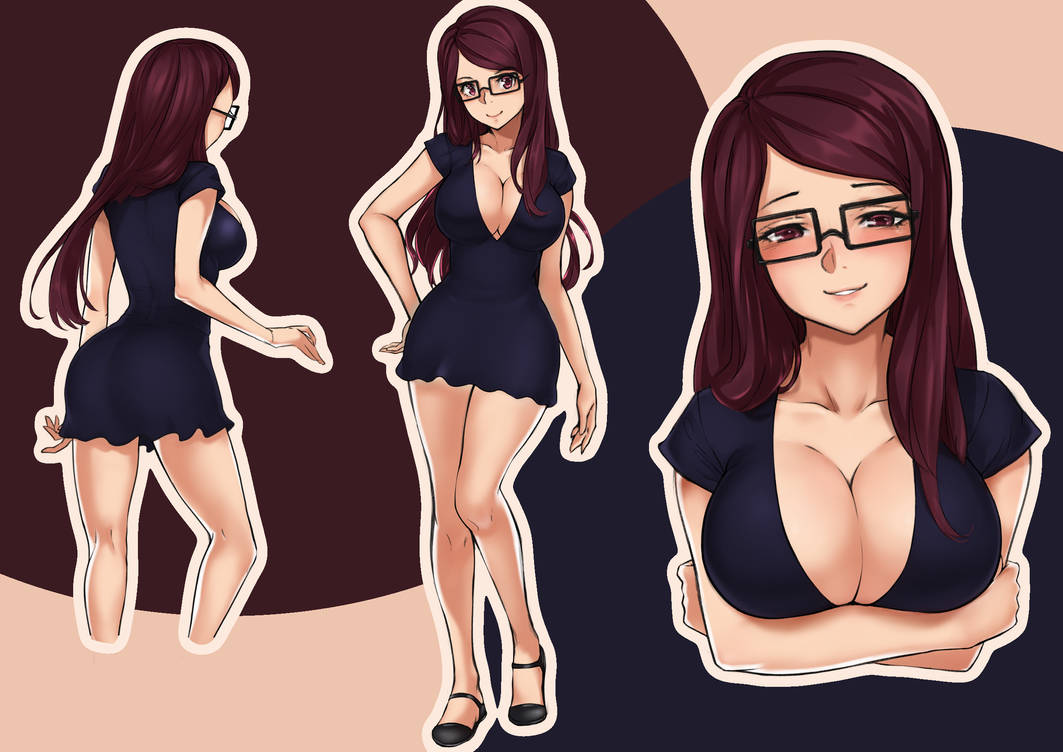 And these are the Pokemon I'd like:
My budget is $100 and deadlines aren't an issue, so long as there's consistent progress every few weeks at the least.
Ideally, I'd actually like something like three comic pages. I know that's pushing my budgetary constraints, but I figured I'd throw it out there. Anyone willing and able to do three comic/manga pages in colour for about $100 will get a huge leg up on the competition.
Otherwise, three images on their own also works. Each picture would involve my character (the girl) and one of the Pokemon. Obviously, it'll be NSFW.
I have references for how I'd like them posed, as well as small comic page mockups, but I would be very happy to hear other suggestions! If nothing else, it shows me that you're willing to take these commissions seriously as an artist instead of just blindly following my instructions.

Note me or reply to this thread and I'll let you know if I'm interested!
And please, let me know your prices beforehand. If you have relevant examples in your gallery, I'd appreciate you showing them to me.
Looking forward to working with you!