Hi! I'm not a new artist, but I'm kinda starting over due to a previous incident with stalking and safety issues. SO I don't have a slew of examples because I fear sharing from my old gallery would just make me able to be found.
SO, I was going to ask if you guys could give me an idea of a fair price for this YCH I'm working on?
If I had a lot of examples, it'd be easier to show people what I can do, so what I'm asking involves the fact that I don't. It's a what you see is what you get style. YCH makes that easier, and I finished up half of the face to give a sense of my abilities.
So full bust, your hairstyle/colors/markings, etc.
Base is cat, obviously, but I could probably do fox, dog, mouse, similar creatures?
I'd like to say any species, but not sure some would work so well with it.
What should I charge?
(And I know the hair is a little messy. I didn't wanna do fully finished hair since that's one of the majorly changeable parts.)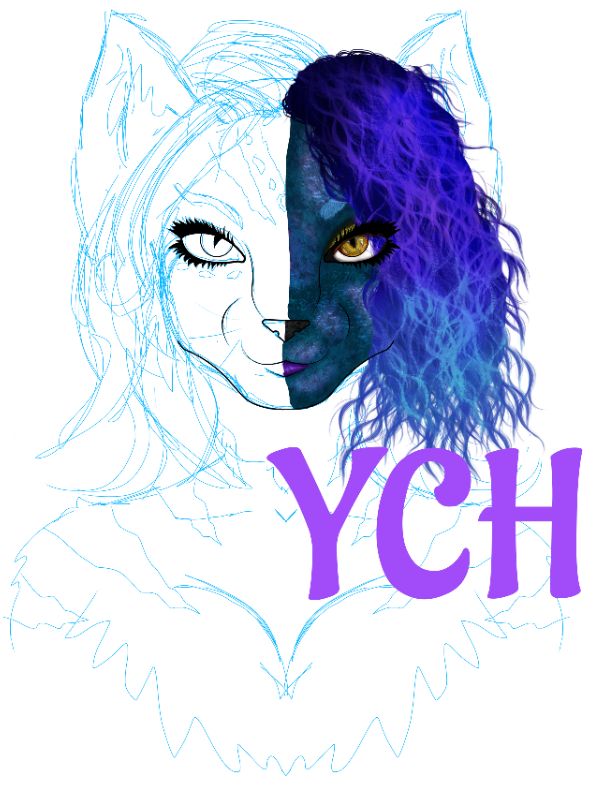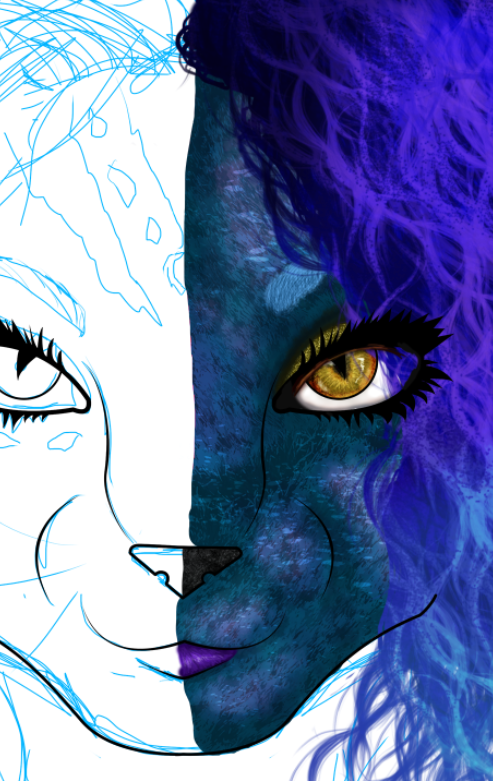 Thanks for any help.
Last edited: