hello! this is my thread for posting my YCHs! this first post will update when YCHs close or open.
all ychs will be finished in a painted style akin
to this!
[SFW] $20-60 AUCTION
bid/more info here!
[NSFW] $40 FLAT PRICE
this image is only a preview because it is NSFW!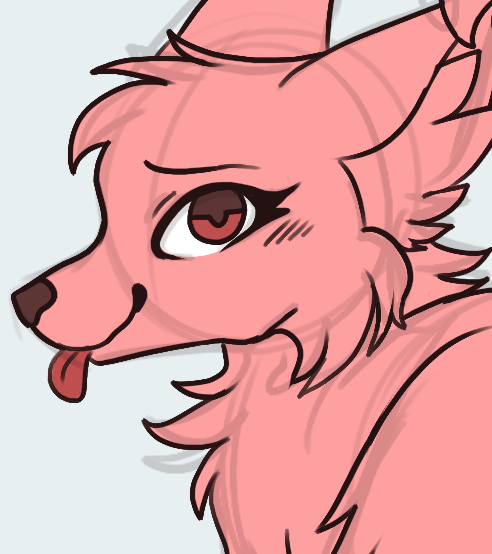 claim/full view/more info here!
Last edited: