Hello! My name is Rue, and I'm brand new to Fur Affinity.
I'm very new to drawing furries, but I find them super fun and super cute!
I don't have many furry examples, since I've only drawn one, but my work can easily be found here:
ruemika on DeviantArt
Right now, I'm trying to save up to get my dream dog (who just so happens to be what my fursona is based on!)
Currently my goal is: 2200$ USD

All prices are in USD and through PayPal!
Payment is to be sent before I begin your piece, but if there is EVER an issue or you change your mind, you will be refunded 100%.
NOTES
All commissioned pieces will be publicly posted, but they will be heavily watermarked to avoid theft! If you'd prefer your commission to be private, please let me know! I totally understand!
Most of my examples are human, but I can definitely draw furries and scalies!
I'm offering two different types of commissions!
​
Commission Package Deal
I'm opening a special commission package for 20 lucky people!
For 200$ you will receive all of the following:
Two Fullbodies (Couple or Single)
Four Chibis (Couple or Single)
Three Busts (Couple or Single)
One Reference Sheet (3 Fullbodies // 2 Bust [Expressions] // Any extra outfit details!)
Regular Commissions
These have no limits/slots, so these will always be available until I feel that I've taken on enough.
Drawings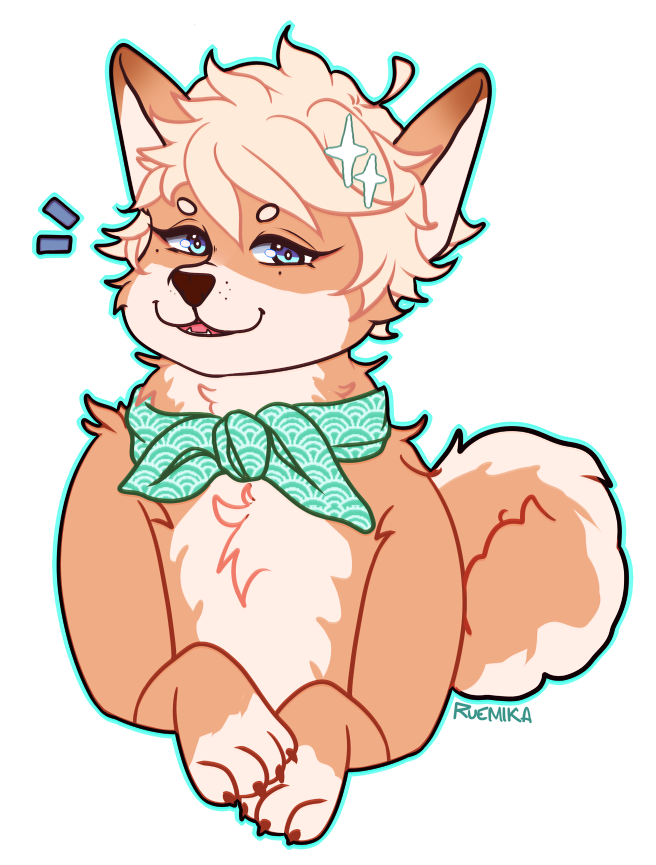 Halfbody / Waist Up - 40$ USD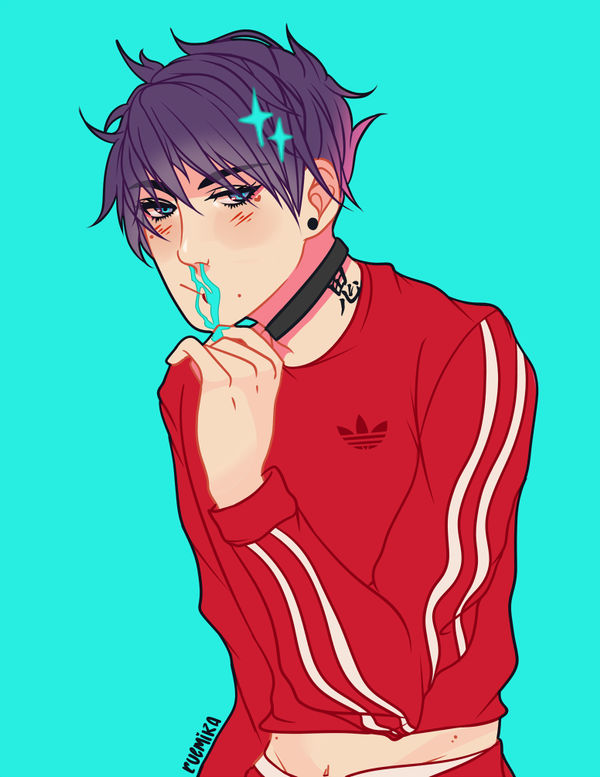 Reference Sheet - 100$+ (Base price would be: Front + Back + Outfit Details)
Chibis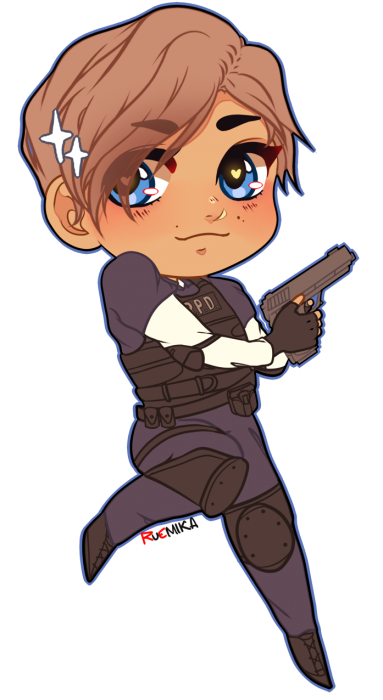 What I Will Draw:
NSFW (Must be privately messaged!)
Mecha
Humans / Nekomimi's
Couples!! Triples!! Groupshots!!
If you're interested, please message me here or on discord at ruemika#6043
Last edited: