Please check my website for prices of all my commissions (Warning, nsfw examples included)! Below I will list specific sales that are going on and update regularly.
---
SALES​
---
REFERENCE SHEETS - 50$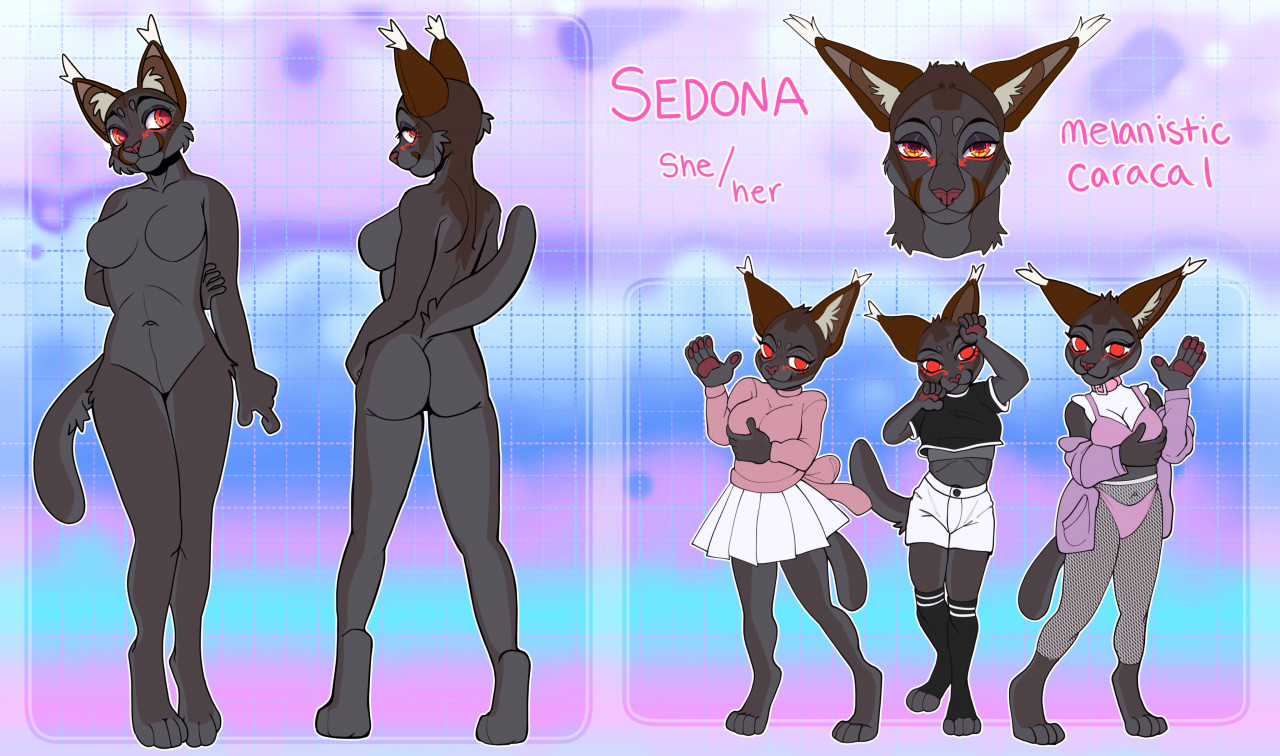 You will get:
A .png and editable .psd file of the ref sheet
Two fullbody poses, one front view and one back view
3 headshots/busts OR 3 chibi outfits, your choice!
color palette
any written info you'd like included
It will be a sfw reference unless otherwise specified.
ICONS - 25$
you will get a full res and a resized 100x100 version!