Looking for homes for these two wolf adopts! I do not accept character or art trades.​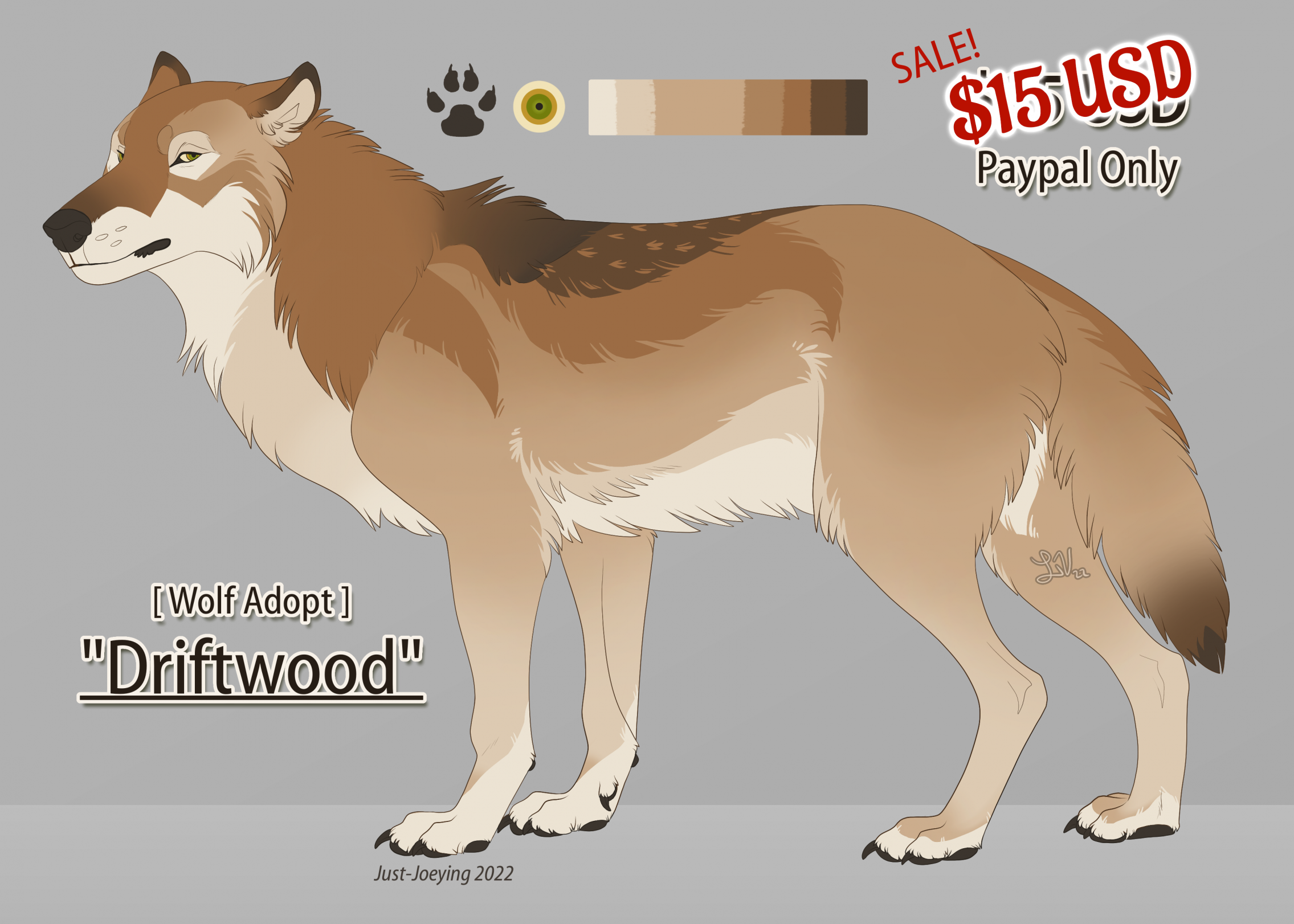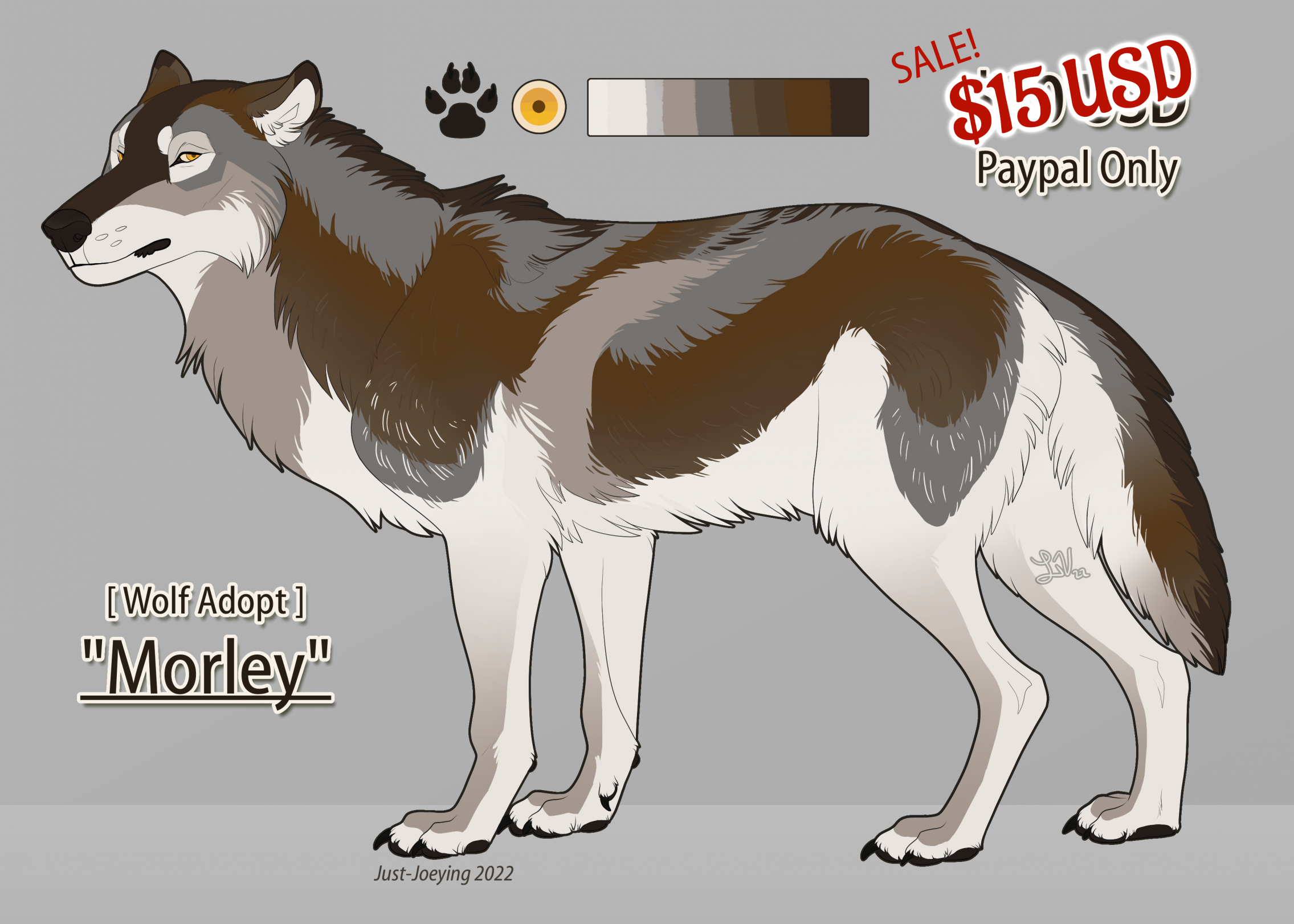 RULES​
Do not re-upload my original artwork.
PayPal Only.
You may resell the design only if there is extra character art.
All payments are in USD and must be paid in full within 24 hours after confirmation.