I've drawing/coloring things all summer, early fall, and now finishing my last batch for Halloween (my favorite holiday).
Headsup though I do draw gore/violence, as well as 18+ stuff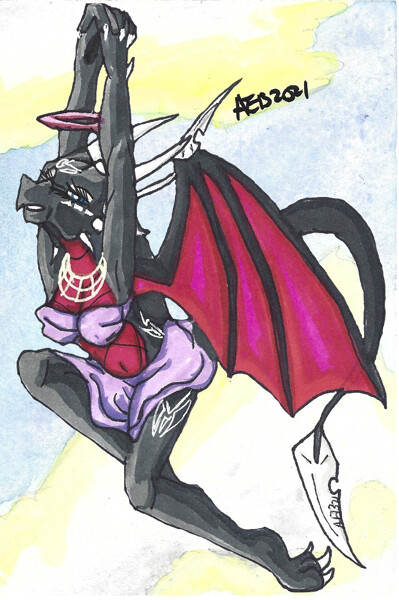 Hi, I'm Amber. I'm a traditional artist, (who mainly uses color pencils, though I am a painter and sculptor). . I do both SFW/NSFW art . ...
www.furaffinity.net