Hi, again! I love a good, well-dressed, non-human. It makes my inner child squeal with glee. It's also great not being limited to the human form, and it gives you so much more freedom in designing costumes. Here are a few of my latest: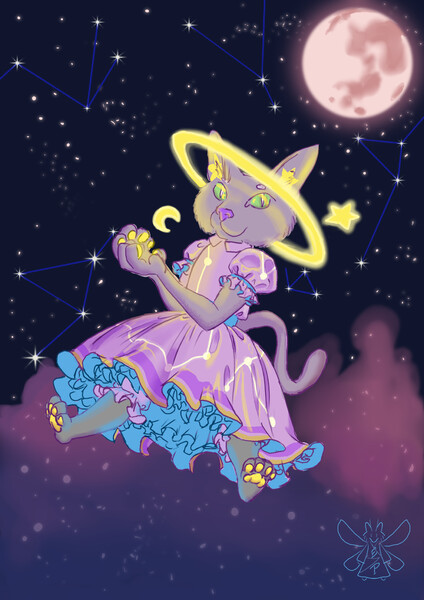 Because I don't have enough to do, I decided to participate in a "Draw This in Your Syle" challenge, currently being cond ...
www.furaffinity.net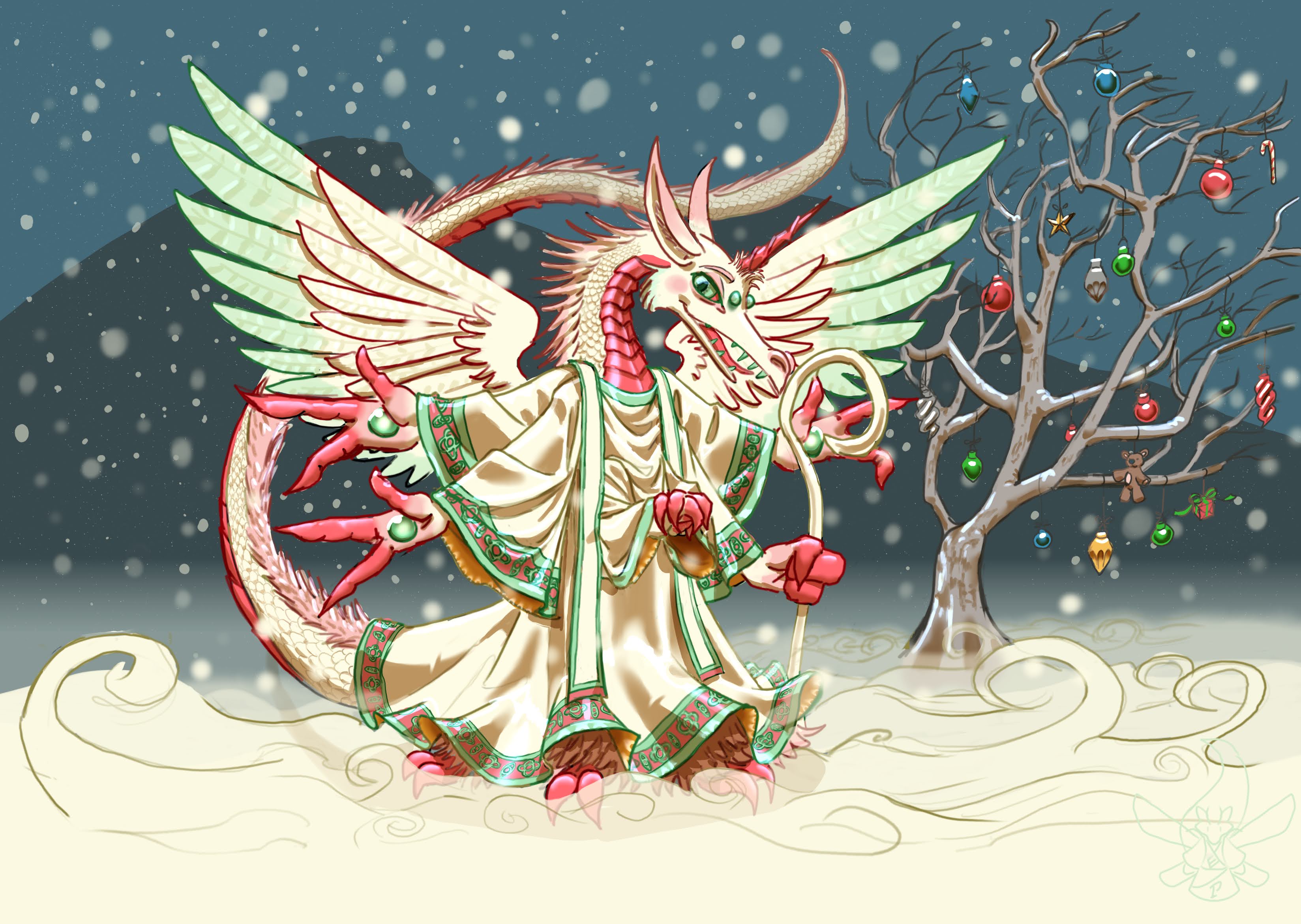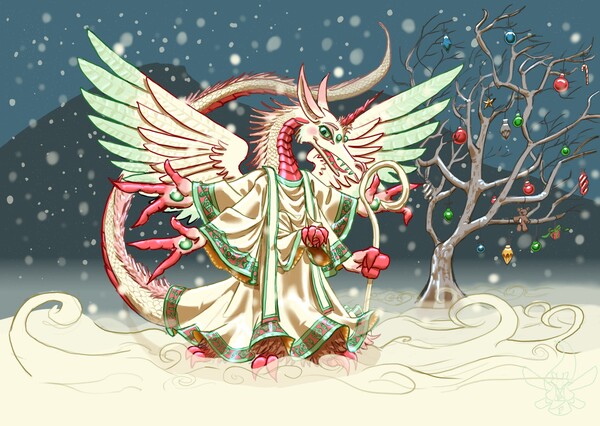 Merry Christmas and Happy Holidays! Here, have a Christmas dragon angel.. . Posted using PostyBirb(url)
www.furaffinity.net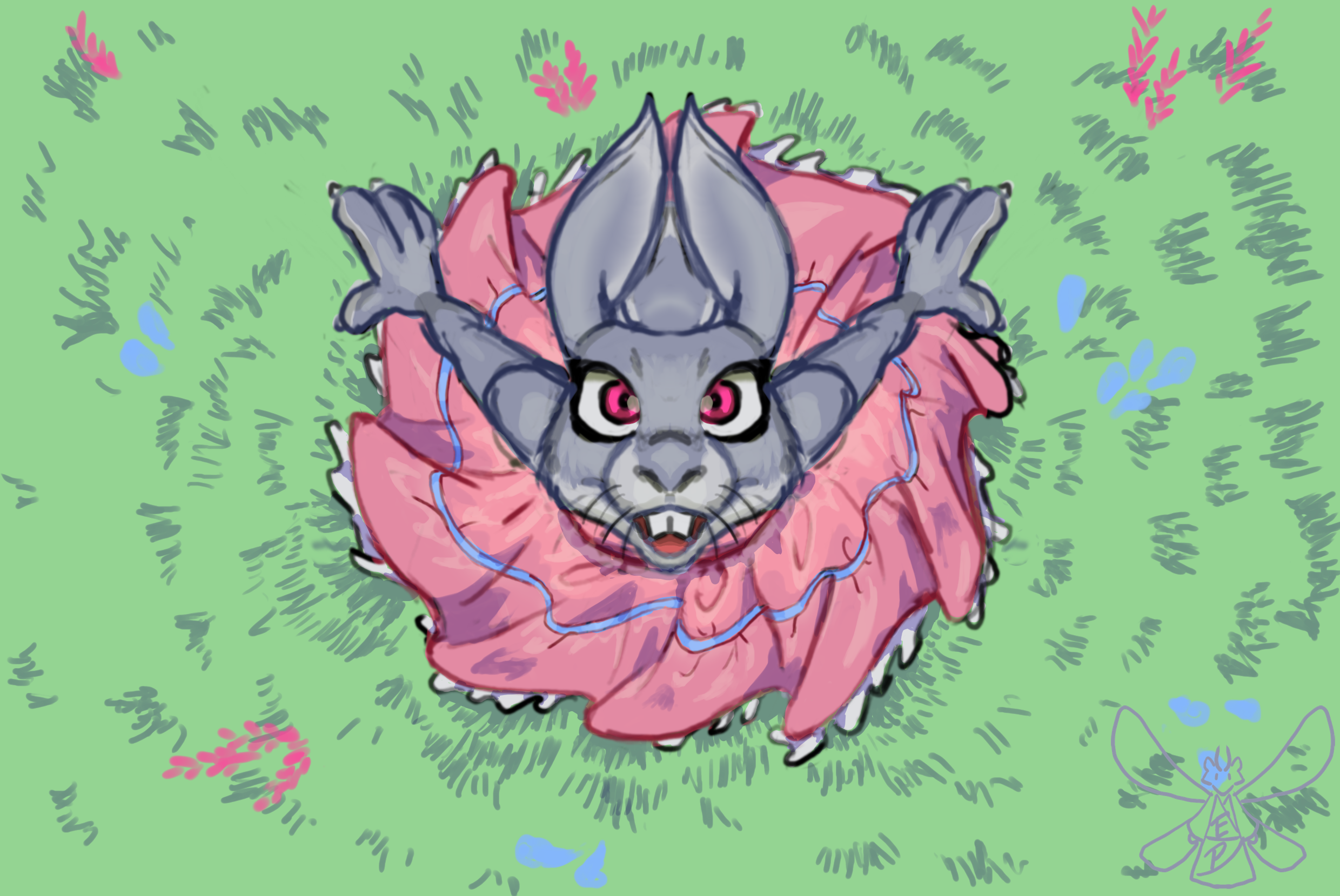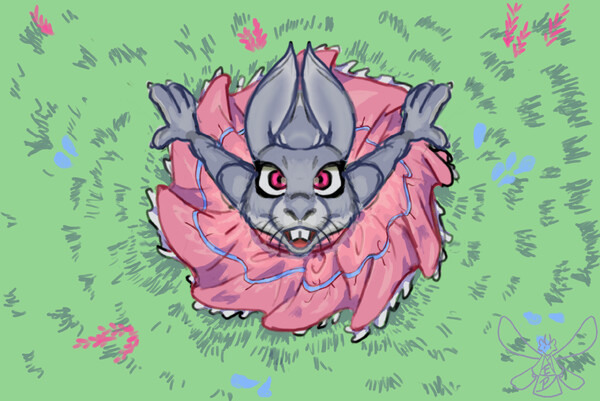 A bunny in a pink dress. The last one I did(url) is still just standing there smiling vacantly at the viewer, so I count this as a marke ...
www.furaffinity.net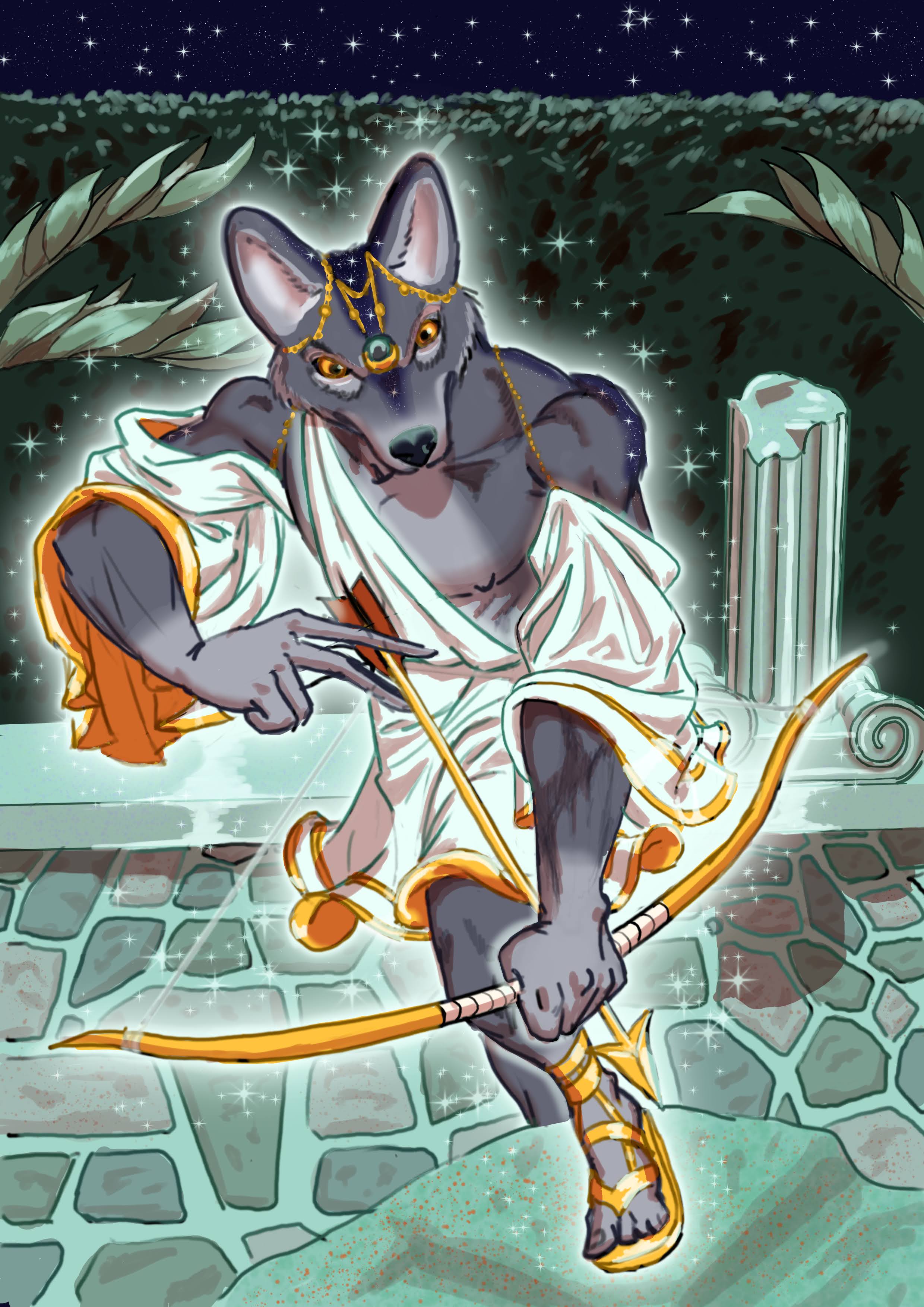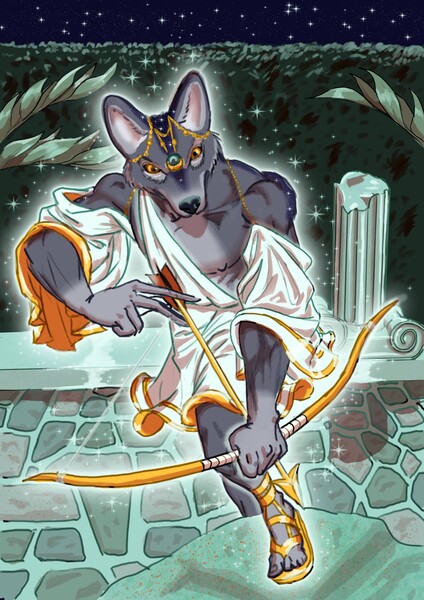 www.deviantart.com/dolphinswiththumbs(url) asked me to design an ethereal wolf-headed hunter god named Lycos for his RPG game.. . Posted ...
www.furaffinity.net
Thanks for taking a look!