Hello guys, I'm kinda bored and I want to draw some new characters, so I thought about taking some requests! I'll take 4 before I close this, but maybe I'll open it again in the future!
I can draw all sorts of species, anthro, monsters and humans alike! Just make sure your character has a ref of some sort I can look at. You can request 2 or 3 characters interacting in the same image, I might draw it if the idea seems interesting.
I will be looking for NSFW requests more than SFW ones... but please specify if you want your drawing to be NSFW or not! If you don't want NSFW that's fine too, don't be discouraged~.
(also for nsfw requests, if you want you can ask to pair your character with
any of mine
. this is completely optional though!)
The drawing will be a sketchy 3/4 body (cowboy shot) flat color, here are some examples of what I mean: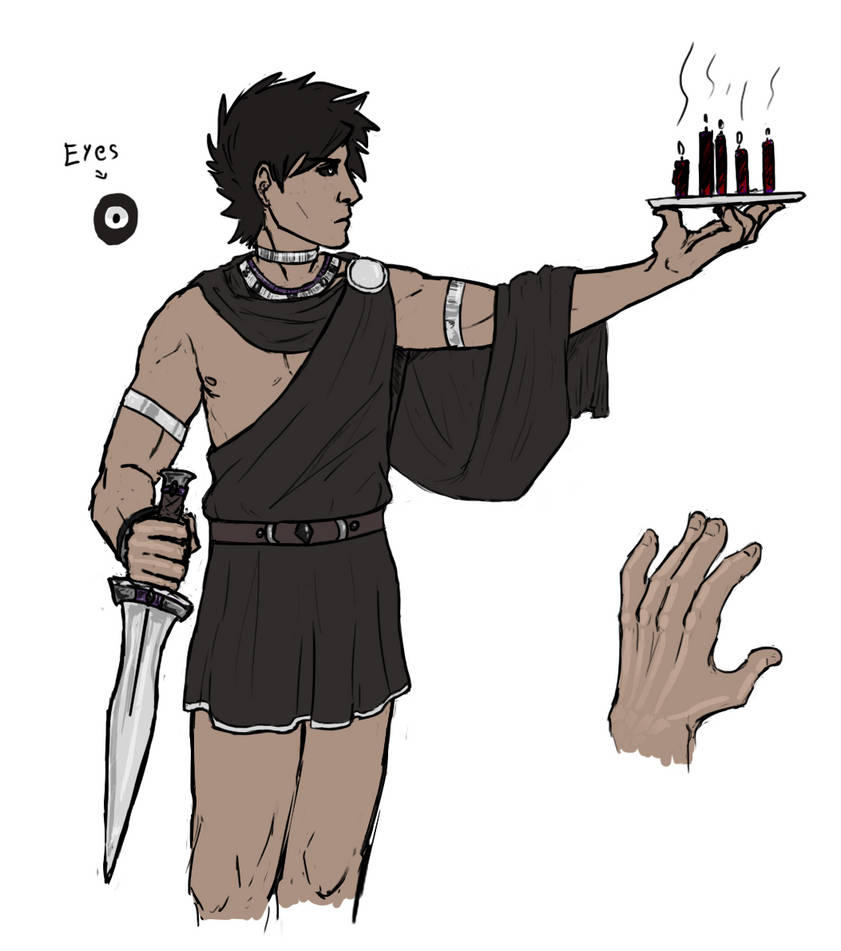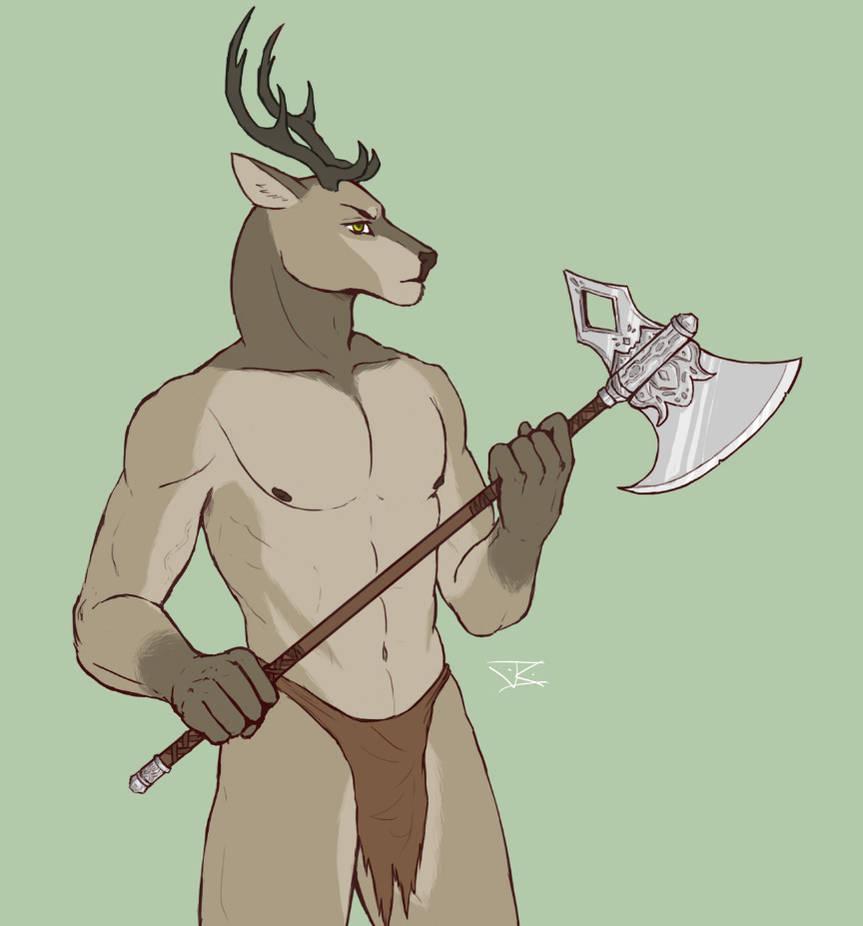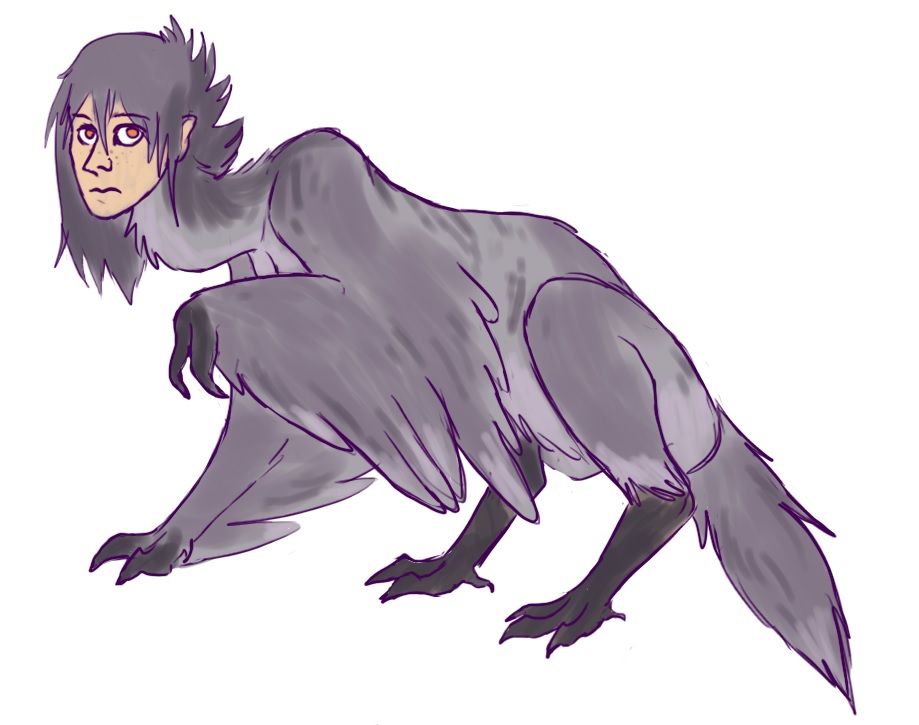 Rules (please read them ;w; )
This is not first come first serve, I'll pick the OCs that I find interesting and I don't guarantee you will be picked.
Don't expect a drawing done in a single day, I want to draw as a way to destress! I'll take as long as I need, but rest assured that I did not forget you.
Please have a ref of some kind, and a NSFW ref if you want me to draw that. I don't want to have to guess what your OCs junk looks like! I will be skipping any requests that do not provide a ref for the character. You can send me the ref via PM if you prefer.
If you request a NSFW image, I'll send you the completed drawing via private message to comply with the forum guidelines.
You have to be okay with me posting the drawing on my FA page. (https://www.furaffinity.net/user/kakithefox/) I will credit you as the owner of the character of course!
You can describe a specific pose/expression/mood that you want, long as it's not something that requires a background. Holding an object is fine though.
Anyway, that's it! I can't wait to see everyone's OCs :3
Last edited: