Once you pay me, you have all rights to the image to do as you please. Send payment at any time, but due upon completion. I draw anthro, felines, canines, and rodents, and I will TRY anything.
For complex orders (complex designs, lots of accessories or plushies.) I do ask an additional $2 to compensate for the extra time.
pp.
palmerr.jonathan@gmail.com
I might accept other forms of currency so please just ask! I do not take snailmail.
H E A D S H O T - $8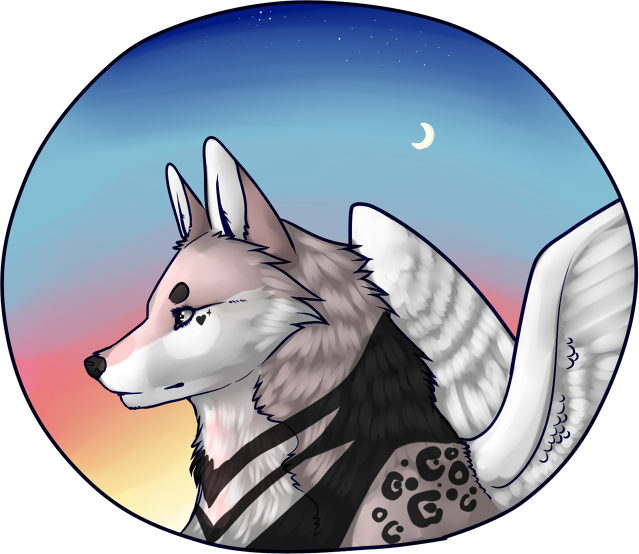 F U L L B O D Y S H A D E D - $20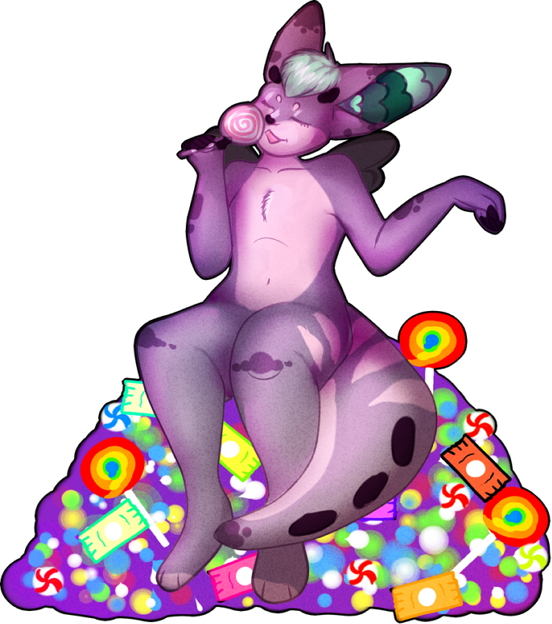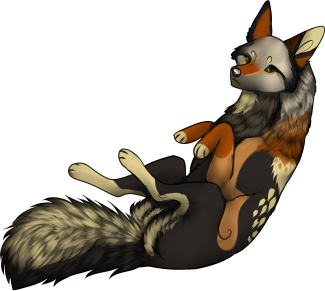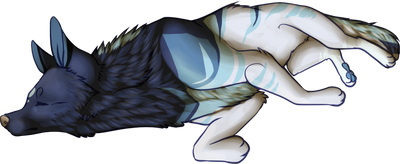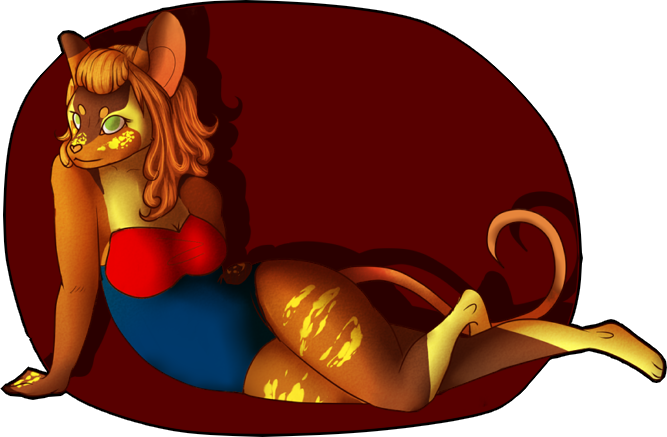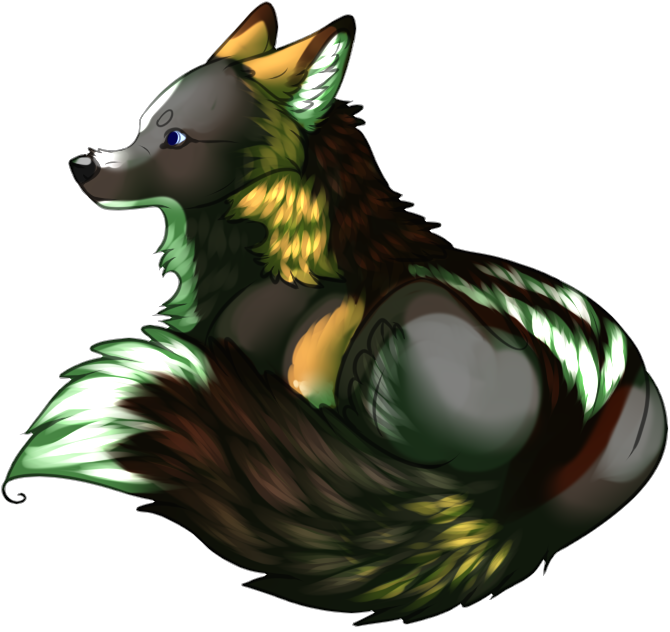 S K E T C H E S -
colored $10
uncolored $5
S L O T S
Apostle Offsite x2 ICON/POSE
Solana Offsite x1 POSE