Indie Game Artist / Telegram: vinfang
Sketches​
Hourly Rate: $15/hour
Single Sketch - $5/20min [ Full body / Detailed close-up ]
**Minimum Price: $5 per OC**
-50% Artistic liberty.
-Live stream on Picarto.
-Be specific, NO do-overs.
-You get what you paid for.
-Available in both traditional n digital medium.
-Any style / Any subject [ OCs, BGs, Vehicles, Mechas, etc. ]
All the concept arts you need for building your character(s) for only $15/hour.
Part 1: Example & Guide to $5 Sketch Commissions:
$0 **FREE to Use**as long as you link my FA profile under your post.
$5 Examples (20 mins)
More Examples Here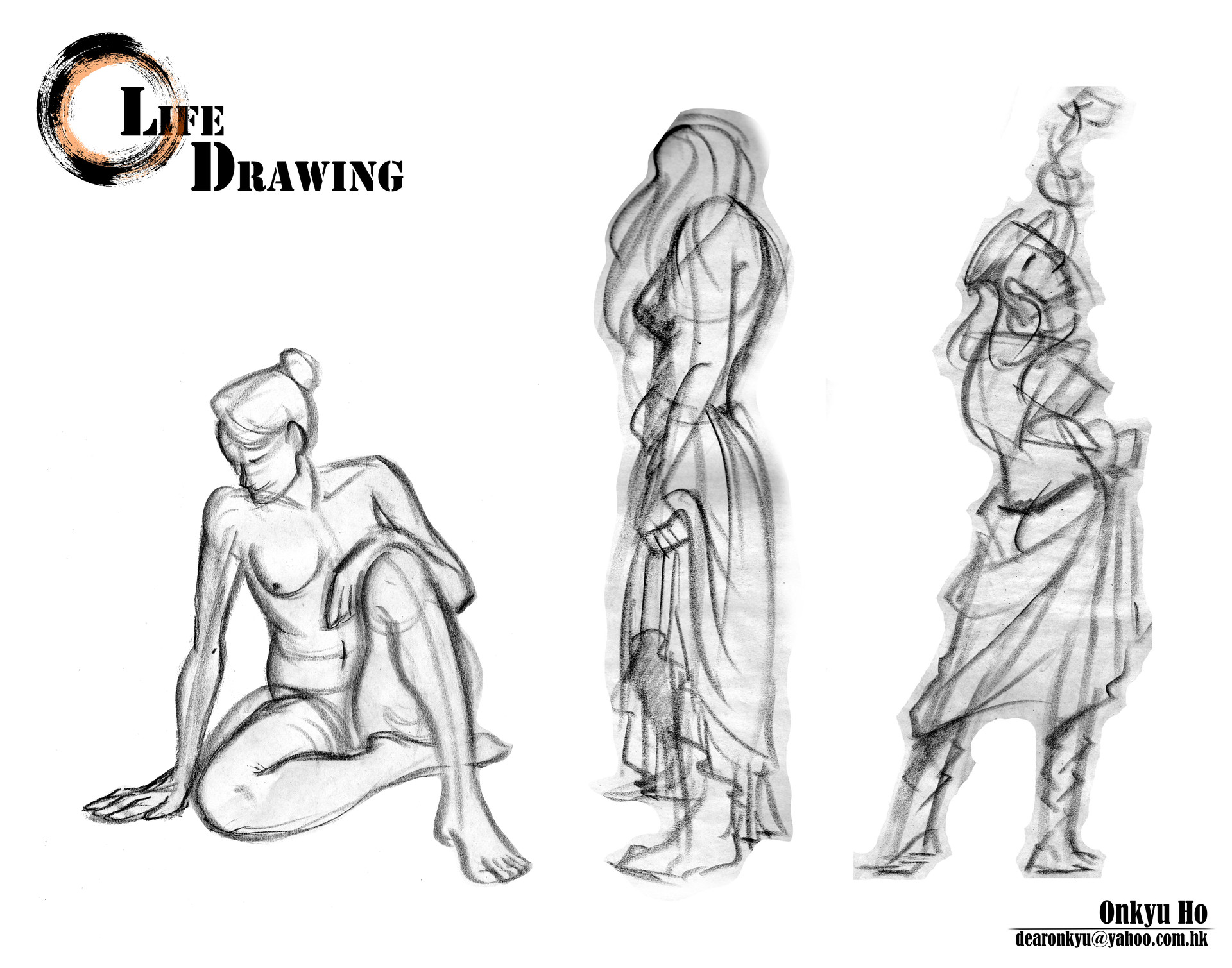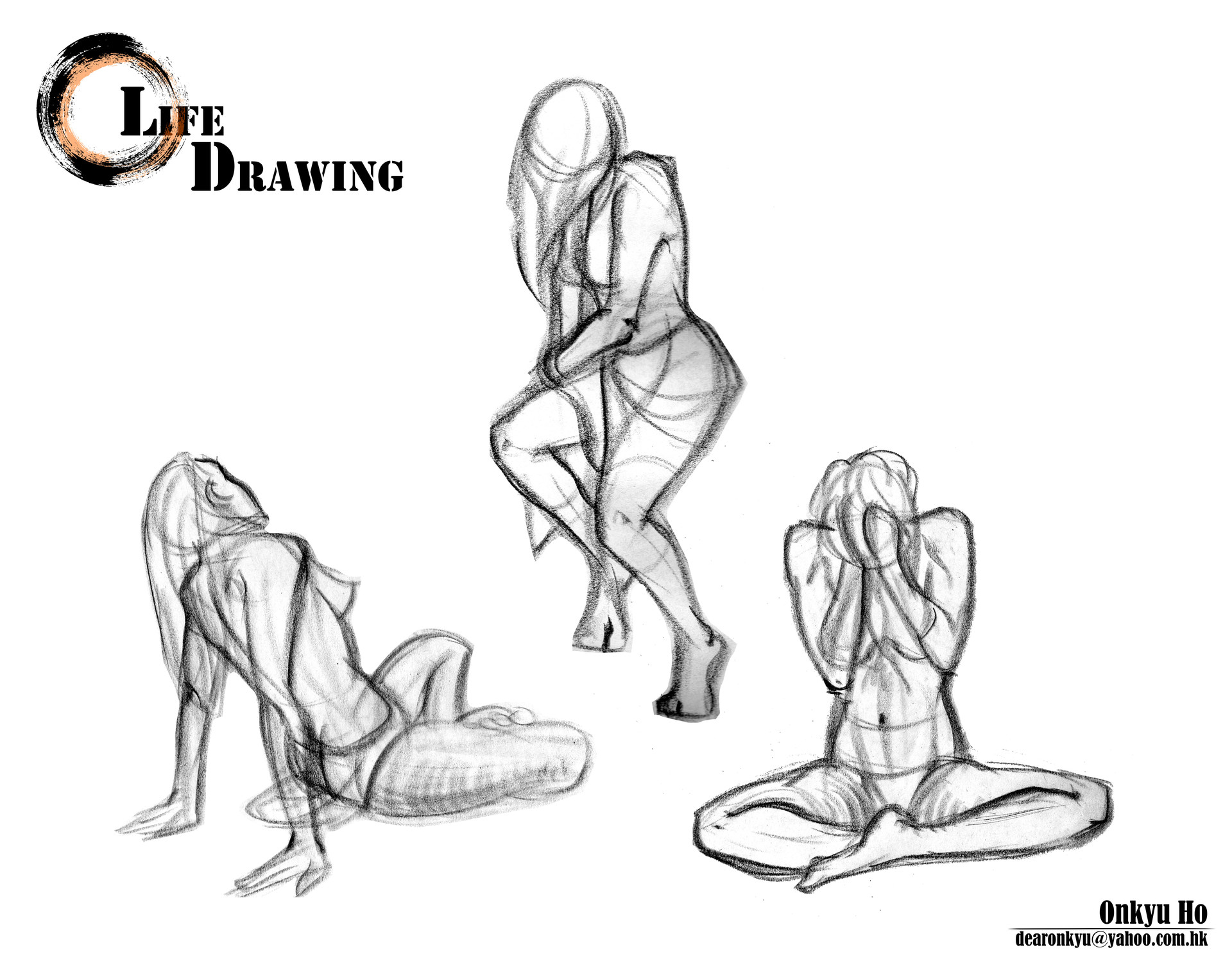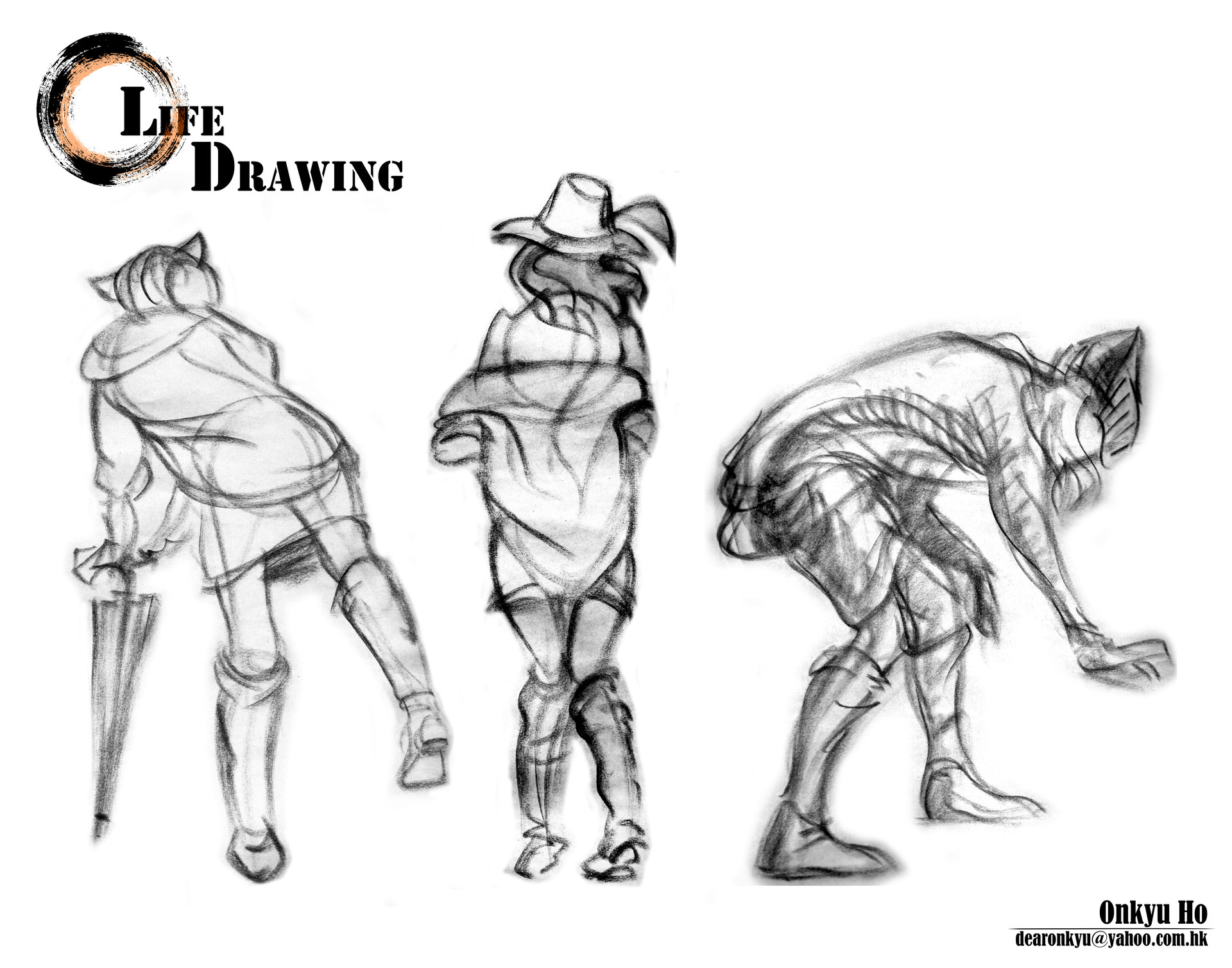 $10-15 Examples (40 mins -1 hr)
$20 (1 hr 20 min)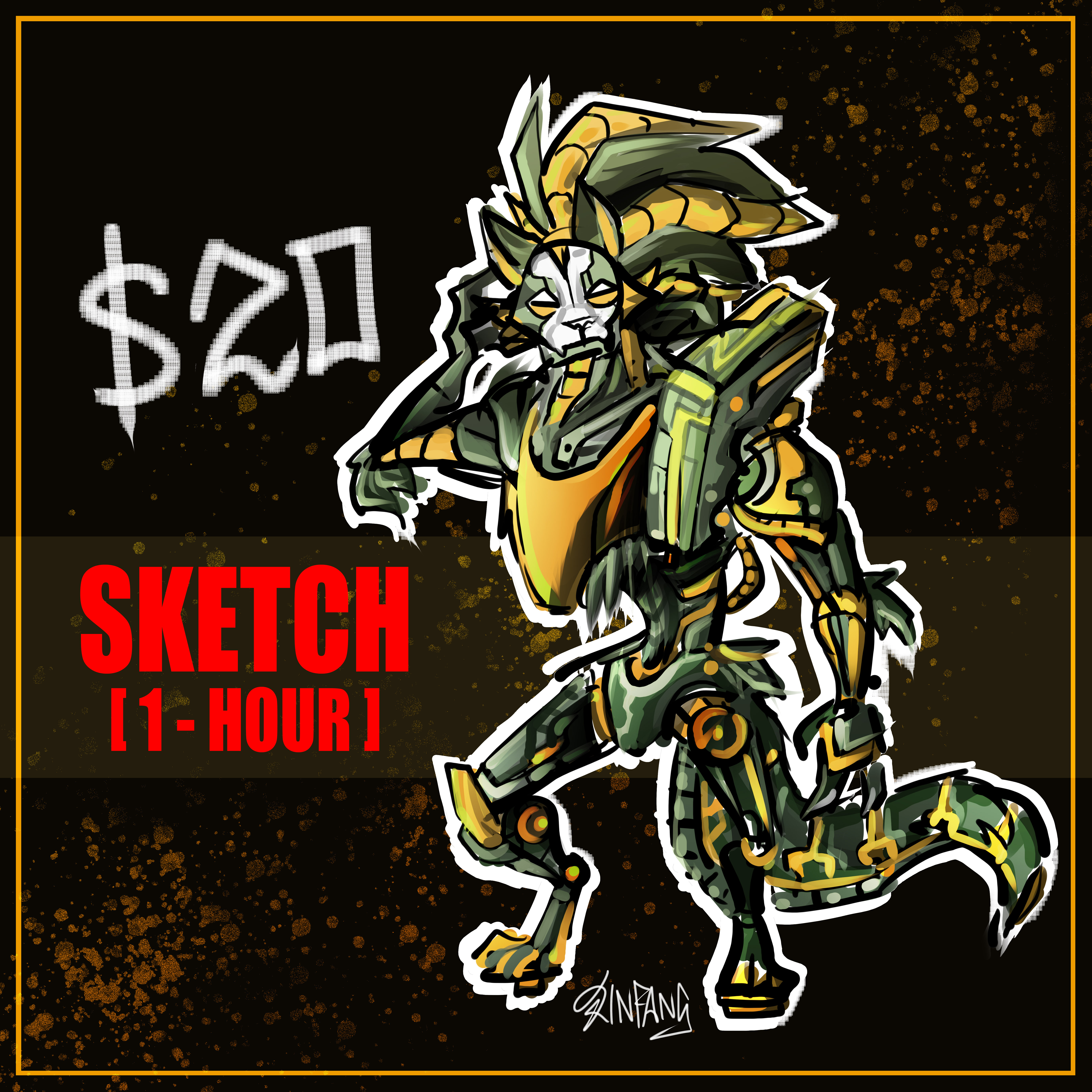 $45-60 Examples (3-4 hrs)
*(L) a concept art made for one of my tattoo client*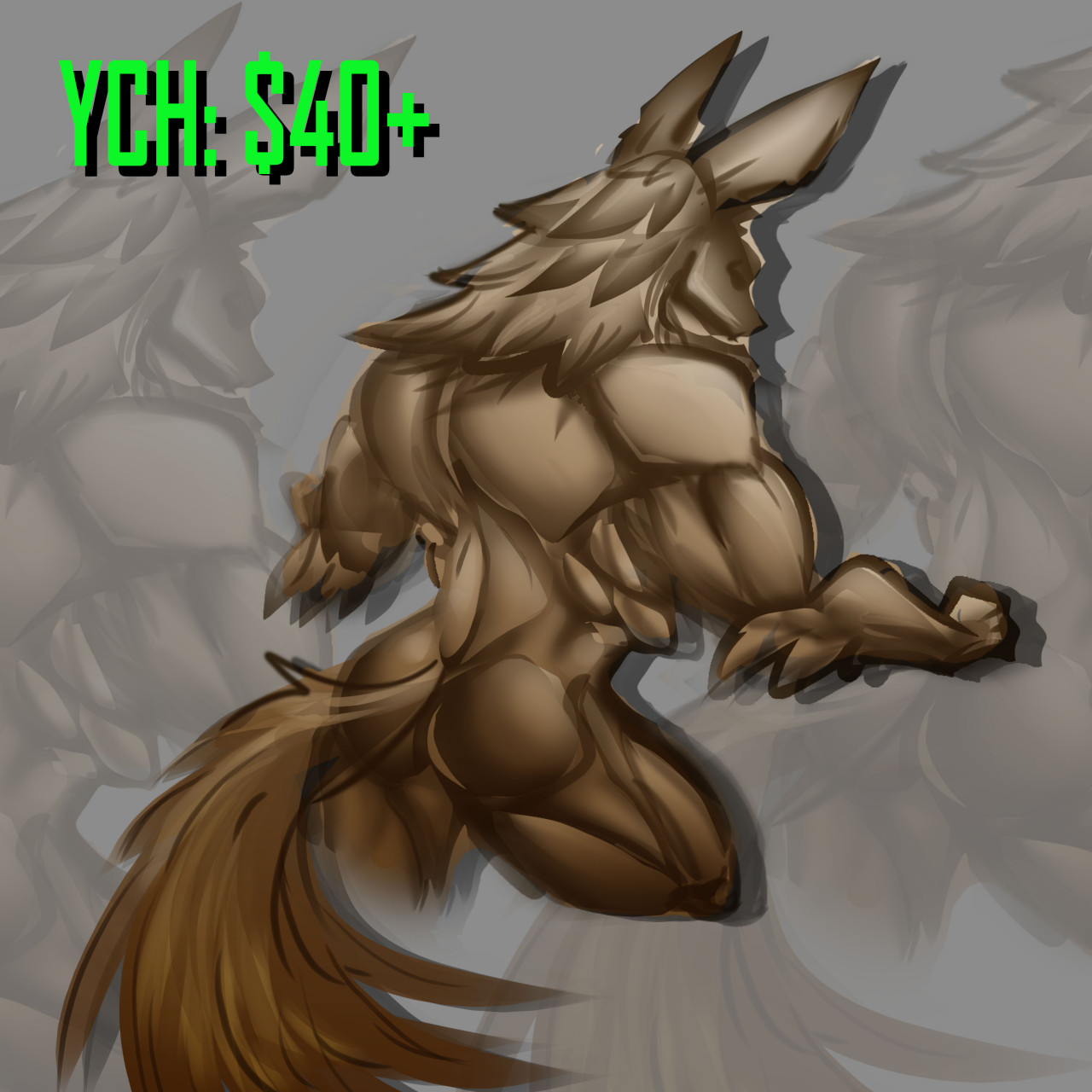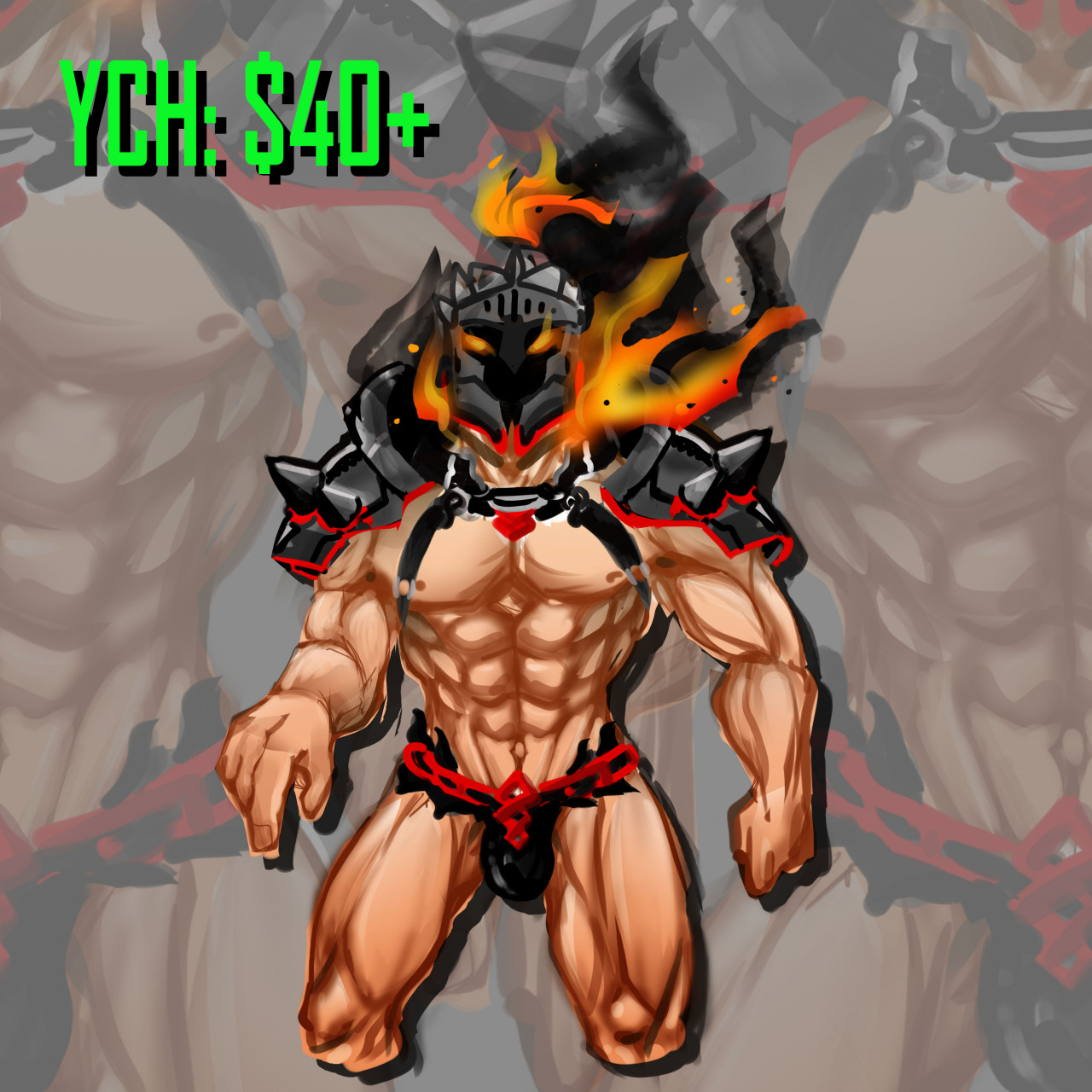 $80+
I am not too sure about how long this took ....
Last edited: