I've been diagnosed with heart disease and my hours at work have taken a severe cut as a result. My vehicle also had broken down and I don't have a way to repair it as I lack the funding. With no family who can help, and a bankruptcy preventing me from getting a loan, the only thing I can do is offer art in return for money. SO commissions are open! I hope you like my art and want to commission me, even if just for a sketch.
More information on Trello:
Organize anything, together. Trello is a collaboration tool that organizes your projects into boards. In one glance, know what's being worked on, who's working on what, and where something is in a process.
trello.com
More art on my main FA Page: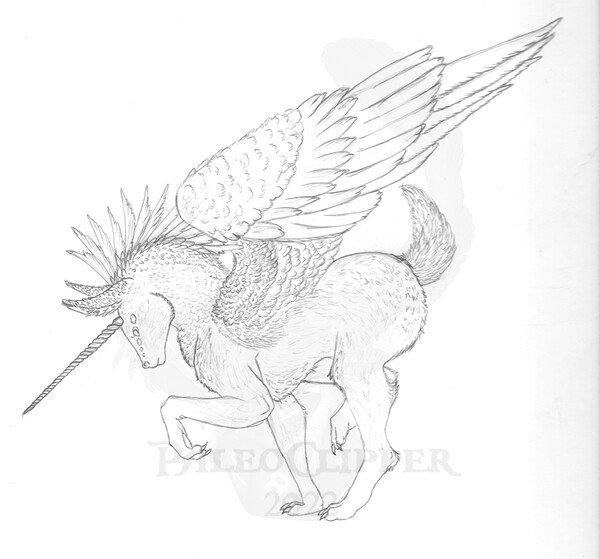 =====. . ---Creator of the Kowi and Eostre Hare Species--. . ---TOYHOUSE CHARACTERS FOR SALE AND ADOPTION!!!---. https://toyhou.se/Paleo ...
www.furaffinity.net