Hi! I'm Splashpaws and I've been having horrible luck with job hunting and i'm super desperate to make a little bit of money off of some art commissions.
If you can't afford to buy any of them its okay ! but if there's anyway to get the word out for commissions it would be much appreciated!!

IMPORTANT!
Payments can only be accepted over Paypal
Please PM me and i can give you the link to My paypal and discuss your commission i can also offer work in progress previews of your Commission. Thank you for potentially commissioning me!




I also Sell animated Page dolls !!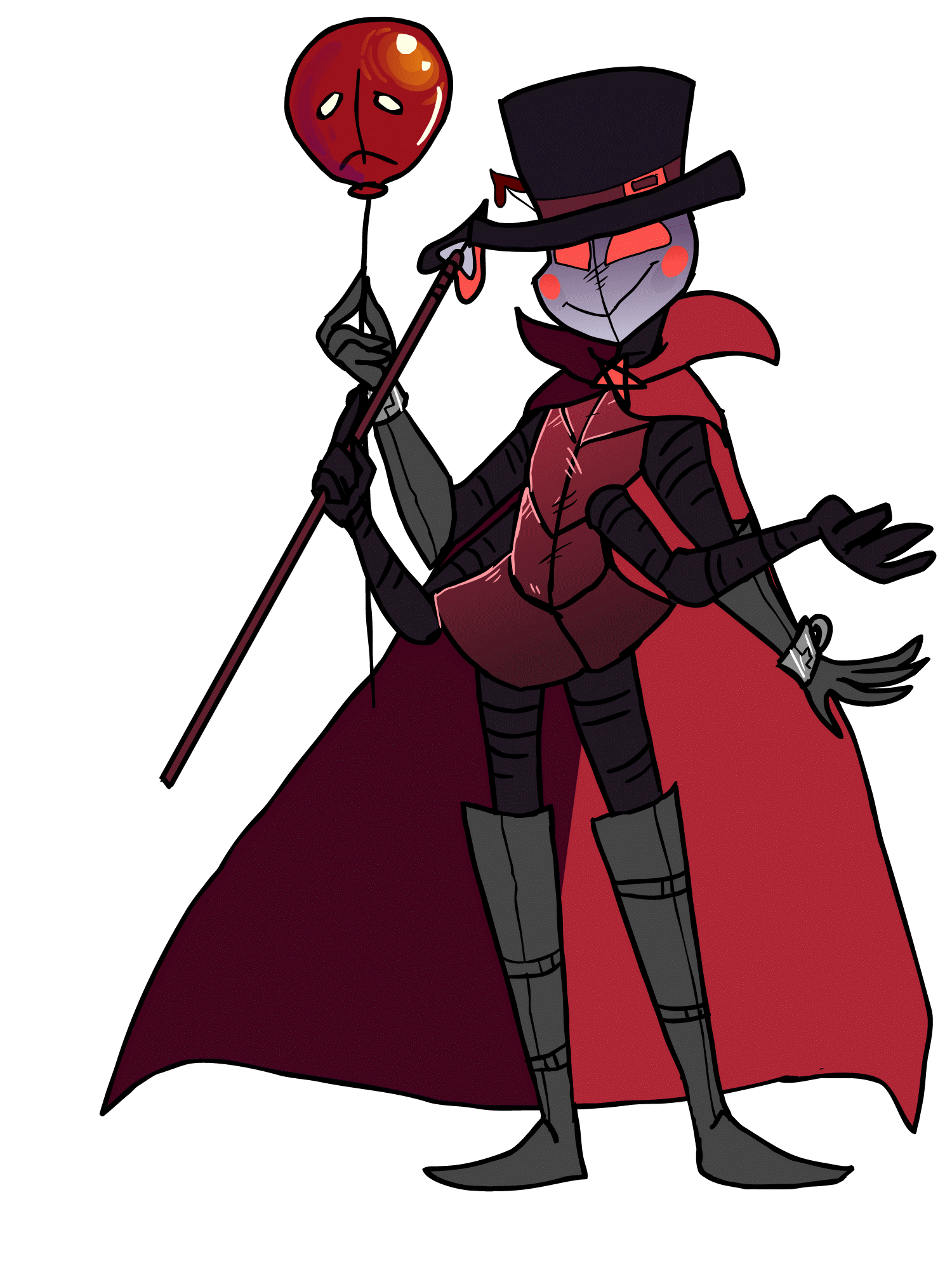 Page Dolls Cost 45 to 50$ Dollars dependent on the complexity of the design and movement


I also can do Comic Pages !




Comic Pages cost 70 dollars and it's an added 15 dollars for an extra page, i can do a maximum of 5 pages!

Thank you so much for potentially commissioning me and please feel free to ask questions i don't bite !

Since my examples don't have a lot of my furry art i can put some examples here too !!