My gf's evil genius kitty knew exactly when we had just dumped all of our funds into something, and decided to get ear infection. I'm trying to sell my old laptop to treat her right, but since there's no interest thus far, I shall do 10$ portrait commissions for ya'll, or accept any tips. Long story short, I need to save about 150 bucks in the nearest future, so I've opened up portrait commissions (headshot/bust - something in the middle) for just ten bucks, as well as have opened a few YCH slots. But this one is about portraits.

Accepting pretty much any type of a character, though might doubt about robots. The images are going to be fully-rendered, with medium-detail background. You can pay/tip via

ko-fi page

, or directly to my

gf's paypal

.



​
PM, use mail via kevinradioguy[at]gmail.com, or any other means of contact you'll find for a spot.
​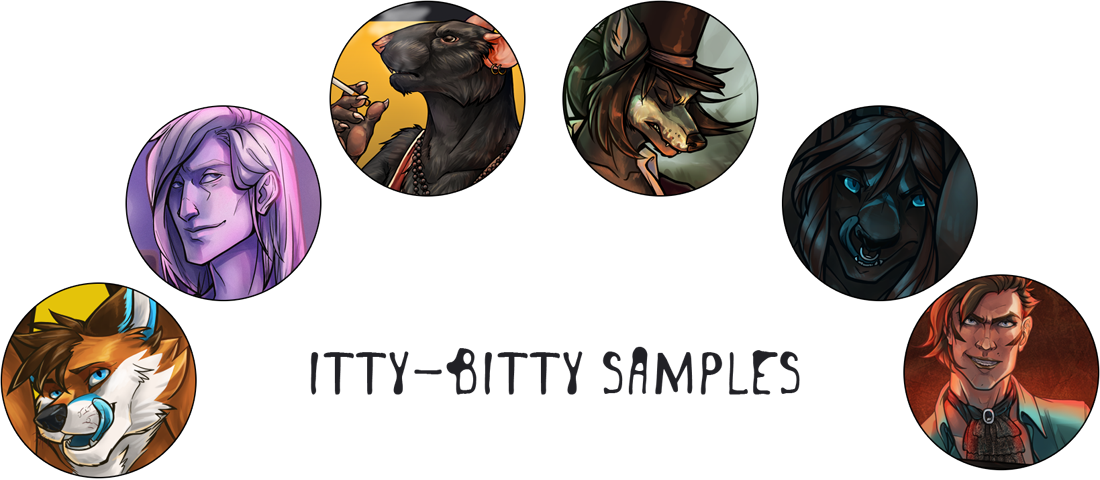 Shoutouts are very appreciated too!
​
Last edited: