First things first!
My discord is darbie#9192
and I'm a lot easier to reach there (i block FA certain hours of the day for productivity reasons) and we'll be able to hash stuff out in greater deal as well as haggle on prices. My prices can be flexible in that I might charge less if the design/bg is very simple, or more if it's the opposite.
NOTE: Additional characters will be half of whatever the original price is added for each extra character.
I'll draw pretty much any type of character, male or female. Feral characters or anthro are allowed, though I should clarify that I have limited experience drawing digitigrade anthros. I can have a go at it if you'd like, but jsyk it's a work in progress.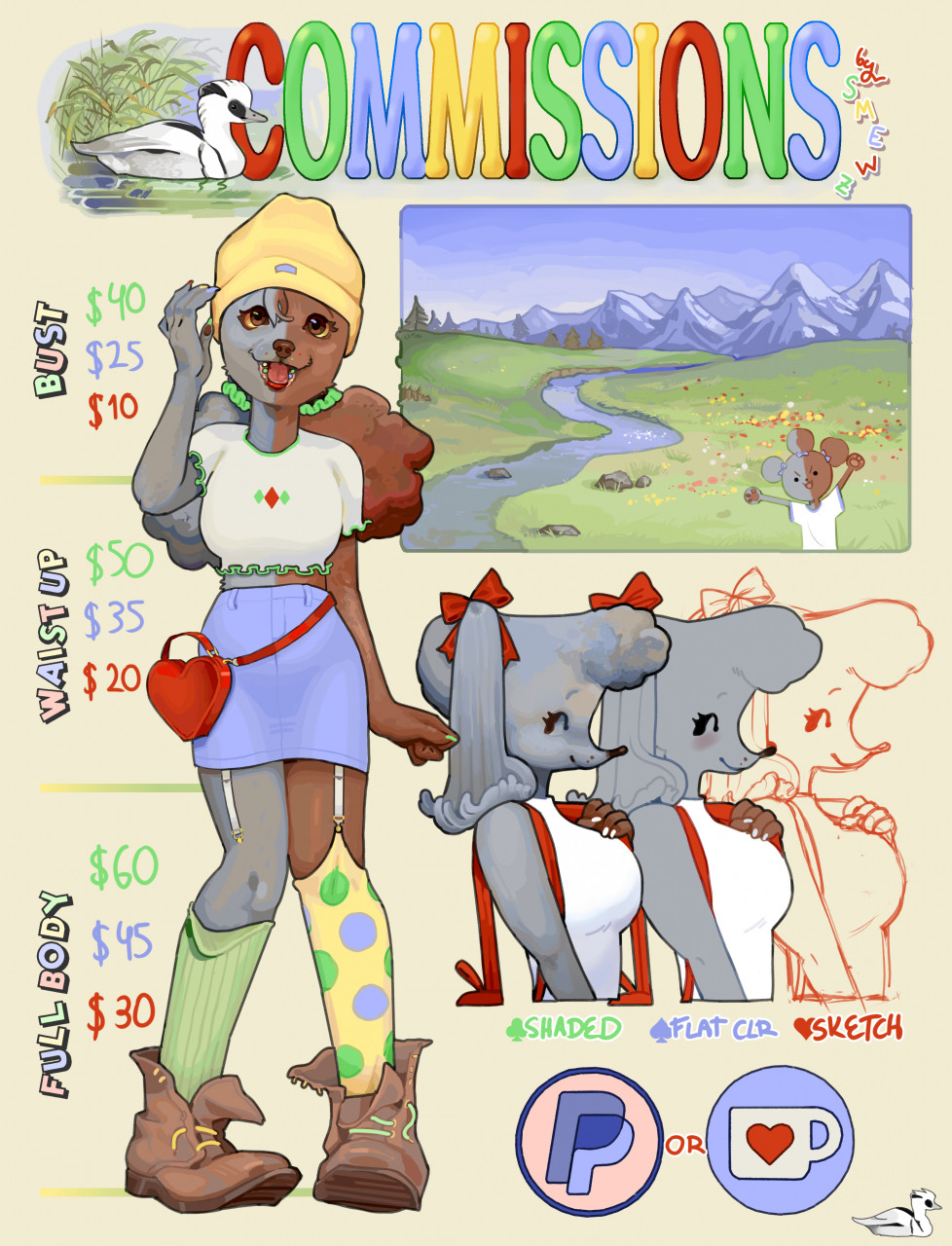 Additional terms are in the
description here
, but feel free to ask me about anything that is unclear. ^^
Last edited: