Hi. I need practice on my NSFW.
I range from sexy costumes to nakeys or kinks.
Please don't ask me to draw anything extreme, and I'm more used to drawing humans, so the anatomy closest to human's is appreciated, but if you have idk a batshit dragon sona with three heads that's totally fine.
I'd like to clarify that if I don't find your request interesting I won't draw it, nothing personal. And you may get a full artwork, a sketch, a portrait etc. I'm doing this for free and having fun, please understand! thank you <3
I also enjoy drawing TMNT and MLP ;0 AND DRESSES, BOYS IN DRESSES
Also if you'd like to collab or trade pm me too, I'll think about it ;з
all art digital​
my art:
VK
Twitter
Instagram
<edit 12.4.2021>
PLEASE DM ME ON TWITTER/INSTAGRAM, I DONT RECEIVE NOTIFS FROM FA
Only let me know of your request please, leave the request itself and references in this thread, otherwise it will get lost. Thank you!
+added some new art examples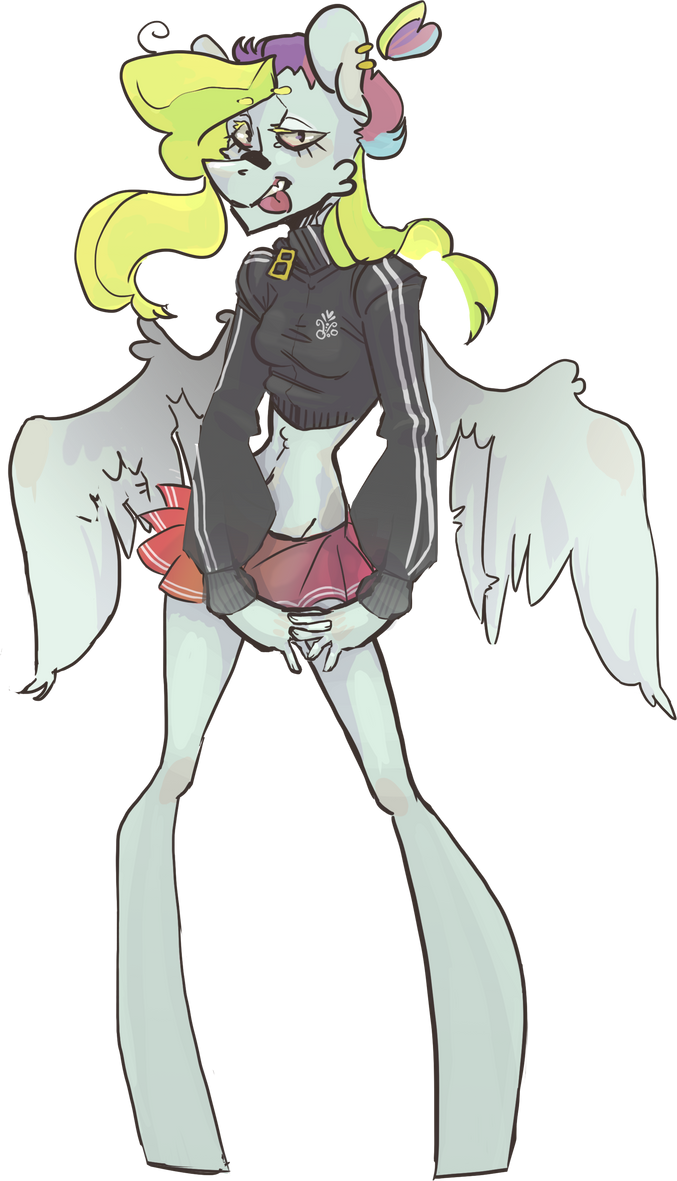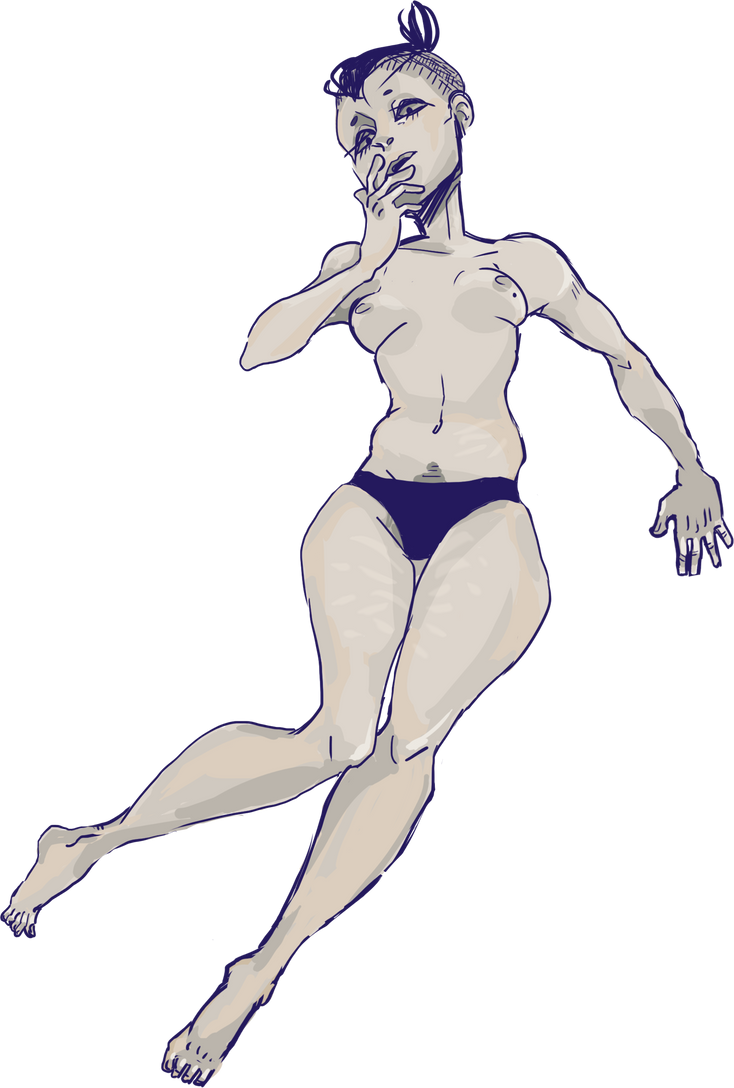 ​
Last edited: