Hello!
Currently, I am using my FA Forums account's profile pic as my Twitter account's profile pic. Would anyone like to create a new profile pic for my Twitter account plz? I would prefer that the profile pic is of my Sonic-styled fursona Jules Wolf: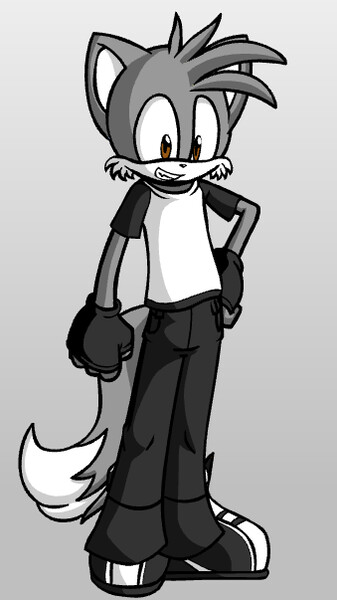 Just my fursona Jules Wolf. I might come up with a description for him later.. . Created with: https://archive.org/details/flash_malefur ...
www.furaffinity.net
I also don't have a banner for my Twitter account, but I'll leave it optional if you also want to design a banner too.
Thank you.